Maruti announces no more diesel engine cars from April 2020, Hyundai Venue becomes India's first connected car, Toyota Glanza teased
Every month there are a host of things happening in the world of cars. India being one of the largest car markets is no different. April 2020 was a happening month for the country's auto market. We saw significantly new and interesting development like connected car technology being introduced here.
However, the biggest news came from Maruti Suzuki when it announced the brand won't produce any diesel engine powered cars from April 2020. In a country that loves diesel engine, this is certainly a shock but predictable! Meanwhile, Toyota and Suzuki's partnership teased their first shared car Toyota Glanza.
In a country where half the people prefer diesel over petrol, it is a shock when India's biggest carmaker quits on diesel engine. Yes, Maruti Suzuki has announced it won't produce diesel engine powered cars from April 2020. This is surely a shocker but predictable. Maruti has been an expert of small petrol cars, not diesel engine powered models.
With the BS6 emission norms kicking in the country, diesel powered cars are likely to be exponentially pricier compared to now. Maruti might have foresighted the picture and decided to pull the plug on diesel models, despite introducing the 1.5-litre in-house developed diesel motor to the portfolio couple in recent times.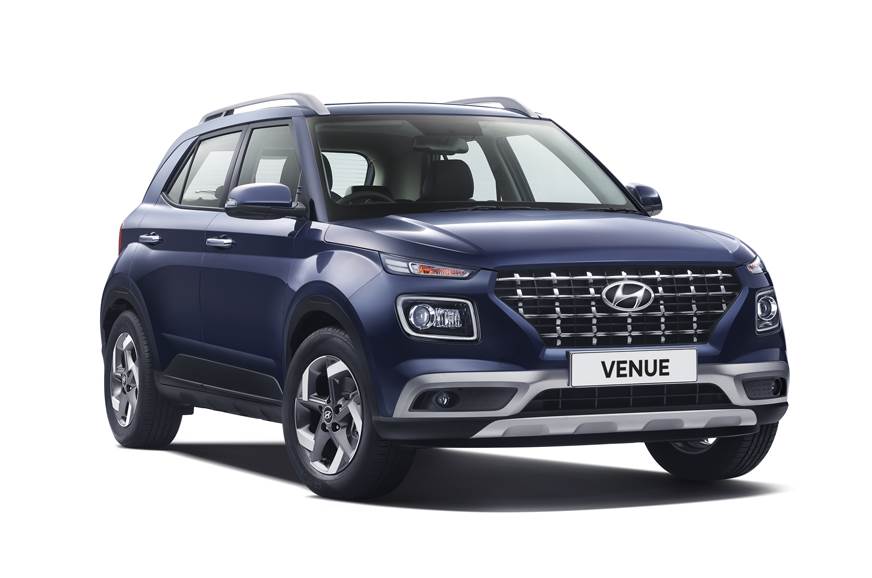 Hyundai Venue is all set to become an interesting model in the history of Indian automobiles. The compact SUV is loaded with connected car technology that will help the owner to perform a range of functions remotely. The car comes with a Vodafone-Idea eSIM installed that connects the SUV's system with the owner's smartphone.
The Hyundai Venue can perform a total of 33 functions including 10 India-specific one. The SUV will launch officially on May 21, 2019. With the launch of the car, India will enter a new age of connected car technology. Also, its affordability and design will bring freshness in the segment besides redefining the language how we communicate with cars.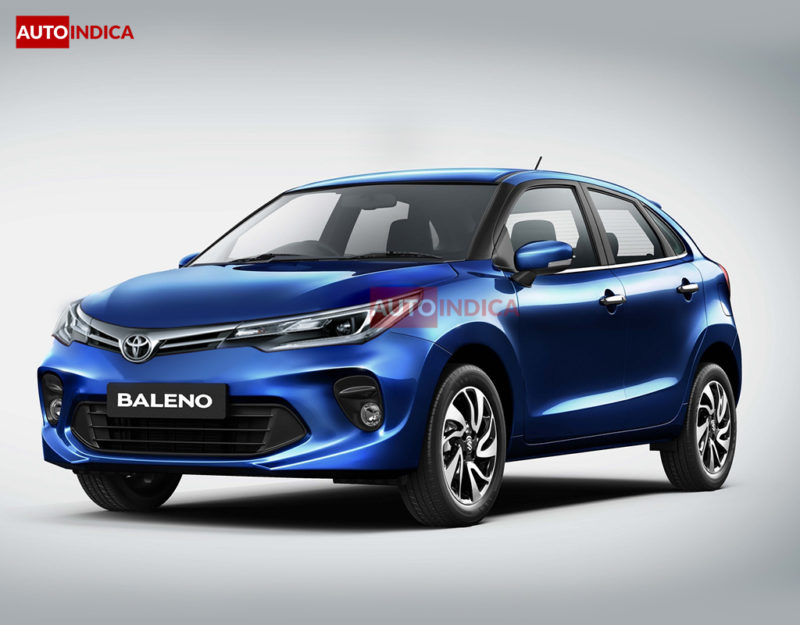 When Toyota and Suzuki joined hands at the global level, we knew India will play a key role in this partnership. Now, the time has come and Toyota has teased its Maruti Baleno based hatchback christened as Glanza. The Toyota Glanza comes carrying the identical design as the Baleno. It will share the same platform and several components as well.
The Toyota Glanza is the first car coming out of this partnership. Apart from this, the joint venture is gearing up to roll out three more cars. However, details about them are yet to come to the public.
For the Latest Car News Follow Us on Facebook, Twitter, Instagram, Google Plus