India's first automated tractor is a part of Escorts Group's futuristic larger automated farming solutions.
Escorts Group has showcased India's first automated tractor concept at the Esclusive 2018, the company's annual innovation platform. This tractor concept is a part of the company's futuristic autonomous farming solutions. To develop these technologies, Escorts Group has partnered with companies like Microsoft, Reliance Jio, Trimble, Samvardhana, Motherson Group, WABCO, AVL and BOSCH.
Read More: Mahindra Marazzo's modular platform to spawn more cars
Apart from showcasing India's first automated tractor concept, the Escorts Group has come up with Escorts Crop Solutions, which will be responsible for developing futuristic autonomous farming equipment. Thanks to the partnerships with various companies, Escorts aims to develop a range of farm machines with electric transmissions, autonomous applications, remote vehicle management, data based soil and crop management and sensor based guided applications.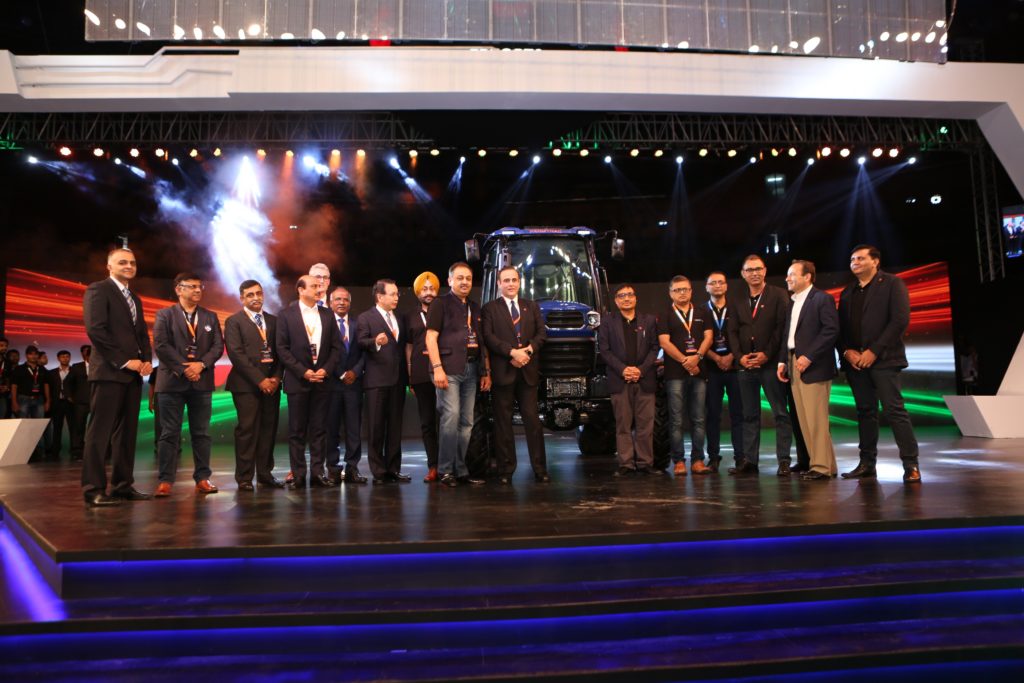 The event also saw the showcasing of new range hi-end cranes. Escorts Group also became the first Indian company to make hi-end locomotive brake electronics solution, which were displayed at the event. As India is a country mainly dependent on farming, launch of such equipment will certainly help the country and the farmers at large.
Apart from Escorts Group, Mahindra too has been a strong player in the farming solutions sector in India for quite long time. The company has a wide range of tractors in different payload categories that are not only popular in India, but in overseas markets as well. Mahindra too is emphasizing on the development and introduction of technologies in its farming equipment.