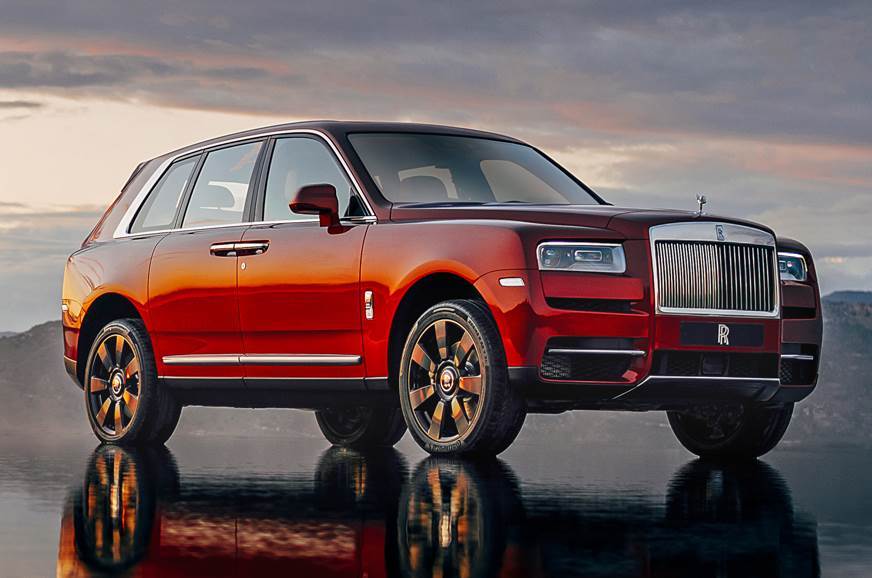 Rolls Royce Cullinan SUV could be priced over Rs 8 crore in India and deliveries will begin from early 2019.
Rolls Royce Cullinan is the British marquee's first ever SUV and the car will launch in India in November 2018, while deliveries will begin from early 2019. Expect the uber-luxurious SUV to be priced at around Rs 8.75 crore (ex-showroom). What's interesting about the India-spec model is it will get several features as standard that are available as optional in global market.
Expect Rolls Royce to offer accessories worth Rs 1 crore as option with the upcoming SUV. Upon launch, the Rolls Royce Cullinan will lock horns with Bentley Bentayga, another supreme luxurious SUV in the Indian market from another British brand. Also, don't forget about the Lamborghini Urus, the much famed SUV from Italian sportscar maker. The SUV has been heavily inspired by Rolls Royce Phantom, but there are several distinctive elements as well that gives it a strong presence.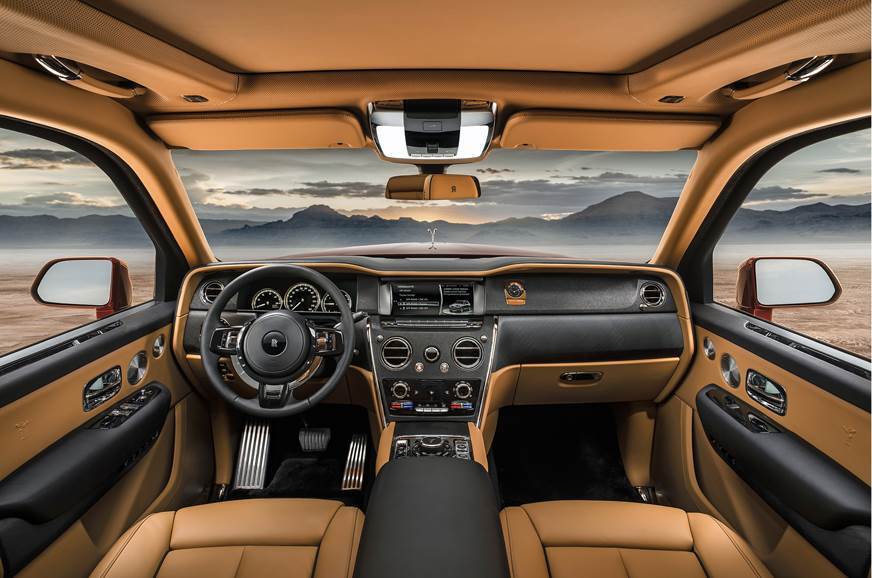 You might think that this is a luxury car with SUV stance, but not actually capable of performing tough tasks. But, the Rolls Royce Cullinan will surely impress us all with its all-rounder capability. It gets an impressive ground clearance. The SUV boasts a fully digital instrument cluster, a large touchscreen infotainment system, a rotary Spirit of Ecstasy controller at centre console. So far, the car oozes out plush luxury from every single inch.
Speaking about its power source, the Rolls Royce Cullinan gets a massive 6.75-litre twin-turbocharged V12 engine that is capable of churning out 563 bhp of peak power and 850 Nm of mind blowing torque output. It gets All Wheel Drive system generating power for all the four wheels. Also, it comes with self levelling air suspension, which ensures such a smooth ride that the British automaker has dubbed it 'Magic Carpet' ride quality.
For the Latest Car News Follow Us on Facebook, Twitter, Instagram, Google Plus