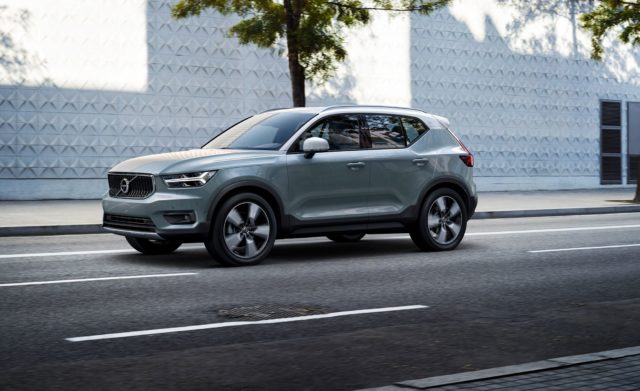 Volvo XC40 and Volvo XC60 have helped the Swedish automaker to post 40% growth in January-October period, 2018
Volvo might not be as aggressive as the German luxury carmakers like Mercedes-Benz, Audi and BMW, but the Swedish automaker has experienced crazy growth in last ten months. The automaker posted 40% growth in India and this success is attributed to the high demands for models like XC40 and XC60. Also, the dealership expansion has played key role behind the success.
Speaking about sales figures, the Volvo Car India has registered 2,194 units in between January-October period in 2018, compared to 2029 units during same period last year. The automaker points out the success to mainly the XC40 that was launched here previously in 2018 and competes against rivals like Mercedes GLA, BMW X1 and Audi Q3. Interestingly, the Volvo XC40 is the most affordable compact hatchback from the automaker in Indian market.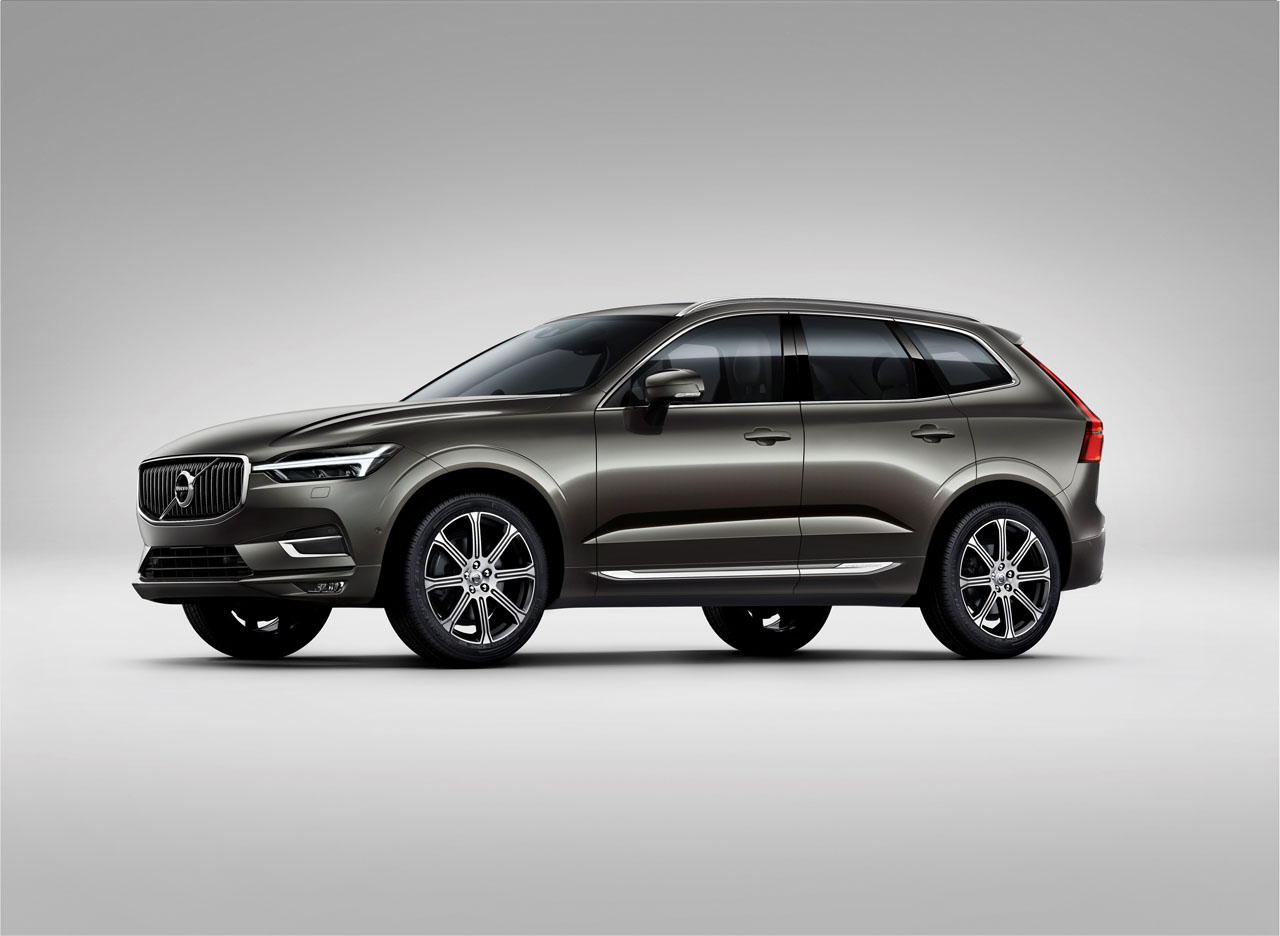 Volvo has been emphasizing on the technology, safety and comfort of occupants. This strategy goes pretty well with the young generation buyers who look for luxury cars. This is the reason why Volvo has seen a significant rise in its customers in India who belong from young age group. The automaker is hopeful to see the growth momentum to continue this festive season. In order to boost its sales in India, Volvo is planning to increase the localized production of its cars here. Also, the brand is keen to expand its dealership network further in order to make a stronger footprint.