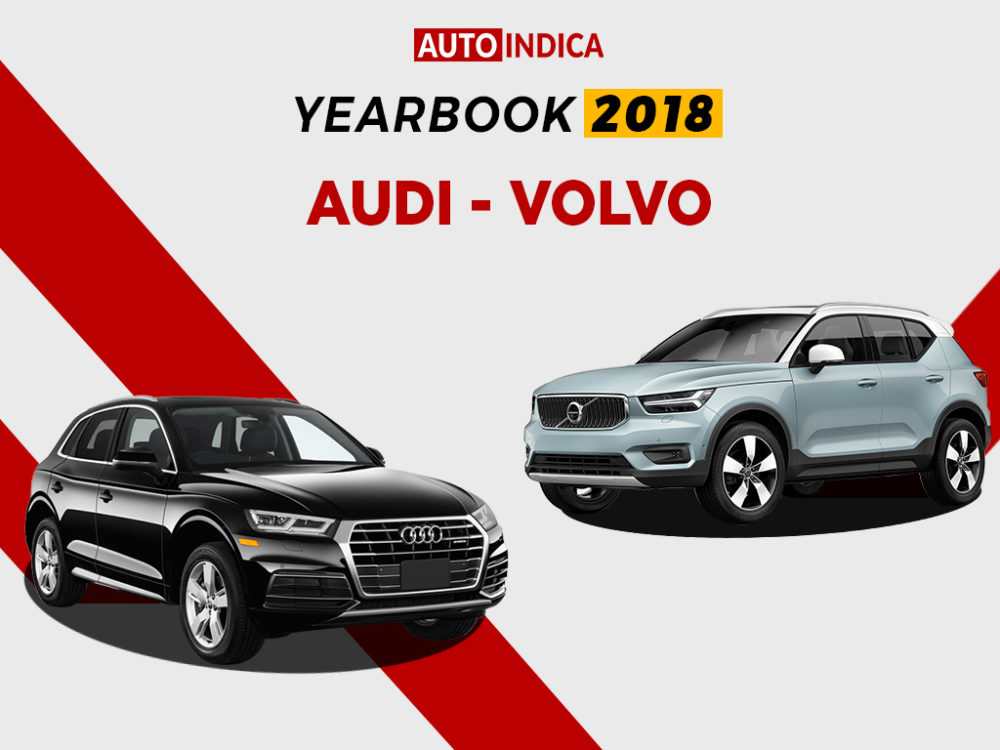 Audi & Volvo Yearbook 2018 brings you the comprehensive update about these two brand's launches in 2018
Audi certainly comes as one of the leading luxury car manufacturers present in India. The German luxury auto giant was not as fast-paced as its rival Mercedes-Benz in terms of product launch here. But, the automaker rolled out some interesting models. These include the 2018 Audi RS5 Coupe and 2018 Audi Q5. Volvo too launched the XC40 SUV. The Audi & Volvo Yearbook 2018 brings you the comprehensive updates about these two brand's activity in 2018.
The new generation Audi RS5 Coupe was introduced in India at a price tag of Rs 1.10 crore (ex-showroom, Delhi). The second generation model was certainly a big attraction for the luxury performance car enthusiasts. The 2018 Audi RS5 Coupe is based on an all-new platform and it is sold here as CBU (Completely Built Unit). This was the second model launch in India in 2018 after the new Audi Q5.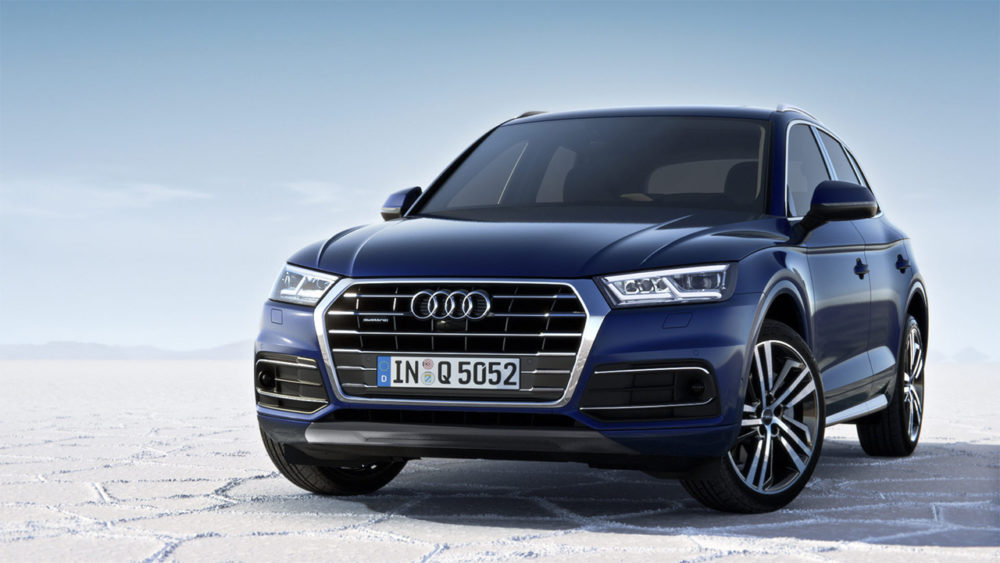 The 2018 Audi Q5 was launched in India at the beginning of 2018. It was rolled out in India at a starting price of Rs 55.27 lakh (ex-showroom, Delhi). The SUV came available in two different petrol variants. The power source for the car is a 2.0-litre TFSI engine that churns out 248 bhp of peak power and 370 Nm of peak torque. A 7-speed dual-clutch automatic gearbox and Audi's famous Quattro AWD system come as standard onboard this luxury SUV.
Speaking about another luxury car manufacturer Volvo, it launched only one new model. The Volvo XC40 was one of the most awaited cars in India for quite some time. The Volvo XC40 is the smallest SUV from the Swedish brand. This SUV was launched in the country in 2018 at a price tag of Rs 39.90 lakh (ex-showroom, Delhi).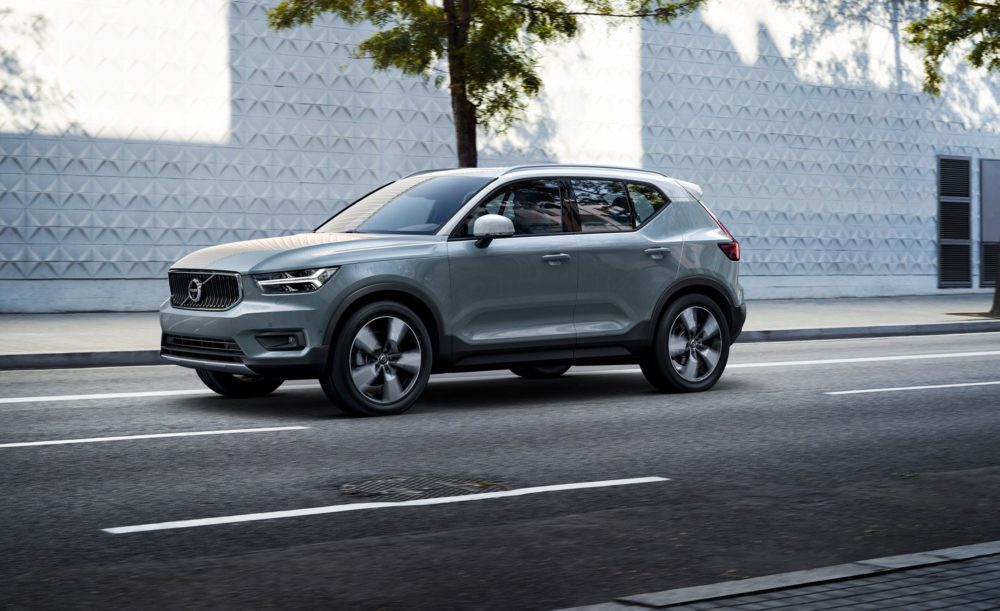 The compact luxury SUV has helped the brand to grow significantly in the latter part of the year. Like any other Volvo, the XC40 comes loaded with a host safety features. Also, in terms of design as well, it follows the bigger siblings like Volvo XC60 and Volvo XC90.
For the Latest Car News Follow Us on Facebook, Twitter, Instagram, Google Plus