Audi India's sales fell by 28.9% per cent when compared to 2018 sales numbers
After Mercedes Benz and BMW reported their sales numbers for the calendar year 2019, Audi too came up with its sales report. And it looks bleak, the German automaker with four rings badge managed to push 4,594 units in the 12-month period. In 2018, Audi sold 6463 units which were still respectable for the company looking at the tough competition it felt from the likes of Mercedes-Benz and BMW.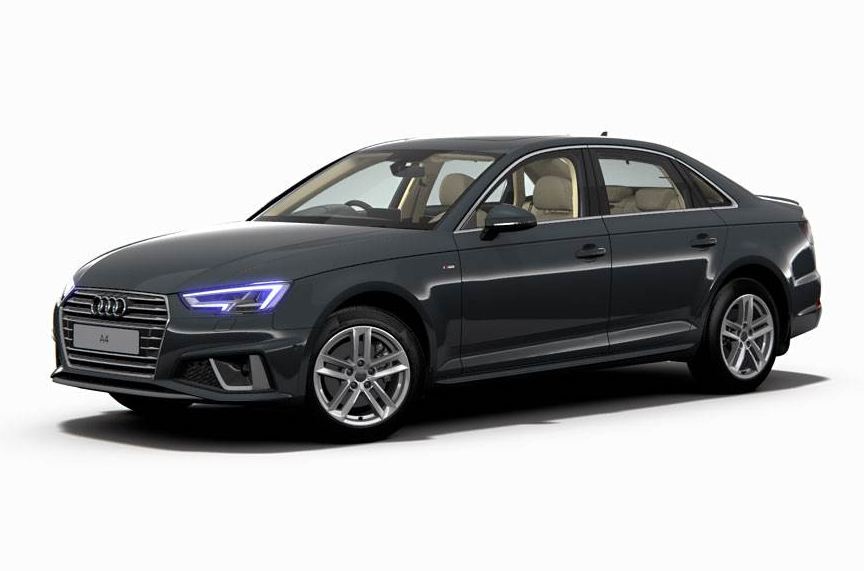 The fell is steep, a whole 28.9% down is sales is a matter of concern. This is the third time Audi has reported decline is sales numbers. In 2017, Audi sold 7876 units which fell to 6463 units in 2018 and now you have already seen the number for 2019. Looking back further, Audi was leading the charge in 2015 with 11,192 units sales but everything came down crashing when Mercedes Benz started leading the game from that time with Audi managing only 7,742 units for the year 2016.
On the other hand, in the pre-owned cars segment, Audi performed well by posting an 11% increase in YoY sales to 1,240 units in 2019.
Also Read:
As far launches go by, Audi India launched only two models in the luxury car market and that was A4 facelift and new-gen A6. The company also claims that Audi A6, which was a petrol-only model, was received well by the customers. Audi India will not entirely ditch the diesel engine due to BS6 emission norms but it is working on the upgrade of all its diesel engines. The only problem is that Volkswagen Group is still suffering from the global fallout from the Dieselgate emission fraud they did years back.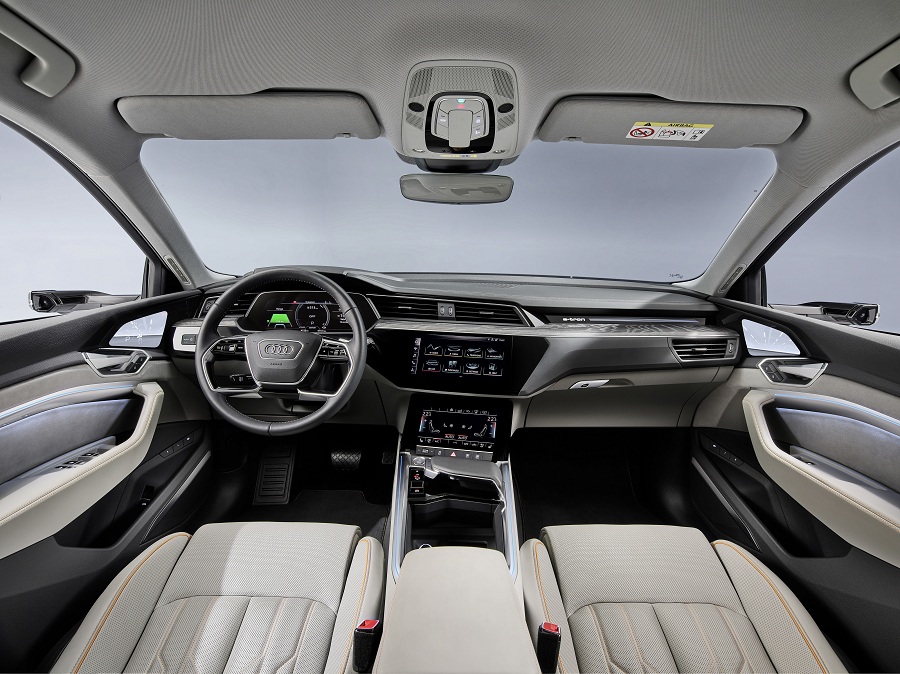 For the year 2020, Audi India will launch at least one new model in every quarter to keep the brand on the headlines. The launch spree will start with the launch of Audi's flagship SUV, the Q8. The luxury and capable SUV is going to launch on January 15th. Next Audi will bring the next generation A8 L in February 2020.
We are hoping luxury car brands have a good 2020 and register positive sales numbers. This will reflect in the mainstream car market too as economy steadies out in coming times.
For the Latest Car News Follow Us on Facebook, Twitter, Instagram, Google Plus