With 9000 units BMW is second-largest luxury carmaker in India, Mercedes Benz sold 53% more cars than BMW in 2019
Mercedes Benz has reported that it has sold 13,786 units in the calendar year 2019. This makes the tri-star becomes India's largest Luxury car manufacturer for the 5th year in a row. There was a time when Mercedes Benz was sluggish when the question came about the sales. But with multiple cars launched and strong customer experience made the iconic German manufacturer to climb to the top spot leaving behinf=d its arch-rivals BMW and Audi.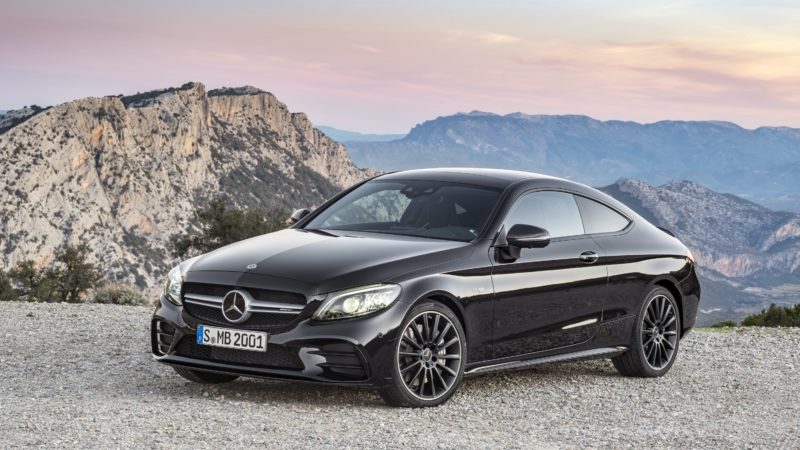 The company achieved a 3.3% sales growth in the Q4 of the year 2019. Not only the growth but Mercedes also recorded highest ever car sales in Q4 of any year with 3871 units pushed out of the showrooms. THis comes when the whole car industry in India is struggling due to low demand and economic slowdown. The Q4 sales also grew by 15.41% when compared to the Q3 sales of 2019. Bringing the total sales to 13,786 units for 12 month period.
Speaking about the performance segment, the AMG product portfolio posted a strong performance with a growth of 54%. The company had a smooth transition to BS6 emission norms as all of the Mercedes cars are now BS6 compliant. That said, the C-Class and E-Class also join the bandwagon of connected cars in the Mercedes lineup in 2019. This makes Mercedes be the only luxury brand in India to offer a complete lineup with connected features.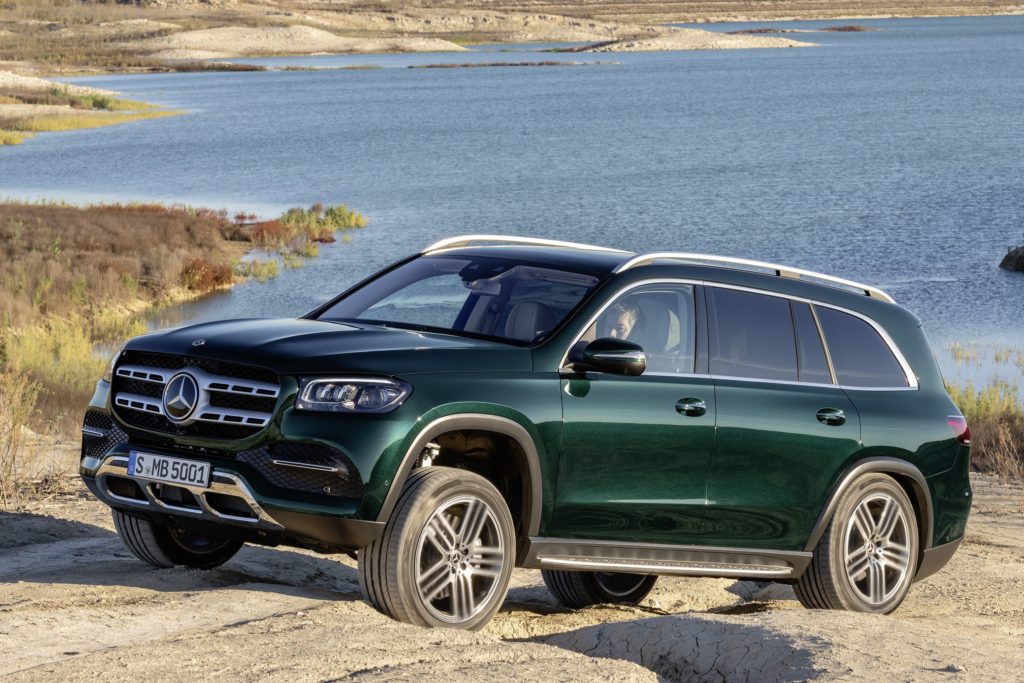 In other news, Mercedes Benz is also gearing up to launch new cars in the Indian market. The list includes new GLE SUV, the GLE Coupe, and the four-door AMG GT Coupe. Apart from these, two new models are also confirmed by the German giant for launch in India. These are next-generation CLA four-door Coupe and new GLA SUV. However, there is some time before these cars hit the Indian shores as they are slated for Indian launch during the 2020 festive season.
For the Latest Car News Follow Us on Facebook, Twitter, Instagram, Google Plus