Mercedes-Benz Yearbook brings updates about all the brand activity in 2018, so many interesting launches
Mercedes-Benz has been known for its aggressive product offensive in India for the last couple of years. The German luxury car manufacturer continued the same momentum in 2018 as well. Mercedes-Benz launched more than 5 cars in India in 2018. Some were new models and some were refreshed versions of the existing models. The Mercedes-Benz Yearbook 2018 brings you the updates about all the activities of the German luxury carmaker.
Mercedes-AMG E63 S is the most interesting launch we saw in 2018. The sedan comes with a perfect blend of luxury, supreme comfort and high performance. This locks horns with BMW M5, another marvel in the world of luxury performance cars. The AMG badge on E-Class is certainly enough boost its appeal.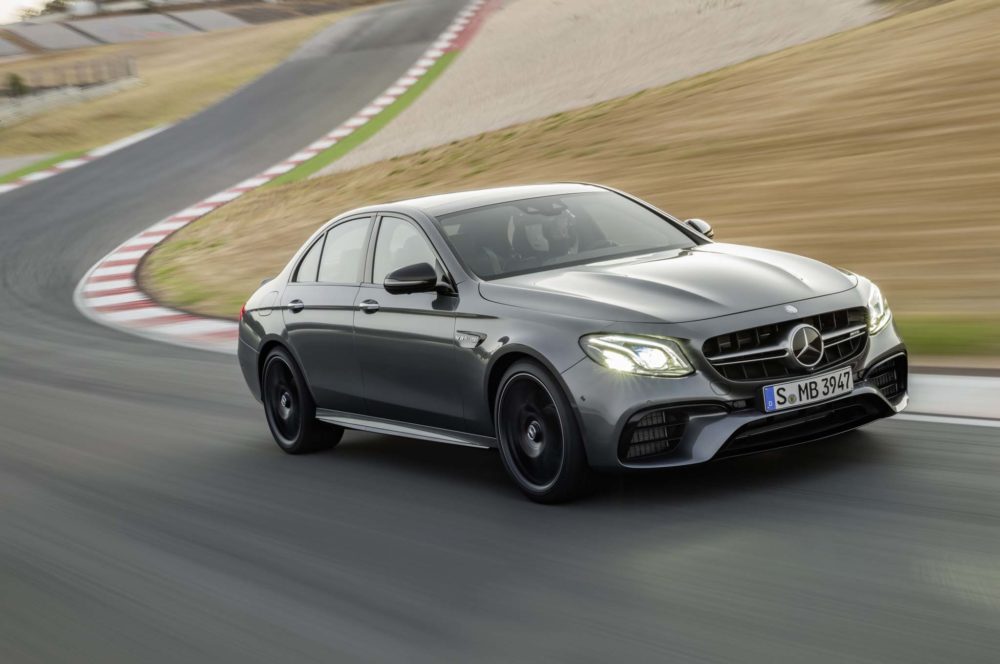 The second most interesting launch from the brand was Mercedes-AMG G63. The updated version came with more muscle and restyled appearance. The SUV is not only a high-performance three-star logo car, but it is also a style statement with 850 Nm of torque under its belly. The third position in our opinion goes to the Mercedes-Benz C-Class Cabriolet. The updated model comes based on the 2018 Mercedes-Benz C-Class facelift.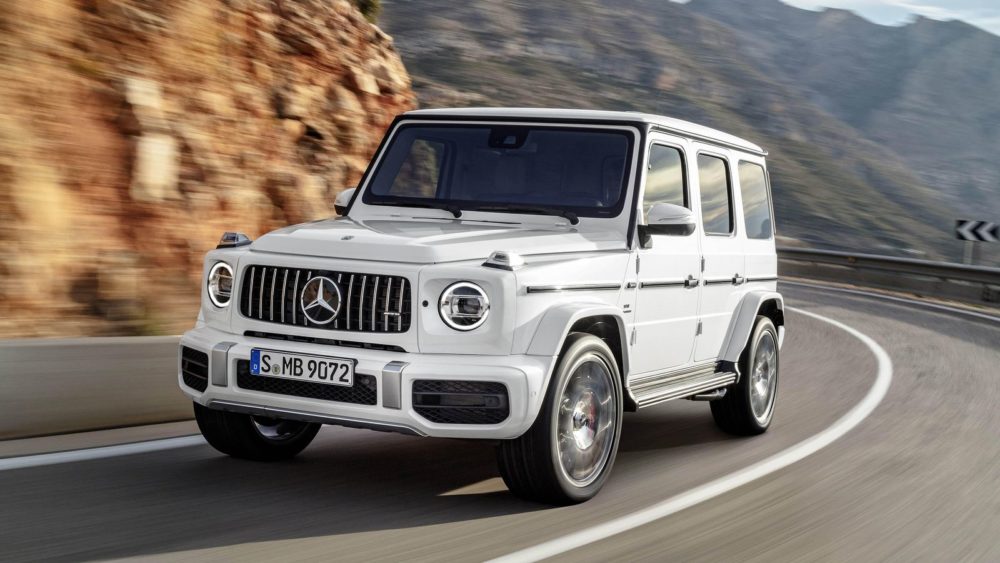 Among other models, we have seen the arrival of 2018 Mercedes-Benz S-Class facelift. Also, there were the new Mercedes-Benz CLS and Mercedes-Benz E-Class All Terrain. The E-Class All Terrain is the all-new model that has been introduced in India. This comes as a competitor against the Volvo V90 Cross Country. This luxury estate is capable of mild off-roading thanks to its 4Matic All Wheel Drive (AWD) system.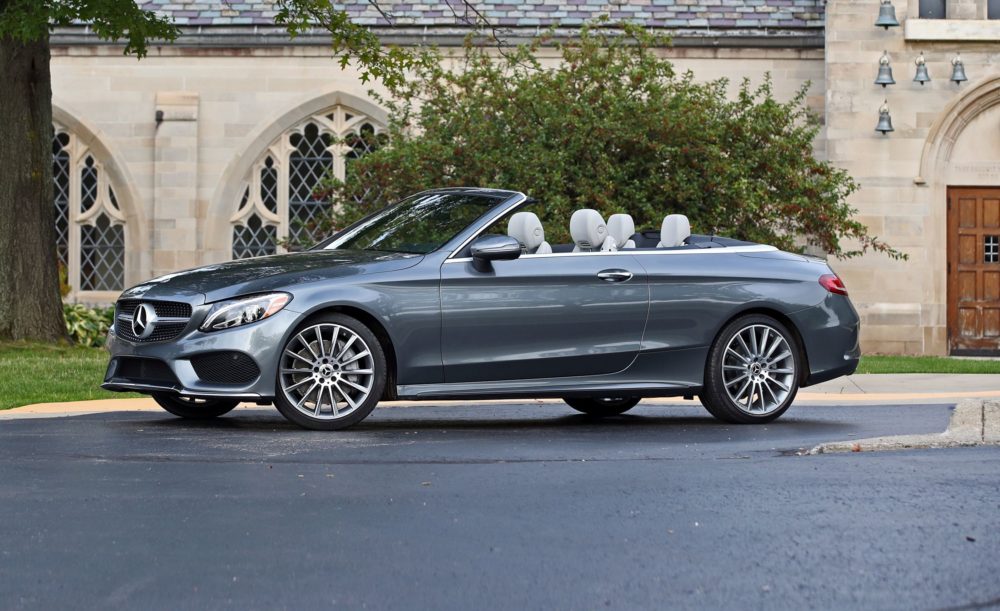 In the year 2018, Mercedes-Benz became the first brand in India to introduce BS-VI emission norms compliant engine. All the Mercedes-Benz cars launched in 2018, came with BS-VI engines. With this, the brand proved its technical advance over other automakers in India.
For the Latest Car News Follow Us on Facebook, Twitter, Instagram, Google Plus