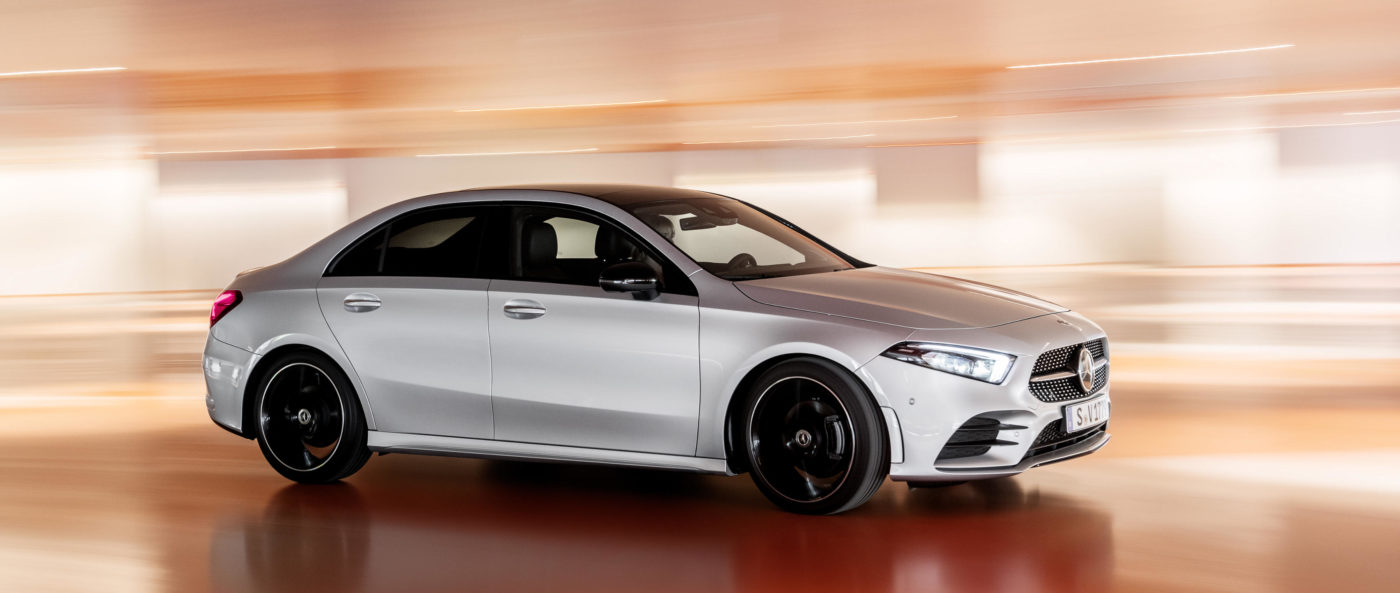 Mercedes A-Class sedan will be like a CLA sedan, claimed to offer better comfort and features inside the cabin
Mercedes is readying a new sedan that could become the brand's bestseller in India. The Mercedes A-Class sedan has been in the conversation for quite some time. Developed for the markets like China and India, the Mercedes A-Class sedan could become a very interesting model, once it is launched here. As the German brand claims, this will be more appealing and comfortable to the customers compared to CLA coupe.
Mercedes A-Class sedan appears to be similar to some extent with the CLA. However, there are a host of distinctive elements visible in the sedan. They come in the form of an upright roof, larger rear windows and more conventional doors. Being a sedan, it will offer better headroom compared to CLA. As the brand says, the Mercedes A-Class will come with class-leading headroom and legroom. A big sunroof will make it more airy for the rear occupants.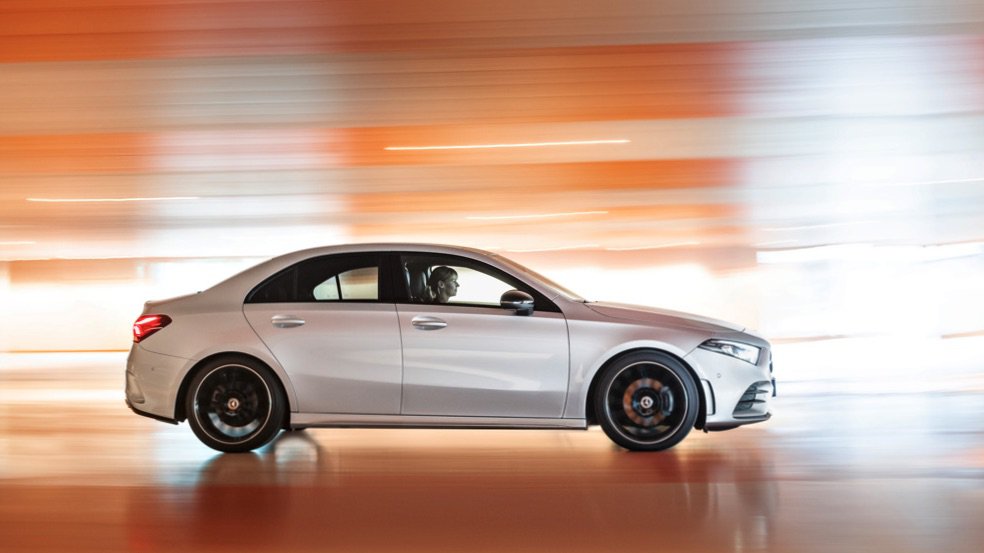 Speaking about the exterior design, the sedan will boast contemporary design language of Mercedes-Benz. The sharp and sleek LED headlamps and taillights, fluid side profiles, sharp alloys will add zing to the sedan. Inside the cabin, a minimalist dashboard will give the sedan a sophisticated and modern feel. There will chrome trim over the steering wheel, S-Class inspired floating screens, new MBUX infotainment system with voice-control function.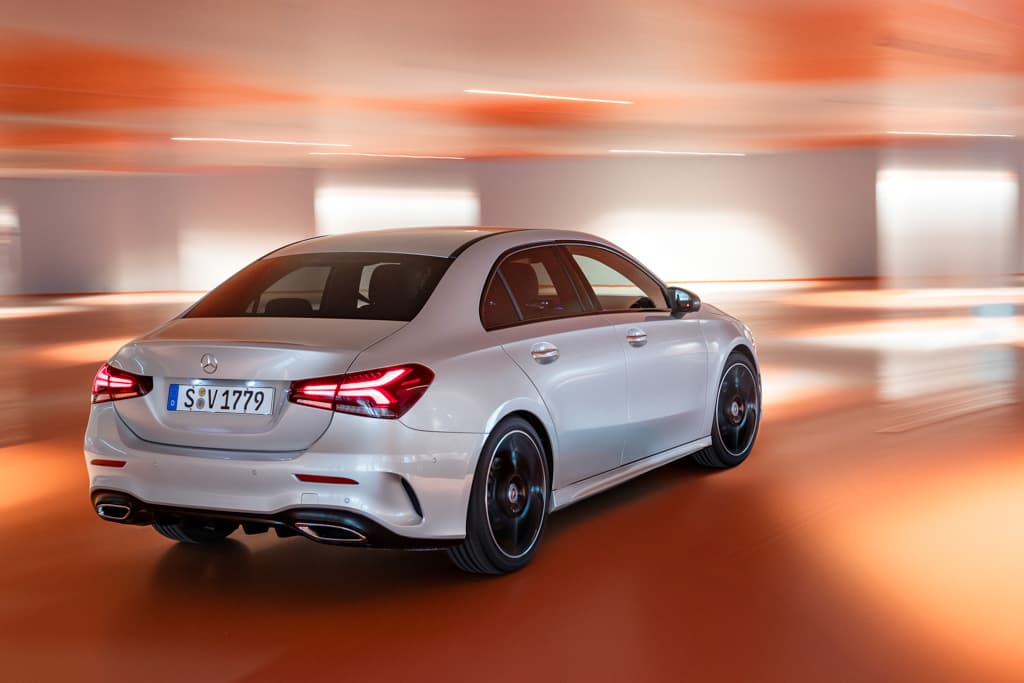 Mercedes A-Class gets juice from a 1.5-litre A200 petrol engine. This engine is mated to a 7-speed DCT gearbox. The engine is capable of churning out 160 bhp of power and it makes the car accelerate to 0-100 kmph in 8.1 seconds. There is a 114 bhp generating diesel engine as well in the A180d. The customers are likely to shed around Rs 40 lakh for this car. Mercedes-Benz is currently the number one luxury car brand in India. Despite growing competition from BMW, Audi, Jaguar, the German automaker has been able to sustain its growth constantly.
For the Latest Car News Follow Us on Facebook, Twitter, Instagram, Google Plus
Source: ACI