Despite the economic slowdown, BMW Group India managed to deliver nearly 10,000 cars in India
BMW India and MINI India form a larger BMW Group India. With the two major brands on tow, the German group has delivered 9641 units in the Indian market during the calendar year 2019. Out of this, 9000 units are from BMW while the rest 641 units come from MINI India.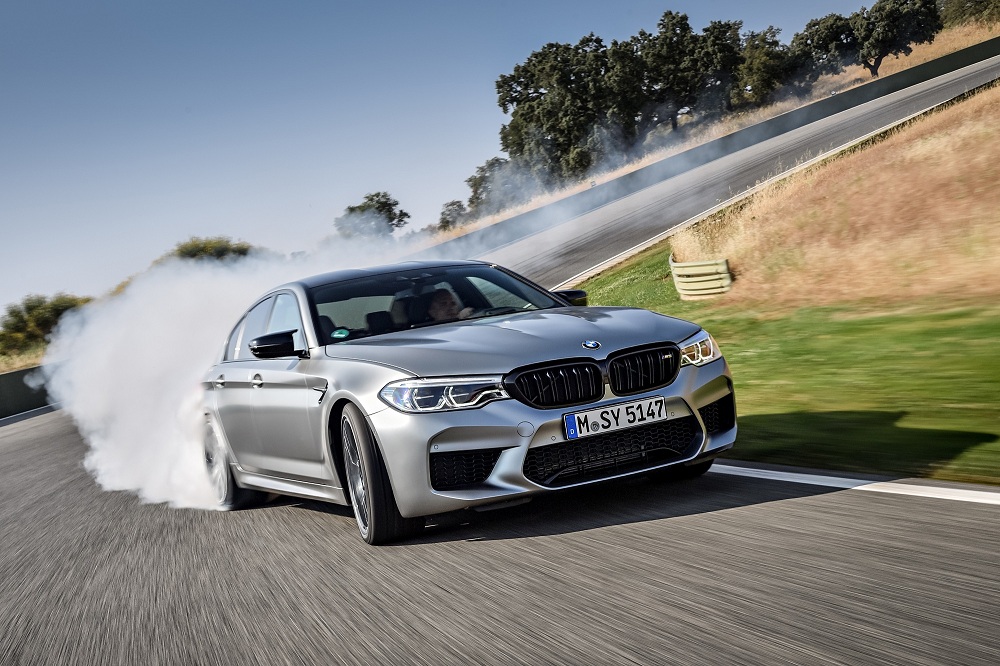 President of BMW Group India has said that the year 2019 was not an easy year or 'one to take for granted' for any automobile company present in the Indian market. The problem was that many macroeconomic and structural situations shook the whole automotive industry at its foundation. However, the BMW Group India has a fierce environment along with the launch of impressive vehicles for Indian customers. Not only this but various aspirational, as well as desirable brands, were made available by the BMW group in India.
The German giant has many aspirational vehicles on sale in India. This list includes BMW 3 series, 5 series, and 7 series sedans, a BMW 6 Series Gran Turismo. In the SUV segment, BMW has X1 at the entry-level, followed by X3, X5, and X7. These SUVs or SAVs (Sports Activity Vehicles as BMW like to call them), especially the one manufactured locally in India contributes to over 50% sales of the carmaker. The 3 series and 5 series sedans also contributed to the total number. BMW X7 was one super SUV which remained out of stock for many months owing to limited availability and strong demand.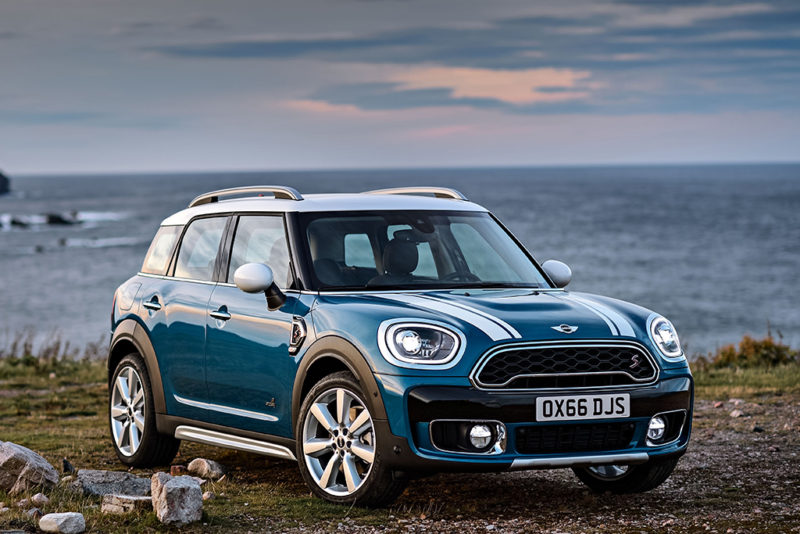 Moving on to the MINI India sales, over 70% of sales came from the locally produced MINI Countryman as well as iconic MINI hatchback.
BMW Financial Services India which is also the part of BMW Group India also played a pivotal role in providing attractive finances to the customers which in turn drove the sales for the company even in the slowed-down economy conditions. It is yet to see what strategy BMW follows for the year 2020.
For the Latest Car News Follow Us on Facebook, Twitter, Instagram, Google Plus