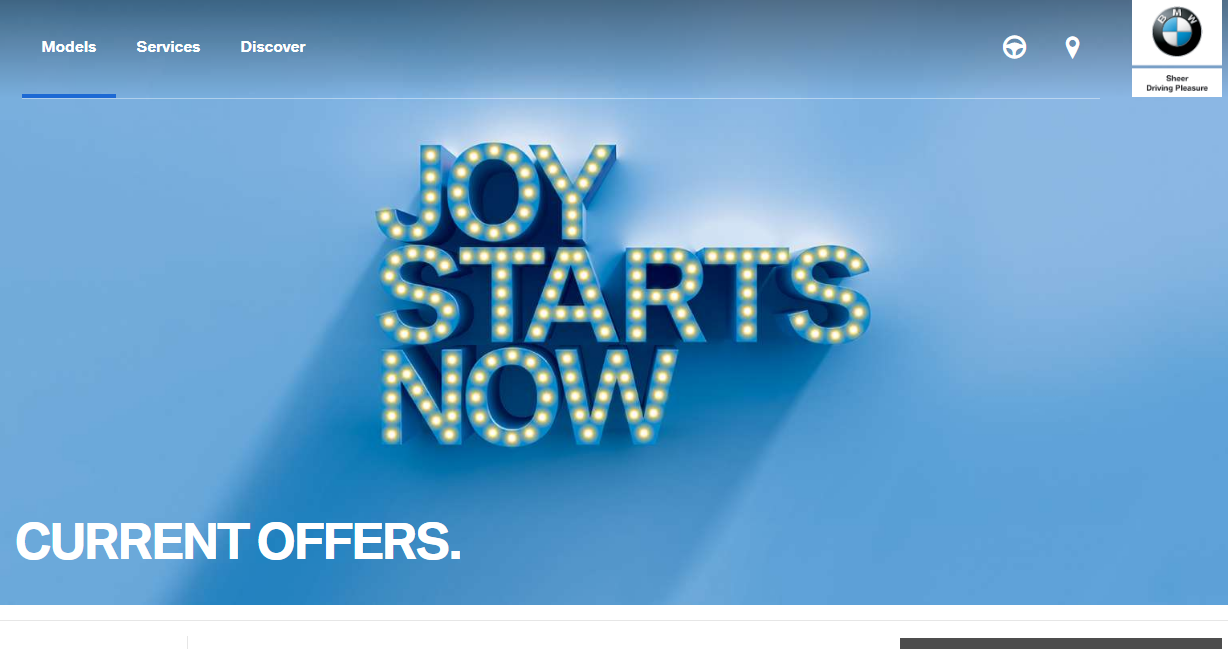 BMW launches end-to-end online sales channel in India offering customers a complete online purchase experience
BMW India has gone online to sell its cars by launching its new end-to-end online sales platform that will offer the customers a completely unique purchase experience. Interestingly, BMW is not the first car manufacturer in India to enter the online sales arena, as several other brands too have been doing the same for quite some time. However, a luxury car brand like BMW's entry in the segment shows how the online selling has shot up. With this, BMW becomes the first luxury car brand to offer such car buying solution to the customers.
Speaking about the BMW's new online sales platform, the customers can choose and select their preferable cars alongside virtual car configuration, comparing the specifications etc. Also, there are financing options and payment methods as well. The customers can avail instant consultation before finalizing the purchase and the whole process is being done online.
The customers can book a test drive and choose dealerships from this 24×7 open online platform. Speaking about the new online sales platform, BMW Group India's chairman Mr. Vikram Pawah said, the brand is pioneering the futuristic path of automotive retail in India that will go beyond physical boundaries and appeal to the fans in the digital world.