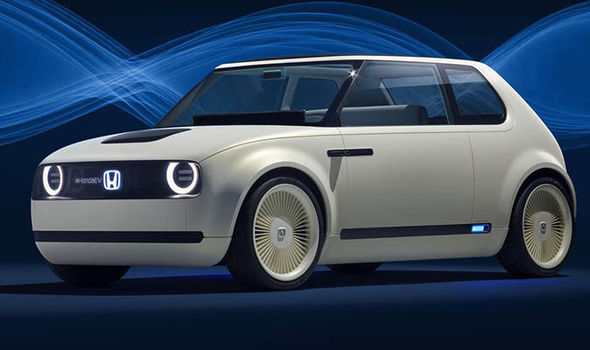 Honda Car India's first EV could be a hatchback or a small SUV with around 200 km range
Honda Car India is planning to launch its first electric vehicle in the country by 2023. This is going to be a part of the Japanese brand's global strategy to focus on electric vehicles that will start in China from next year. The automaker's first electric vehicle in India could be a B-segment model, possibly a hatchback or a small SUV with a maximum range of 200 km.
Currently, Honda Car India is studying the Indian market for the feasibility of electric vehicles here. While the Indian government is pushing the zero emission green mobility, the scenario is not very positive yet across the country. The main reason behind that is the lack of infrastructure. However, with several automakers working on EVs, the scenario is expected to change fast and drastically in the coming years. Honda too wants to be a part of the change.
A big problem for electric vehicles in India is the high cost of production. Honda aims to lower the pricing of its electric vehicles by locally producing them in the country. Presently, Mahindra is selling its zero-emission models in India, while the Tata Motors have promised to roll out the electric variant of Tiago and Tigor soon. Suzuki and Toyota too are working on their joint venture to roll out EVs. Hyundai is also not very far as it is working on its own electric products.
Source: ET