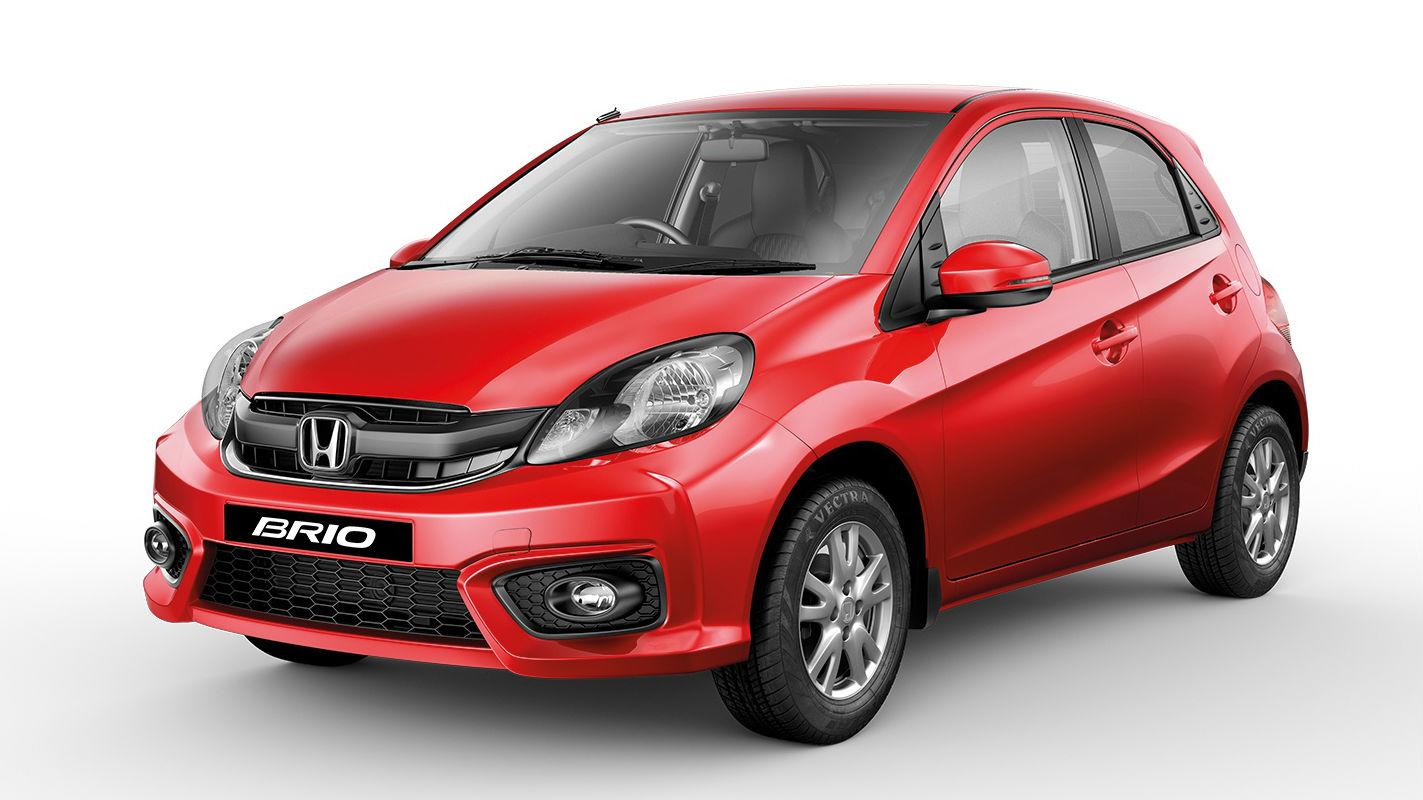 Honda Cars India has stopped production of its Brio hatchback, no official confirmation yet
Honda cars India has stopped the production of its entry-level Brio hatchback. While the news is not yet confirmed officially by the brand, reports say the Japanese automaker rolled out only 120 units of the hatchback in August and 102 units in September. While a new generation Honda Brio has been in news for quite some time, there is no official word yet from the automaker.
Speaking about the Honda Brio hatchback, this car was first introduced to Indian market back in September 2011. Despite being in business for quite long time here, the Honda brio couldn't become a successful and highly revenue generating model for the brand. Also, while several other cars from the automaker were receiving updates, the Brio didn't receive a significant update. A facelifted version was launched in 2016.
Despite being positioned in a highly in demand category, the Honda Brio has been recording consistently low ales result for last couple of months. It sold 183, 157 and 64 units in July, August and September of 2018. So far, it is not sure, if the Japanese car brand is exiting the highest volume segment of Indian market, but this move could be linked to the brand's announced strategy, as during the launch of Honda WR-V, the company decided to focus on the premium products instead of mass market cars.
Source: ET Auto
For the Latest Car News Follow Us on Facebook, Twitter, Instagram, Google Plus