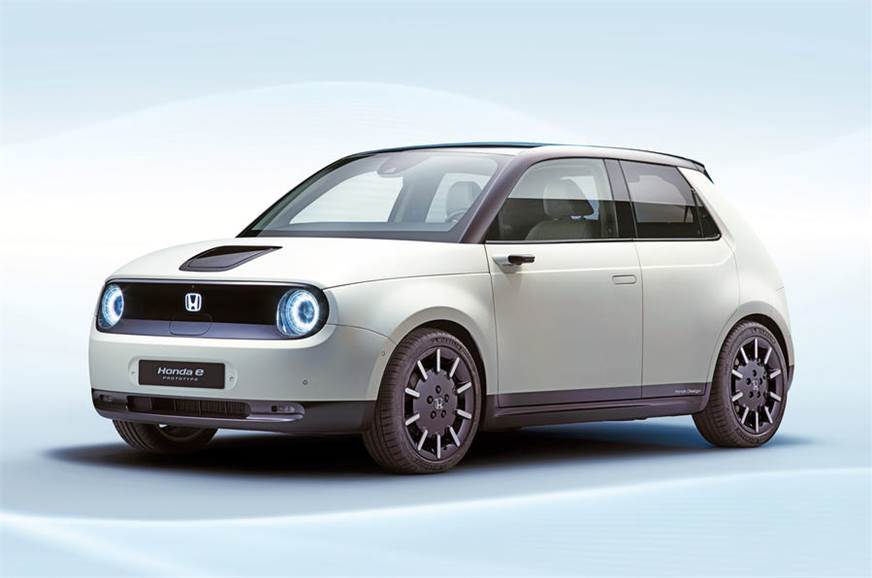 The Honda Urban EV near-production model unveiled, looks identical to the original concept model
Honda Urban EV is one concept models that the Japanese automaker showcased to the world at 2017 Frankfurt Motor Show. Now, the automaker is ready to enter this model in the production line. Ahead of the production, the Honda Urban EV near-production prototype has been unveiled online. Expect the production-ready version to be displayed at the upcoming 2019 Geneva Motor Show.
As it appears, the near-production model of Honda Urban EV has retained the original concept's design contours. However, a couple of distinctive design elements are visible in the latest image. Honda hopes this car's retro styling will give it an Apple-like appeal to the customers. As the brand claims, it is 95% production-ready. In that case, we might see the Honda Urban EV on roads in 2020.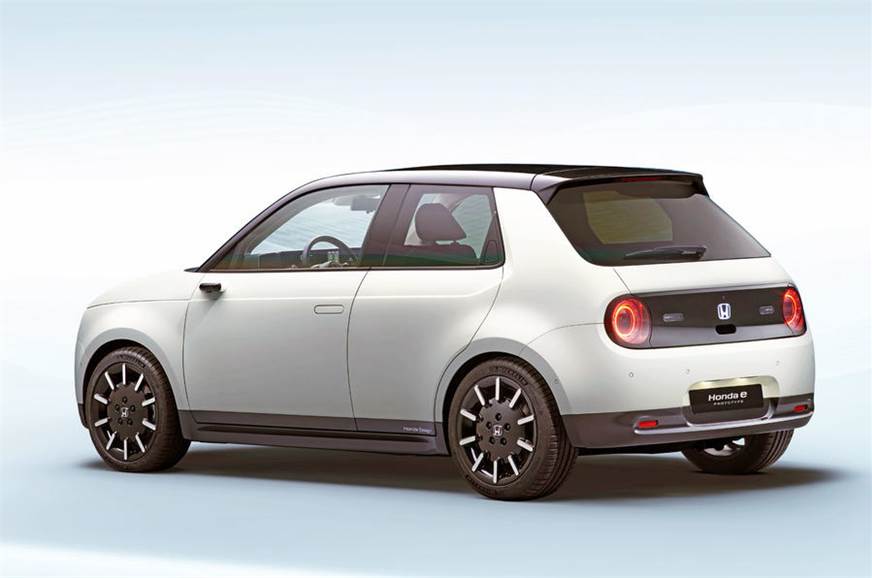 Technical details of the Honda Urban EV are yet to be disclosed. In terms of styling, the car appears with a retro theme that grabs attention instantly. It looks shorter than the Honda Jazz. The Honda Urban EV could come with around 200km of electric range. Also, it will certainly get fast-charging technology. Under this tech, the Urban EV will be able to charge the battery up to 80% in 30 minutes.
Apart from an appealing retro design, the Urban EV also boasts an array of features inside the cabin. It gets dual 12-inch touchscreens integrated to the dashboard. Wood trims at dashboard add premiumness to the car.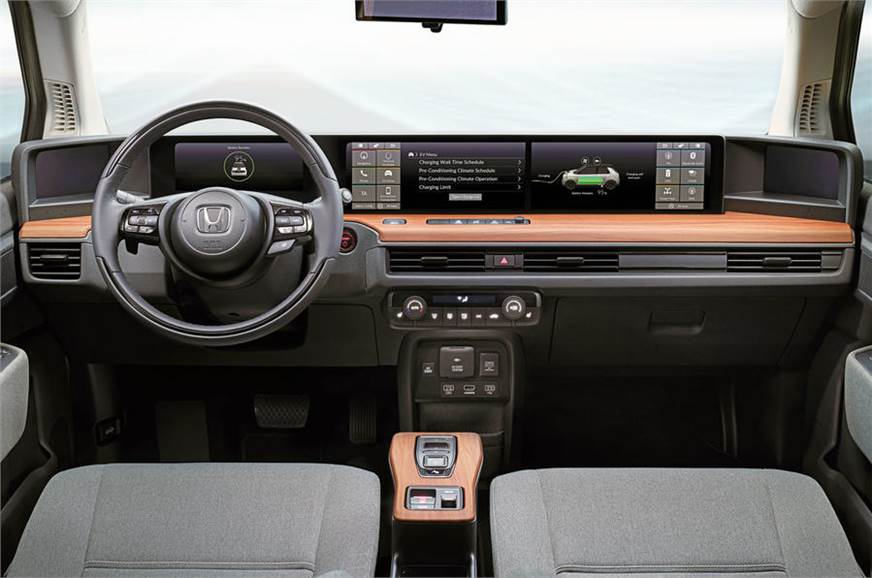 Honda has been keen to tap into the electric car segment. The brand has been working on zero-emission cars alongside other greener powertrain options. The Urban EV could play a key role in giving the brand a strong stand in the category. Urban EV has been designed and developed keeping the new-age urban customers in focus. We might see this car in the Indian market sometime in the next decade.
For the Latest Car News Follow Us on Facebook, Twitter, Instagram, Google Plus