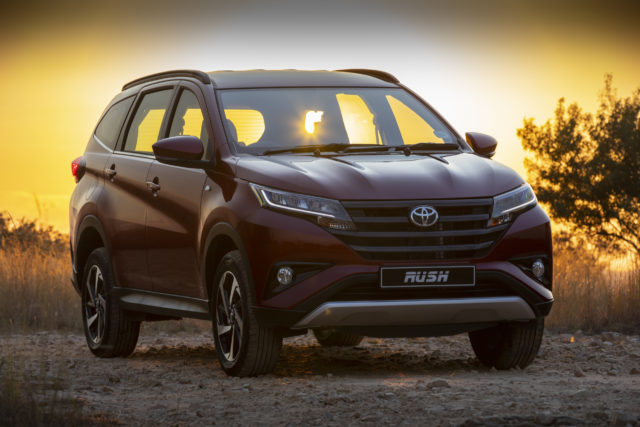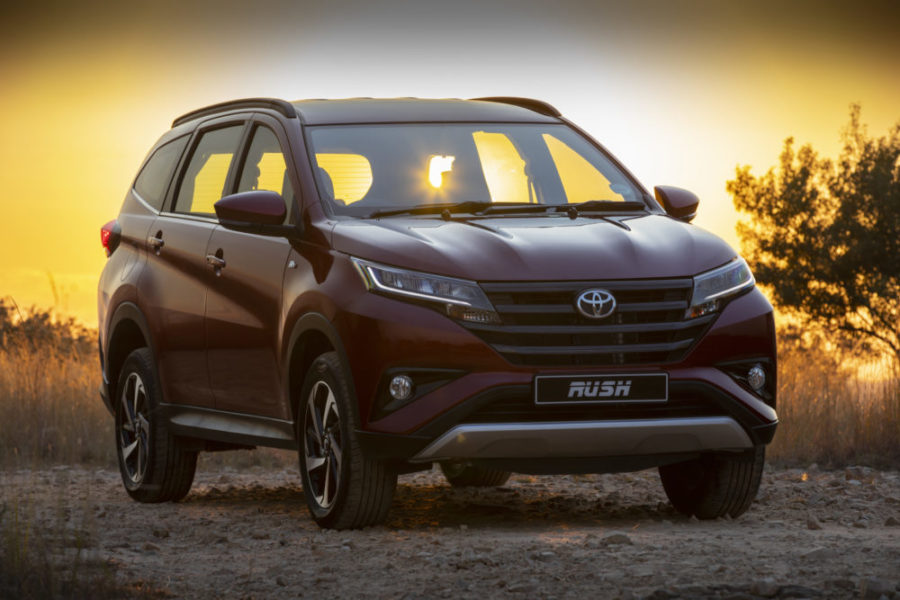 Toyota has formed a new company Kinto for subscription-based ownership program, walks the path of Nissan Kicks and MG Motor
Toyota is planning to expand its business in India by adopting new and innovative ideas. The Japanese automaker is mulling the idea to offer subscription-based ownership experience to the customers. This is something similar to what Nissan Kicks comes with. Also, MG Motor India too has announced they will offer subscription-based ownership experience.
If Toyota launches this subscription-based ownership program, this will certainly help the brand to reach more customers across the country. The moto is clear, own a car without buying it. This won't need the customers to shed a hefty amount of money for the car purchase. But, the program will offer the customers the same experience of owning a personal car.
As Toyota claims, this program will focus the young generation customers of the country. For this program, Toyota has formed a new company called Kinto. It is clear that after shared mobility, self-drive rental and subscription-based ownership experience are the new trends in the Indian market. Self-drive rental company Zoomcar has seen pretty good success in India. Toyota is following a similar step but as an OEM.
Meanwhile, the brand is also focusing on hybrid and electric vehicles for the Indian market. The Japanese brand has been a pioneer in terms of rolling out hybrid cars in India. Now, it is prepared to expand the eco-friendly vehicle lineup. Apart from the already introduced hybrid cars, Toyota is ready with the full EV but not launching immediately.
The automaker aims to go slow with its electric vehicles. As it says, once the environment for the EVs become viable in India, products will come. Currently, the challenges in front of electric mobility include range, price and infrastructure. However, around 30% of the Indian passenger vehicle market is about to shift to electric powertrain technology by 2030 and Toyota aims a big chunk of the pie.
For the Latest Car News Follow Us on Facebook, Twitter, Instagram, Google Plus