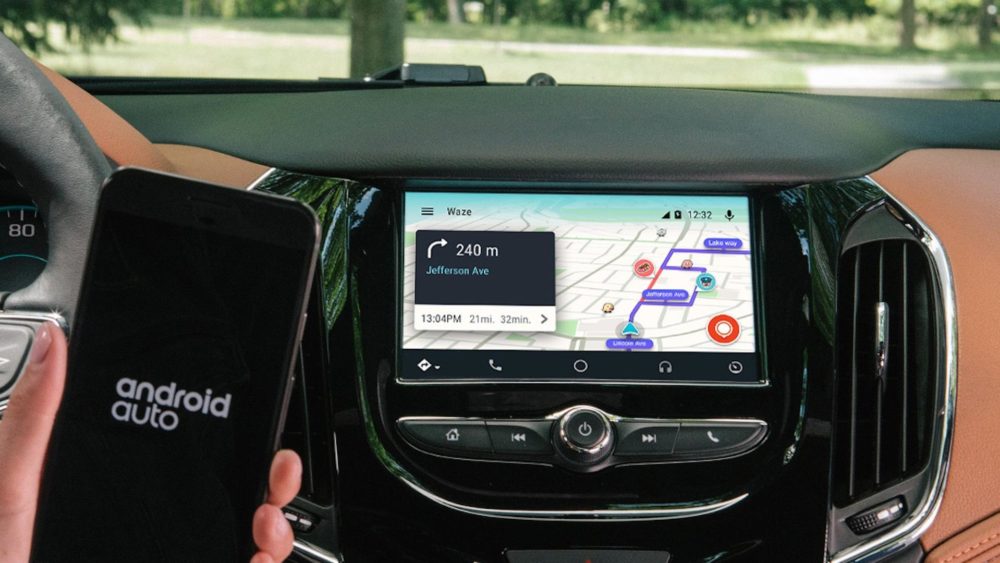 Toyota cars will finally get Android Auto ending its resistance to the Google infotainment software.
Good news for the Toyota car owners who use Android smartphone. All the Toyota cars will receive Android Auto soon, ending the Japanese brand's years of resistance to the Google infotainment software over safety concerns. Earlier, the automaker made way for the Apple CarPlay and now Android Auto too is ready to be available in Toyota cars, which will put the automaker at par with its rivals.
In January this year, Toyota announced the introduction of Apple CarPlay in its cars giving relief to many iPhone users across the world. Now, with the next move to introduce the Android Auto, Toyota will help an even bigger number of people who use Android powered smartphones to connect their device directly with the car's infotainment system.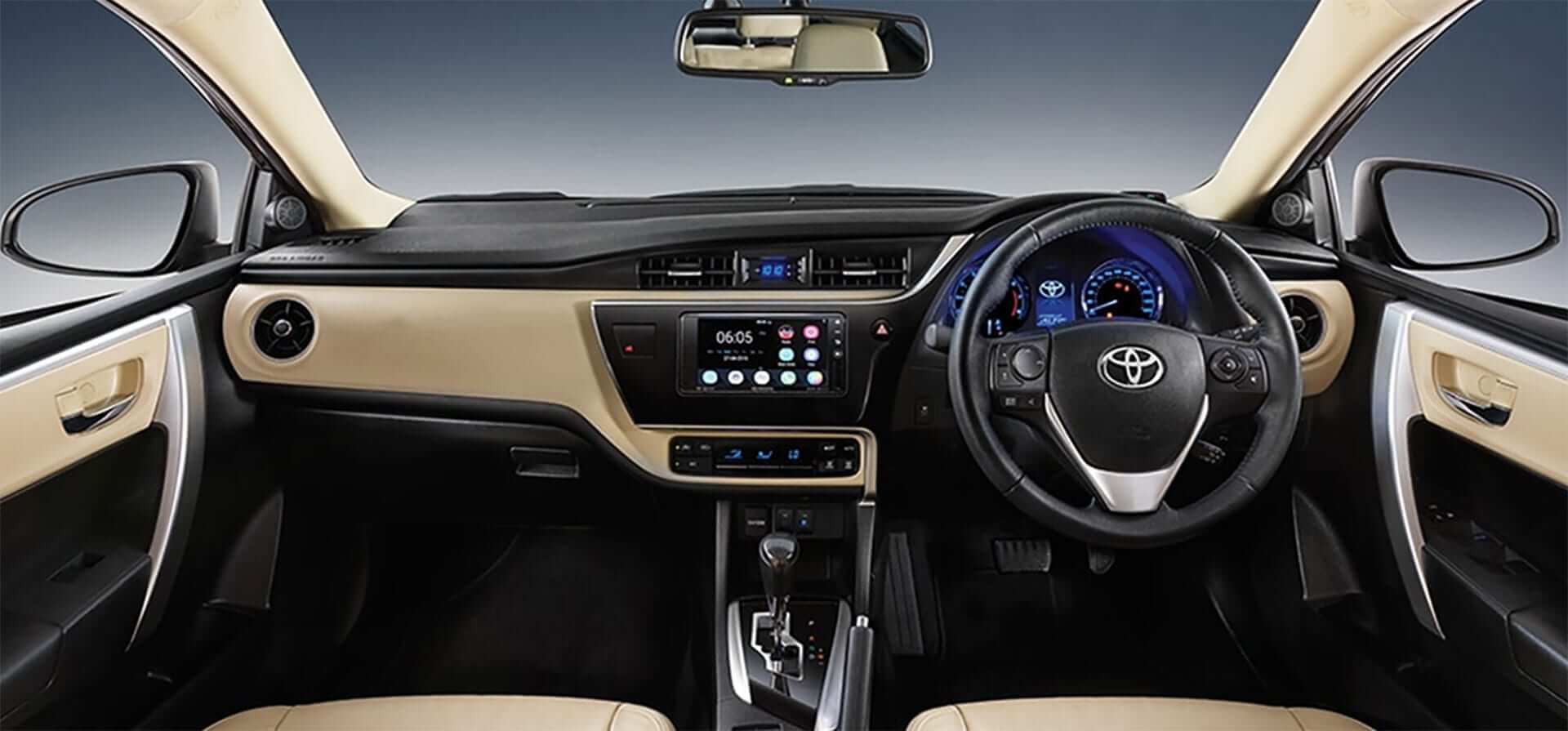 Interestingly, more than 80% of the global customers use Android smartphones and many of them stayed away from Toyota cars due to lack of connectivity. Now, Toyota could hope to see a greater footfall in their showrooms from such buyers. The automaker will officially announce the decision in early next month. In India too, many Android smartphone users will be benefitted from this move by Toyota.
The brand is gearing up to launch several new models in India in coming months. These will come following the automaker's strategy to focus on premium products instead of mass market models. Also, Toyota has tied up with Suzuki in global level for co-operation in the EV sector. Indian market will be hugely benefitted from this partnership. As we have already reported, both Maruti Suzuki and Toyota will share their popular cars and technologies in coming years for mutual growth. The popular Maruti Suzuki models like Vitara Brezza, Baleno will come wearing a Toyota badge in near future.
Source: Bloomberg