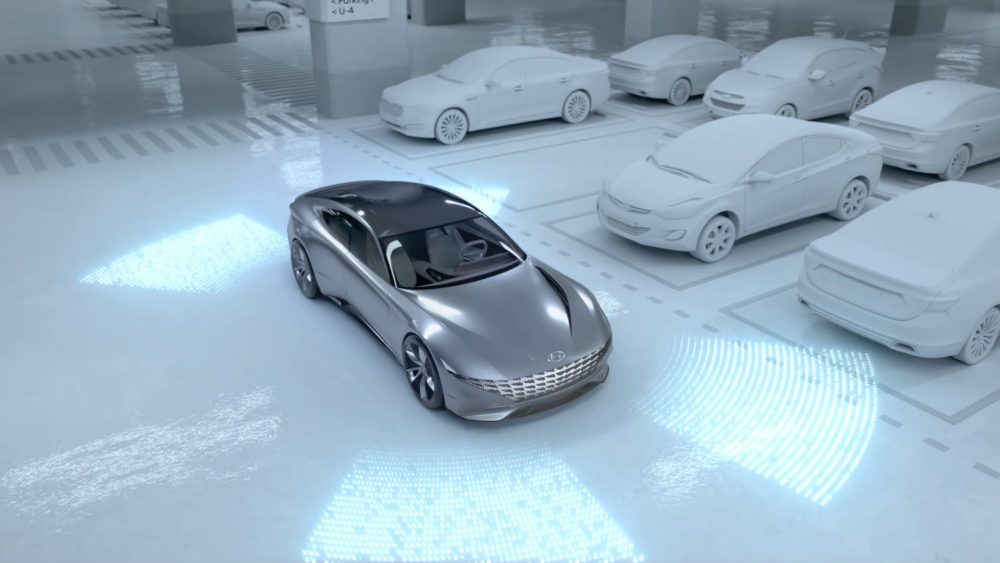 Hyundai and Kia reveal their innovative electric vehicle charging and Automated Valet Parking System concept at CES 2019
Hyundai is known for its innovative technologies. The CES 2019 became their showground for unique and futuristic concepts that could materialize in next decade. Hyundai and its subsidiary Kia showed a video at the Las Vegas show that reveals how an electric vehicle can park and charge themselves on their own. The concept is christened as Automated Valet Parking System (AVPS).
Hyundai claims this concept will ensure smoother electric vehicle charging experience for the owners. Also, autonomous parking technology will increase convenience.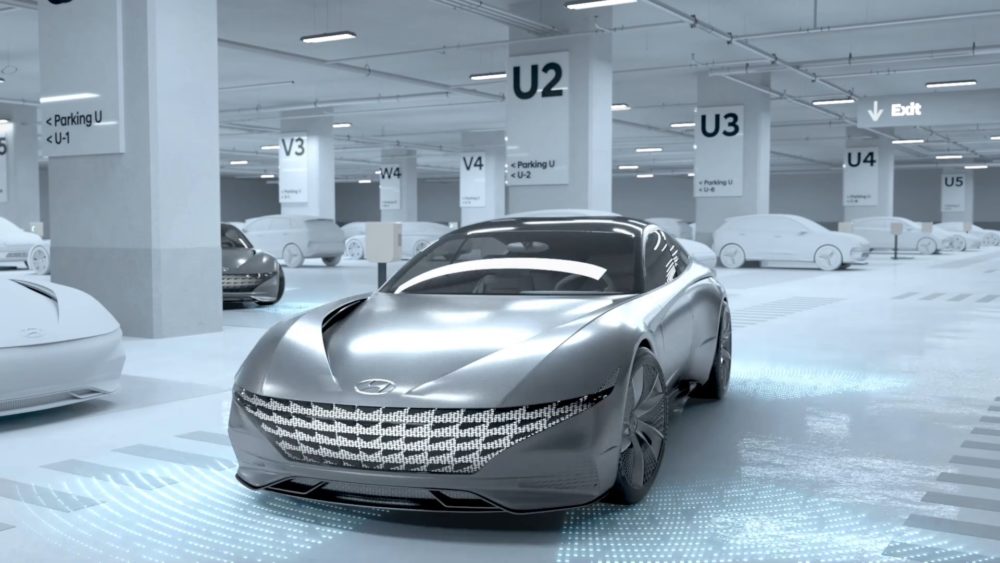 So, how the Automated Valet Parking System (AVPS) works?
This system offers the convenience to drivers in an overcrowded parking space where electric vehicle charging stations are available. The system will automatically relocate fully charged electric vehicles from the charging stations and allow other awaiting cars to charge.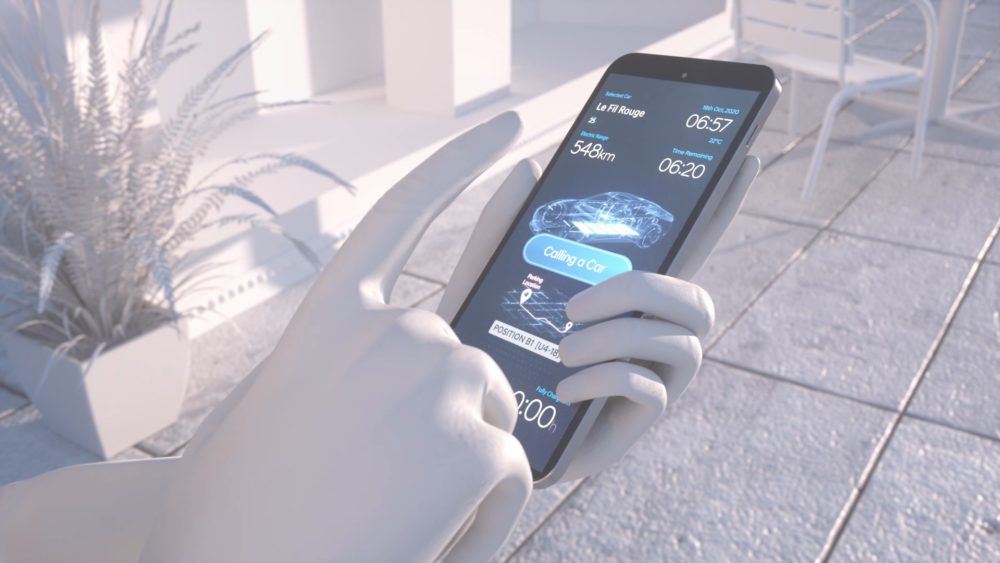 All the owner needs to do is command the vehicle to charge using his or her smartphone. The electric vehicle will autonomously cruise to the nearest wireless charging station. Once the vehicle is charged fully, it will find a vacant parking space on its own. This clearly gives us a glimpse of future mobility. Also, when called back, the vehicle will autonomously cruise to the location of the driver on its own.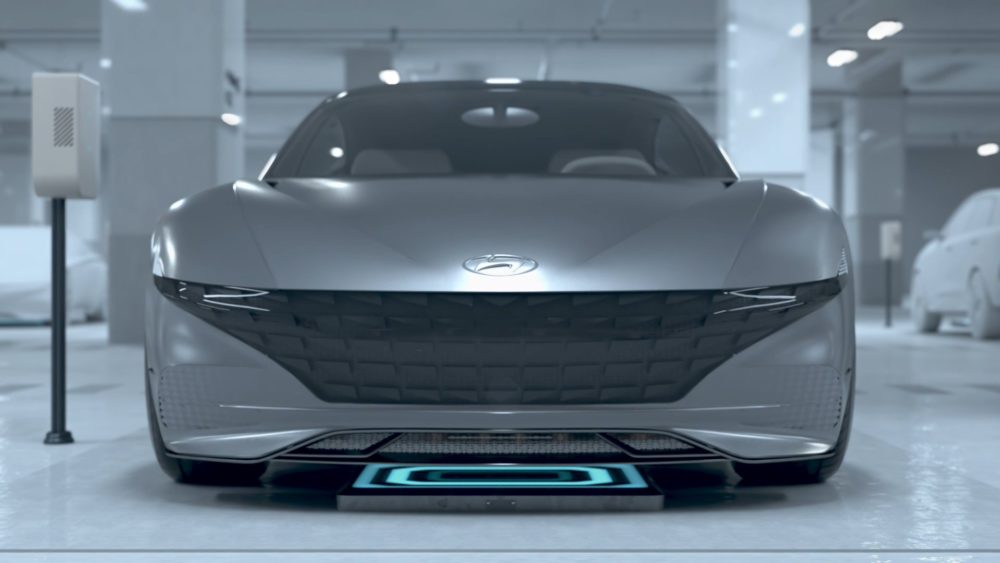 The system is connected by a wireless communication process between the owner's smartphone, electric vehicle, parking space and charging station. The parking facility sends the location of empty parking lots and charging stations to the system. On the other hand, the charging system updates the charging status of the electric vehicle to the owner in real-time.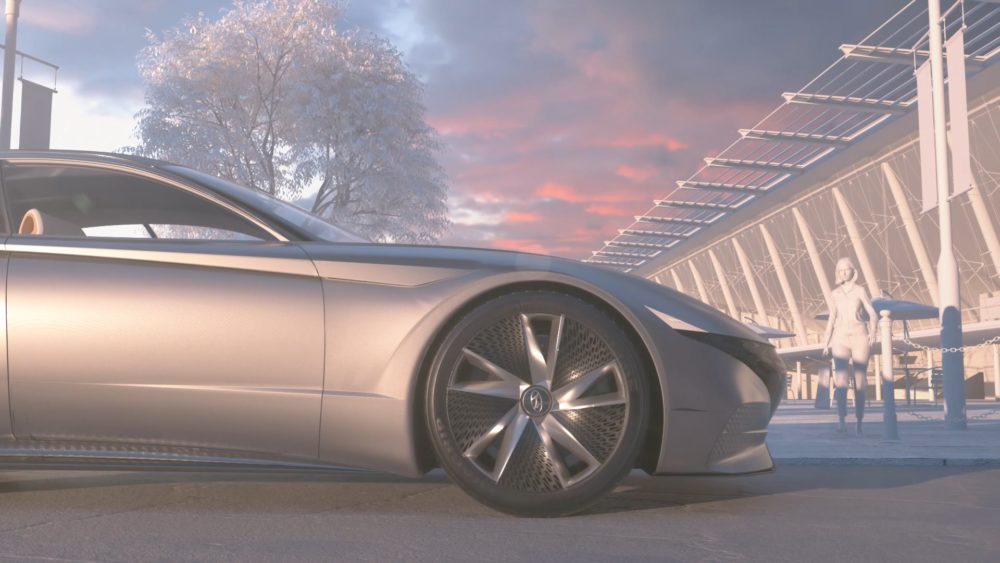 The next decade will see significant growth in the number of electric vehicles across the world. Hyundai is aiming to commercialize the AVPS technology in order to grab a chunk in the EV market. The South Korean automaker plans to launch its fully autonomous vehicle by 2030. It also mulls the idea of commercializing these autonomous vehicles in several smart cities.
For the Latest Car News Follow Us on Facebook, Twitter, Instagram, Google Plus