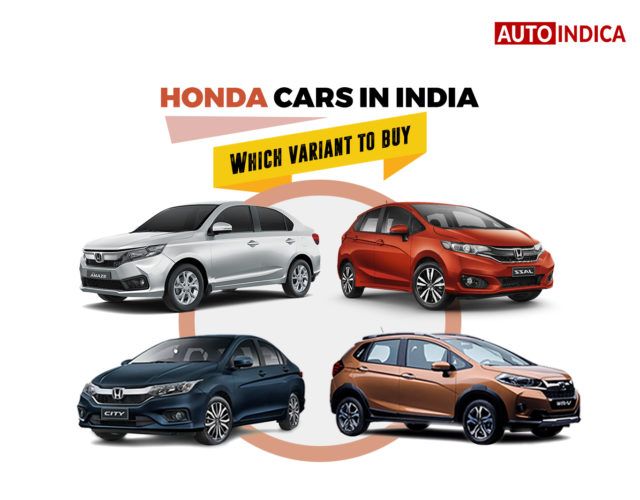 Honda cars in India include some really impressive models but choosing the right variant is a mammoth task, but let me help you with that
Honda cars in India hold a very special and strong spot in the mind of customers. With the rapidly growing demand for passenger cars in India, the question "Which variant to buy?" is also becoming bigger and bigger. With the Honda as a trusted car brand in India, there are pretty high demands for the models like the Amaze, Jazz, WR-V and City. However, despite people making up their minds about buying one of these models confusion about a variant remains strong.
Here, in this article, I will help you with the variants of the Honda cars in India and suggest you what should you buy considering your requirements.
Honda Amaze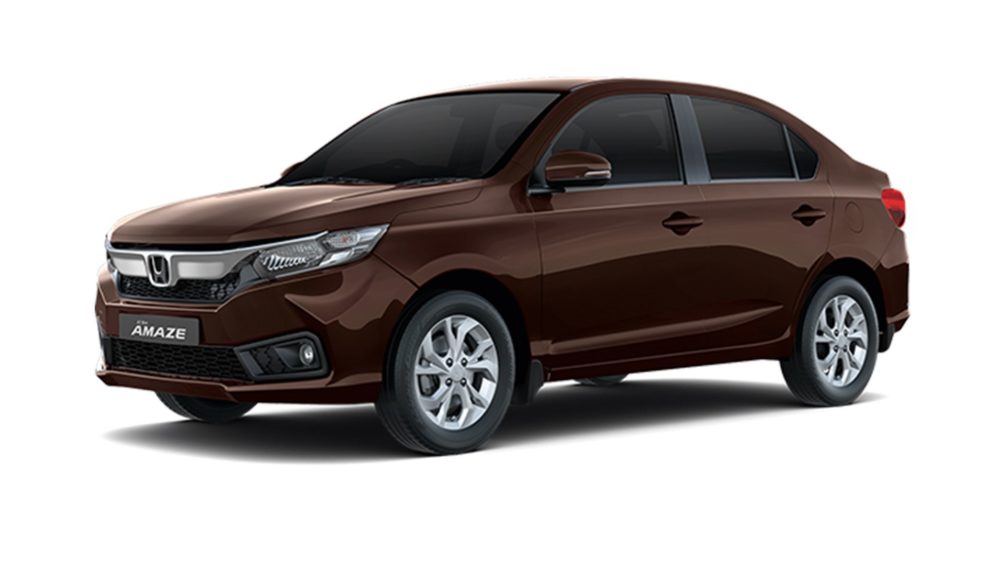 The Honda Amaze is a compact sedan with some exciting powertrain combinations like diesel-CVT. A diesel-CVT combination not only makes the sedan appealing in terms of convenience but it saves money as well. The diesel-CVT combination is available in two variants of the sedan – S and V. The V trim comes more equipped compared to the S, but the V costs Rs 9.16 lakh (ex-showroom, Delhi). On the other hand, the S trim is priced at Rs 8.56 lakh (ex-showroom, Delhi).
The V trim offers you extra features like fog lamps, start/stop button, automatic climate control, 15-inch alloy wheels and rear defogger. Among all these features, the fog lamps come as a necessary feature but rest is not. I suggest you buy the S trim and get fog lamps as an accessory. Even if the fog lamps cost you around Rs 10,000, you can save Rs 50,000.
Honda Jazz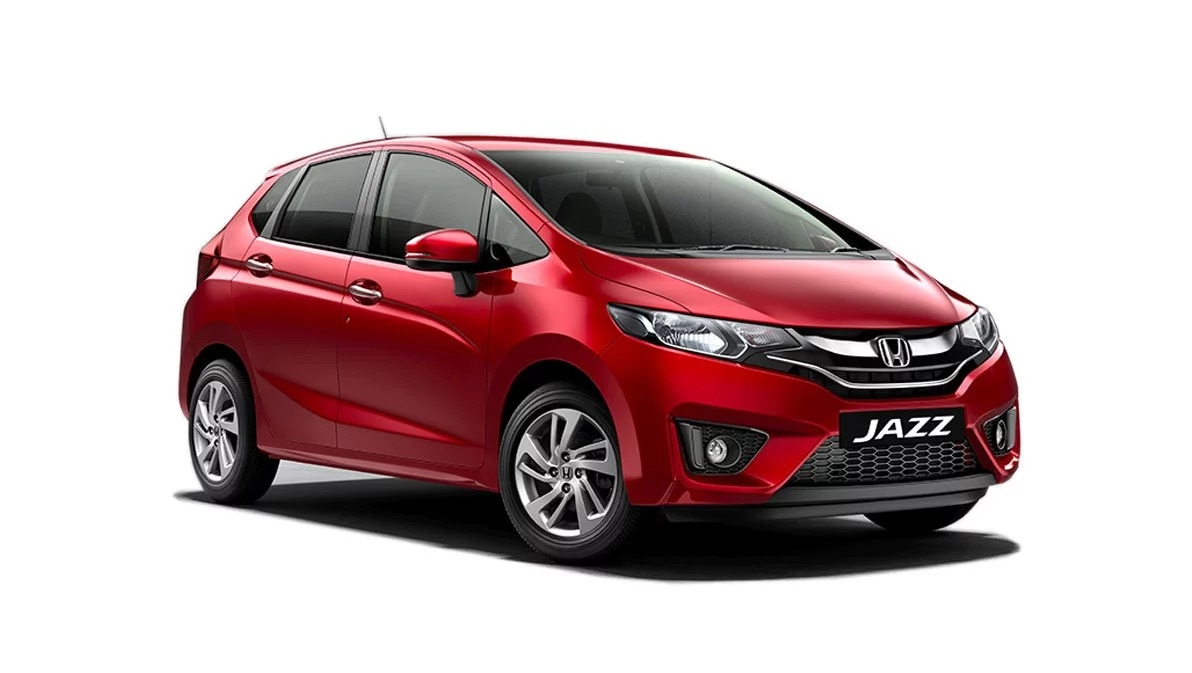 Internationally known as Honda Fit, the Honda Jazz is a premium hatchback competing with rivals like Maruti Suzuki Baleno, Hyundai Elite i20 and Volkswagen Polo. The Jazz is basically a city car meant for regular commuting. In that case, the petrol-CVT comes as the best option for this premium hatch. It gets V and VX trims with the petrol-CVT combo. Considering everything on offer, the VX appears to be the best choice.
Priced at Rs 9.04 lakh (ex-showroom, Delhi), the Honda Jazz VX CVT comes loaded with a touchscreen infotainment system, split rear seats, electrically adjustable and retractable seats, dual front airbags, ABS and EBD. So far, the car comes with perfect value for money proposition. A petrol-CVT combination with the fuel efficiency of 19 kmpl seems apt for a city car offering premiumness and convenience in bumper-to-bumper traffic.
Honda WR-V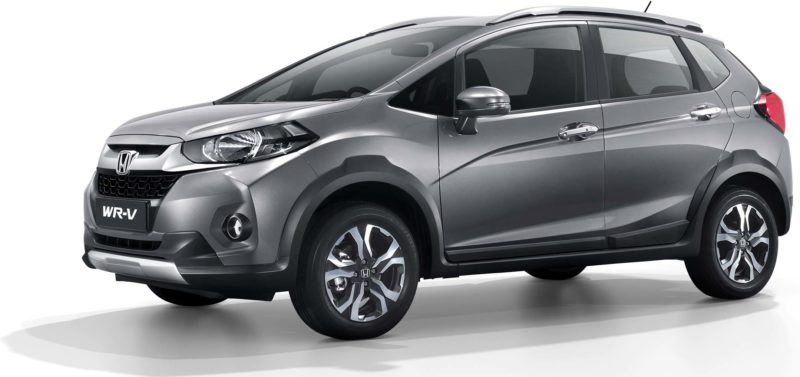 The Japanese brand launched Honda WR-V as a crossover and this car can be used in and around the city as well. Considering that the owner would like to take this car on highways more or often, I would suggest a diesel manual combination. There is no automatic or CVT with this car. The diesel variant of the car gets a 1.5-litre iDTEC motor combined with a 6-speed manual gearbox.
The Honda WR-V offers 99 bhp of power and 200 Nm of torque. It returns 25.5 kmpl of mileage. The VX variant offers one-touch electric sunroof, 7-inch touchscreen infotainment system like features but costs you Rs 10.30 lakh (ex-showroom, Delhi). On the other hand, the S MT variant comes priced at Rs 8.93 lakh (ex-showroom, Delhi). Both the variants have their own appeal. If you are looking for more features, then VX trim suits you, while if you are looking at the hardcore practicality, the S MT trim looks fine.
Honda City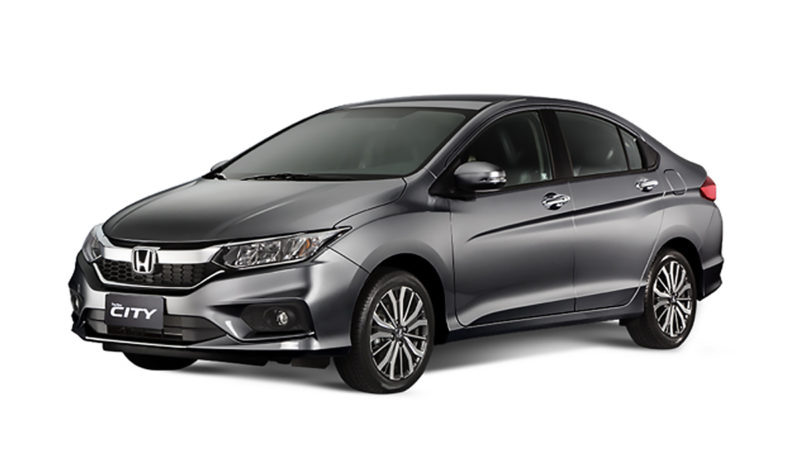 The Honda City is a premium, suave city car. This stylish midsize sedan is certainly the best in its class, even outrunning the Hyundai Verna. Despite the top-selling Maruti Suzuki Ciaz in this category, I would like to choose the Honda City any day. Speaking about the variant, I would go for petrol-manual combination considering the sedan is a perfect driver's car. This is also considered as the bestselling models among the Honda cars in India.
The Honda City VX trim seems perfect among the other petrol-manual combo options. There are four different trims available with this combination – SV, V, VX, ZX. The VX trim seems best if you are looking for a good family sedan with some premium features and also expecting the driving-riding comfort. It will cost you Rs 11.56 lakh (ex-showroom, Delhi). There are petrol-CVT options on offer but considering the fact that it will cost you more and City has been designed as a driver's car, I would like to recommend you the VX manual.
Make a wise choice:
So, these were the trims I recommend to the customers who are considering to buy a new car from the bestselling Honda cars in India. However, you can always opt for your own choice considering your own preferences.
For the Latest Car News Follow Us on Facebook, Twitter, Instagram, Google Plus