Hands-down BMW M5 Competition is the sportier version of the regular M5…but was there a need!
Yes, the need was 'why not'? This new BMW M5 Competition is a very fast super saloon which is more at home on Buddh than city streets. Right from the beginning you must know that if you want a super saloon that doubles as an everyday car, the regular M5 is the better bet. This Rs 1,54,90,000 (ex-showroom) monster is more for the track oriented enthusiast who rarely steps of comfort for daily use. This twin turbo V8 pumps out 625bhp and 750Nm running on all four wheels, or rear should you choose to accept this mission, via an 8-speed M gearbox. You can choose the ferocity from the engine, gearbox and suspension depending on how accomplished a driver you are. All-in-all BMW M5 Competition is a lethal weapon when it is setup exactly according to the qualifications of the driver.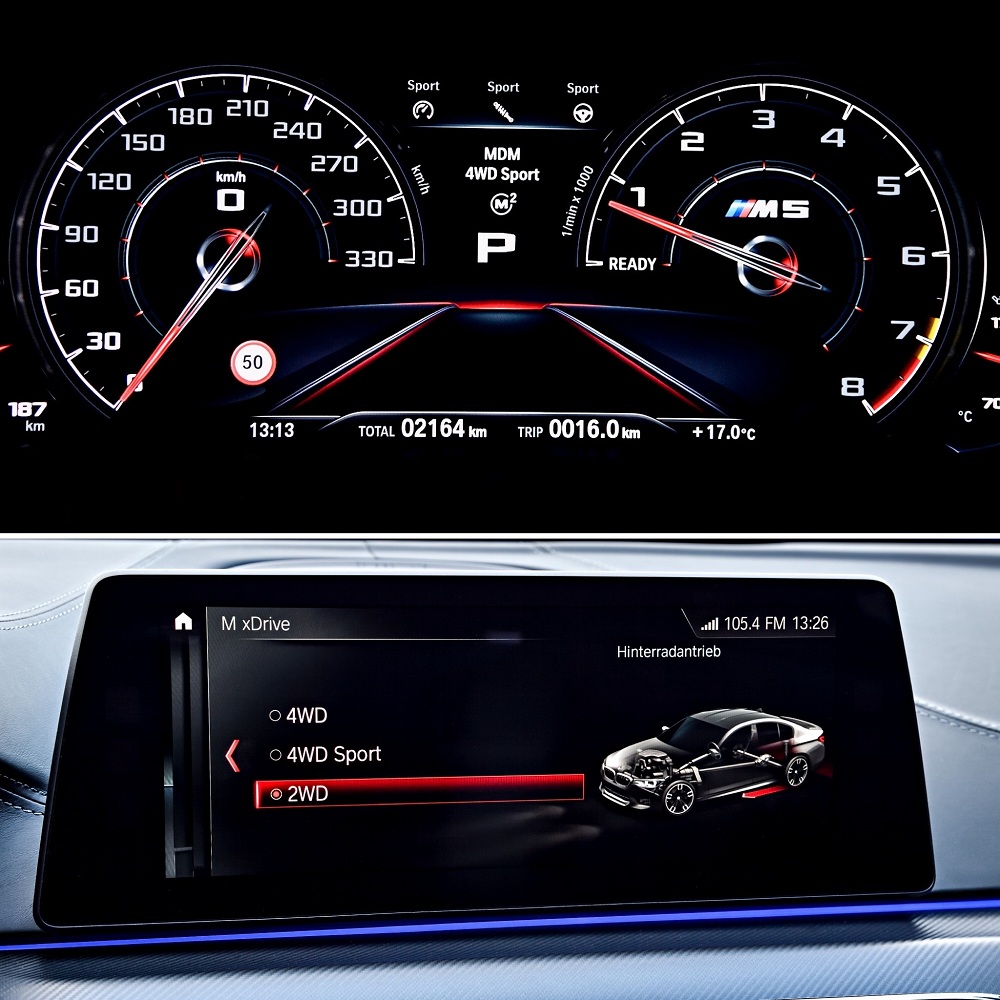 Purists might whimper, BMW M5 Competition has AWD xDrive. But it is selectable, so you may choose to be driving just the rear wheels if you want to. Do remember BMW electronics are flawless managing the power torque transfer through all four wheels. The BMW M exhaust is innovative to, exuding a complete muscle car feeling. Electronic flaps in the exhaust minimise backpressure and create that rumble much needed from an M5.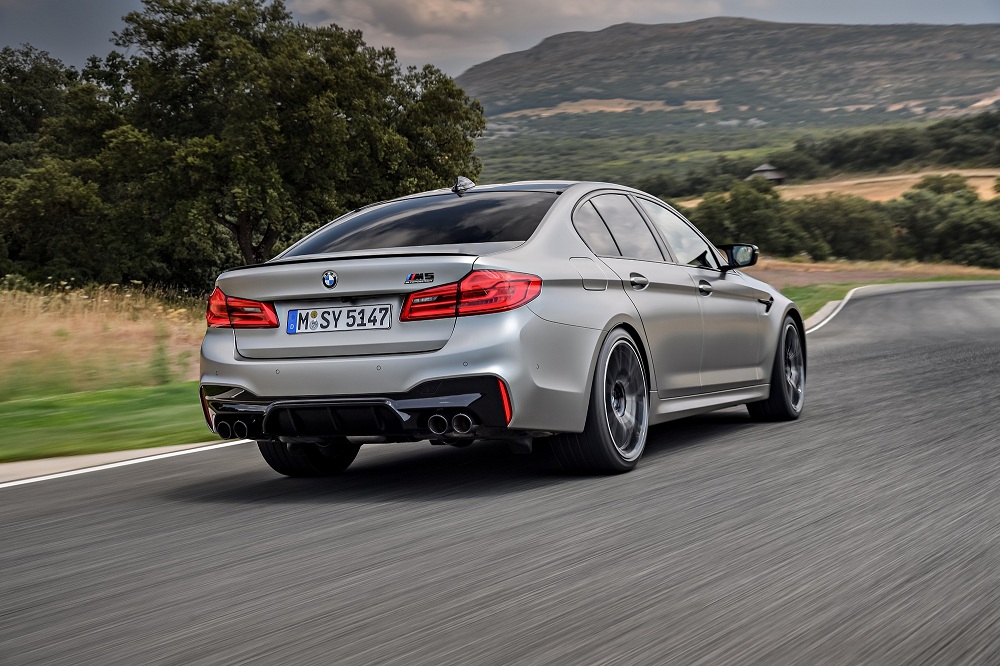 Since it is a BWM, the cabin is space age with gesture control, HUD and wireless Apple Carplay. Instrument cluster has 3D navigation, thanks to Live Cockpit, on a 12.3inch screen. The Harman Kardon surround system has 16 loudspeakers pushing out 600Watts! That's how much you need to drown out that M exhaust…tee hee. There is a ridiculous amount of standard feature list, both inside and out, before you get to the optional equipment list. Also note, you need to fill in a minimum of 91RON petrol, while the recommended petrol rating for BMW M5 Competition has to be 98RON for maximum performance.