The eKUV 100 and XUV 300 electric are Mahindra's main products for the next two years
Rising air pollution has forced the Governments and automakers to look towards the cleaner ways of running cars of the future. Most prominent cleaner mobility solutions seem to be the plug-in hybrid or fully electric. Fuel cell technology cannot be ruled out but it is strictly available only for high-end cars as fuel-cells are quite expensive.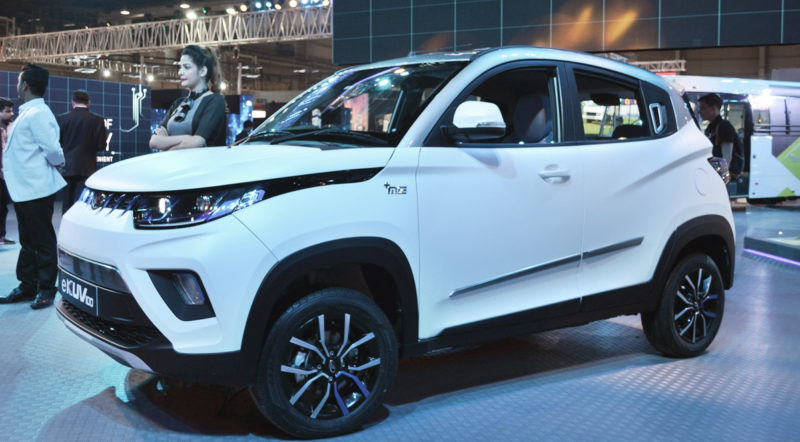 In the Indian market, only a few electric cars are available for sale to the private buyers as of now. However, all this will be changed in the next couple of years as the Government is pushing for electric vehicles. Not only electric vehicles help clean out the air in the metro cities but it will also help to reduce the oil imports. Hyundai Kona electric car was launched way back in June 2019 and it's been a successful car.
Mahindra XUV 300 electric to have a longer range than Tata Nexon EV
Mahindra & Mahindra is working on to bring its first mainstream electric car for the Indian market. Mahindra eKUV 100 will be launched by June 2020 and will carry a price tag under Rs 9 lakh mark. However, the car is targetted at the fleet owners but can be bought by the private customers too. The eKUV 100 will deliver a range between 130 and 150 km on a single charge.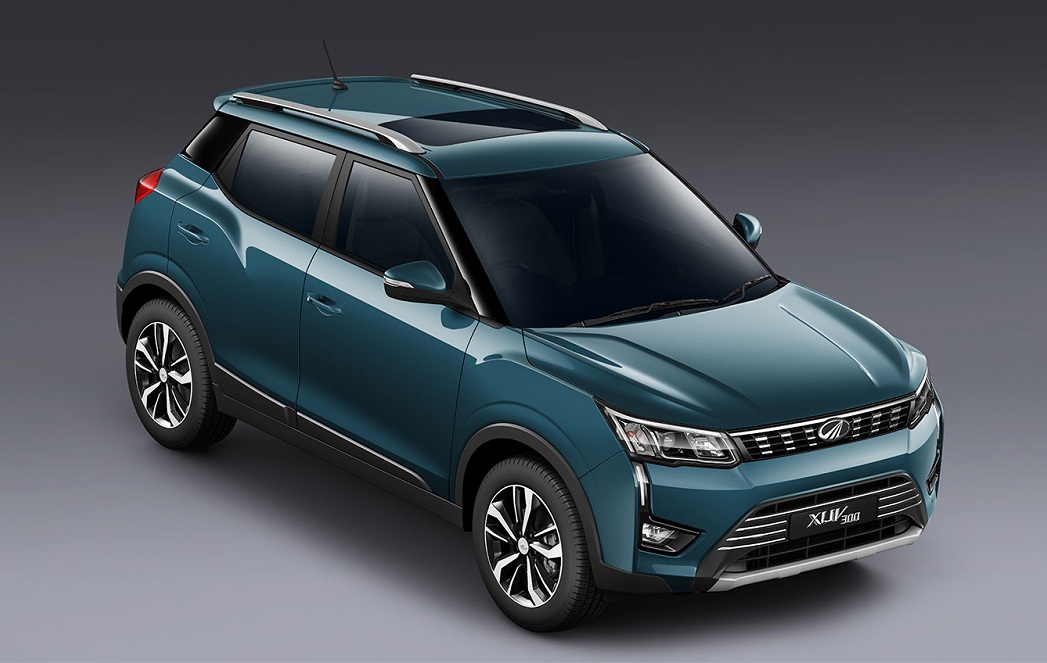 The expect 18.5kWh lithium-ion battery pack can be charged normally to 100% in 6 hours and but with a DC fast charger the battery can be charged in just 55 minutes. Mahindra is also readying XUV 300 electric which is expected to launch in 2021 with a 40kWh battery pack which happens to be 33% larger than that of Tata Nexon's 30.2kWh battery pack. The company will put the electric SUV for private use as it will have a long usable range. Apart from these Mahindra is expected to launch electric Alfa three-wheeler and other electric two-wheelers for the Indian and the International markets.
Mahindra & Mahindra is setting up a state-of-the-art Research and Development centre near Bangalore with an investment of about Rs 500 crores. That said, the company will also set up a facility to manufacture high voltage batteries and motors for its future electric cars.
Mahindra eKUV100 will feature more powerful 40kW electric motor when compared to eVerito's 30kW motor
Mahindra group's subsidiary Mahindra Electric says that it is aiming to engineer and develop the most technologically advanced electric drivetrains which are affordable and worthwhile for other OEMs to buy from them. The company is currently suppling the electric drivetrains to Mahindra & Mahindra and is also open to selling to other OEMs including Ford and SsangYong.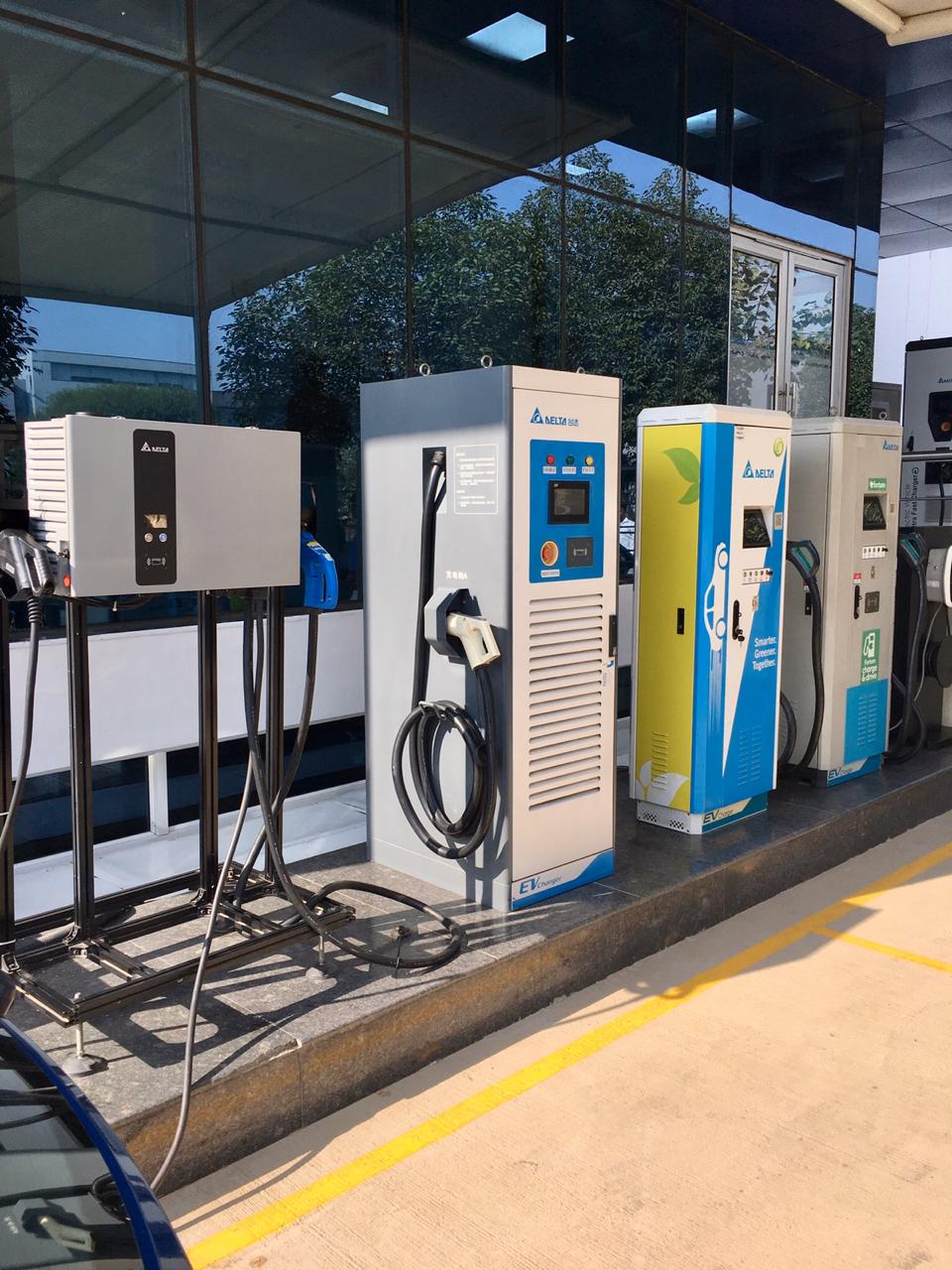 Mahindra also wants other OEMs to reduce the electric vehicles prices by 8-10% to make them more competitive in the market on which Mahindra is already working. The public DC fast charging infrastructure must be strengthened to boost the sales of electric vehicles. At the same time more and more affordable electric cars must be launched. Apart from this, the power tariffs for the charging stations need to be at the lowest slabs which will make customers use the infrastructure for charging their electric cars.
For the Latest Car News Follow Us on Facebook, Twitter, Instagram, Google Plus