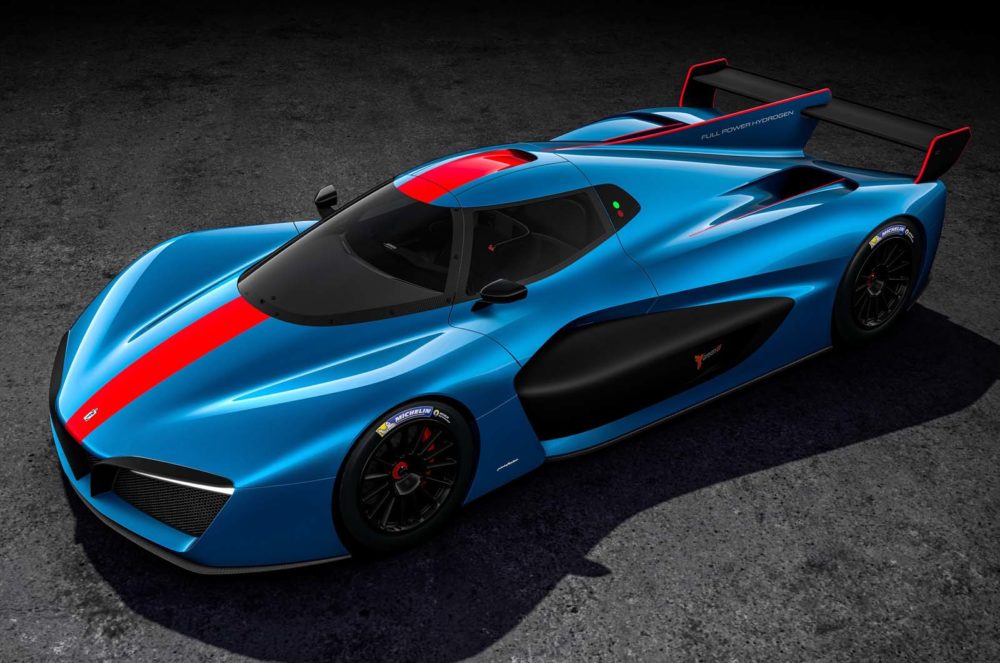 Pininfarina PF0 is an electric hypercar concept that promises an eye-popping 1,913 bhp of maximum power
Pininfarina showcased the PF0 electric hypercar concept to the world at the Pebble Beach auto show. It grabbed the attention of auto enthusiasts across the world. The Mahindra owned Italian carmaker and design house have now started developing the production model of the hypercar. Interestingly, it aims to oust the Bugatti Chiron in order to be the world's most powerful hypercar.
The world of hypercars has been dominated by a handful of automakers. Pininfarina now aims to be the new player in this segment. With the long-standing experience of designing exquisite high-performance cars, Pininfarina is blending the right design with extremely high-performing and complete green powertrain technology. The Pininfarina PF0 promises to churn out mind-boggling 1,913 bhp of peak power and 2,300 Nm of peak torque.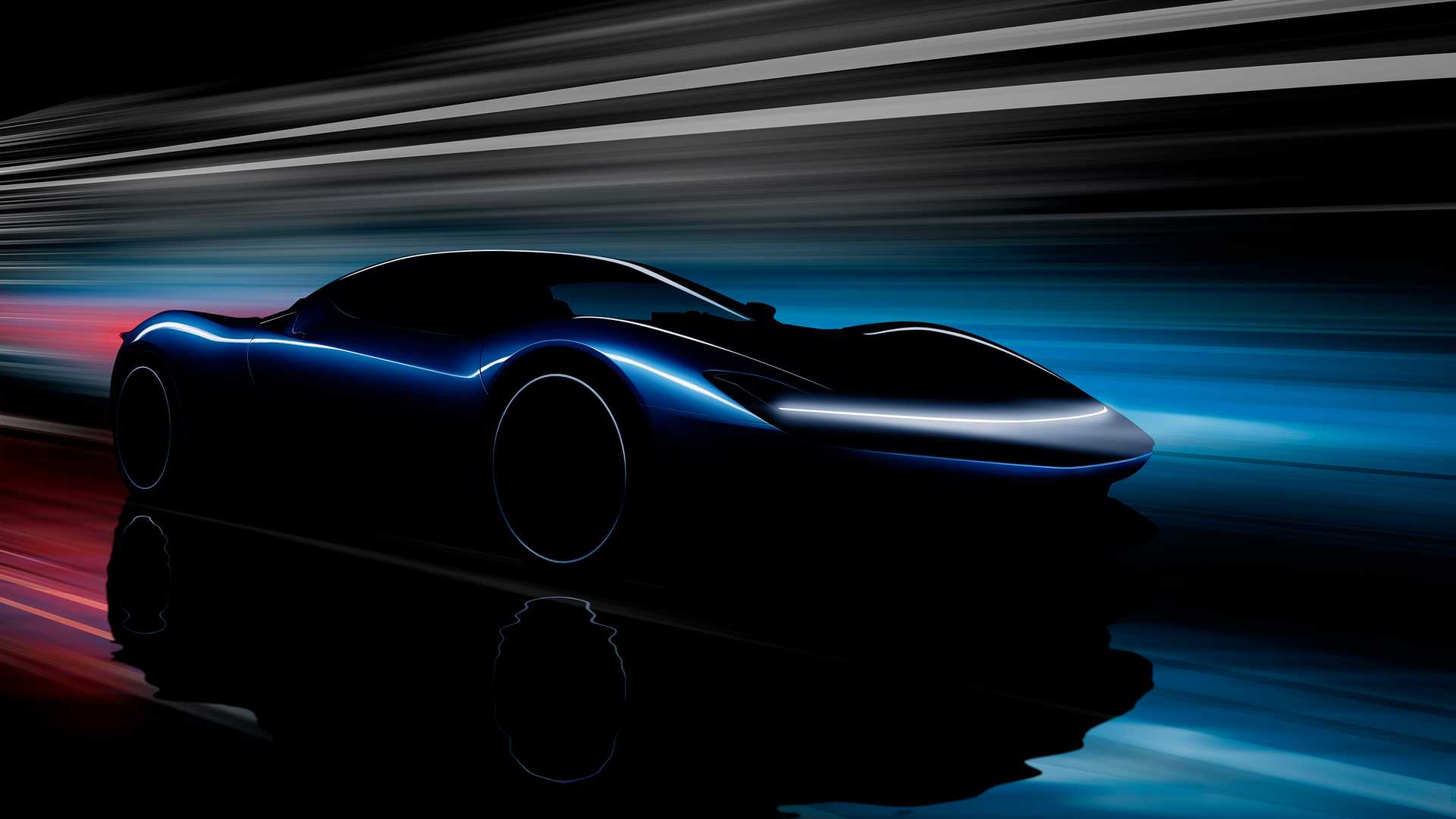 Pininfarina has already partnered with Croatian electric hypercar maker Rimac. The latter will supply the Italian company electric powertrain and battery technology for the upcoming PF0. We can assume the Pininfarina PF0 will closely follow Rimac C-Two in terms of specifications. If that becomes reality, we might see a 120 kWh battery pack combined with four electric motors, each powering one wheel. It is going to be a very exciting model in the list of upcoming Pininfarina cars.
The Rimac C-Two can accelerate to 100 kmph from standstill position in just 1.97 seconds and it can run at a top speed of 412 kmph. We won't be surprised to see the PF0 coming with similar specifications. Also, it could have a range of around 650 km or so. So far, the world of hypercars have been eagerly waiting to see the arrival of this much-hyped hypercar with. It is not sure yet if we will see the PF0 in India. However, considering Mahindra's ambition PF0 could appear here in a limited number. There is a high chance that we will see the hypercar being showcased at 2020 Delhi Auto Expo.
For the Latest Car News, follow Auto Indica on Facebook, Twitter, Instagram and Google Plus.