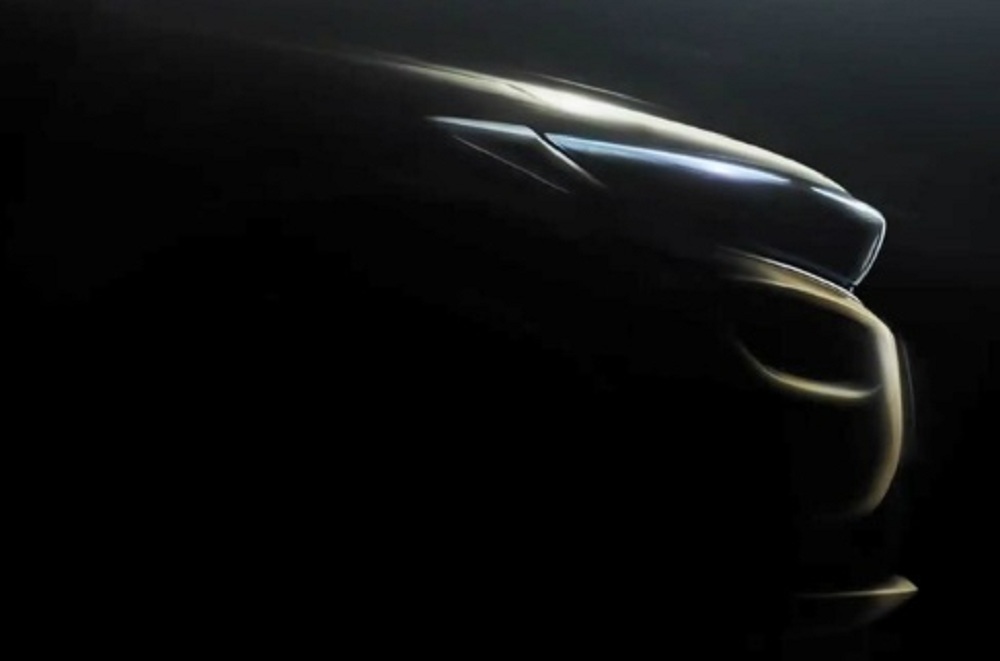 Tata Motors could enter the mini segment with a car rivalling Maruti Suzuki Alto, Renault Kwid and Datsun redi-Go
Tata Motors has evolved into one of the major brands in the passenger car segment of the Indian market. The homegrown car brand has earned respect and popularity with its array of stylish and feature-laden cars. These cars can easily throw challenge the mighty Maruti Suzuki models. Now, to take the game one notch up, Tata Motors is mulling the plan to roll out a Maruti Suzuki Alto rival.
As the automaker says, it is mulling the plan to bring a mini car that will sit below Tata Tiago in the lineup. In this category, Maruti Suzuki Alto sees rivals like Renault Kwid and Datsun redi-Go. The new Tata car will sit in this category and revamp the competition. Following the recent trend of Tata cars, we can assume it will come adopting the Impact 2.0 design language.
Not only a stylish design, but there will also be a host of class-leading features for sure. Also, the new Tata small car will be priced very aggressively for sure. With the current Maruti Suzuki Alto to be nearing discontinuation, the Tata car can become the new segment leader. Interestingly, despite the Indian customers becoming more and more open towards the cars in higher segments, Tata sees growth potential in the entry-level hatchback segment.
Maruti Suzuki sells around 20,000 units of Alto in the minicar segment. Tata could make a significant impact on the segment if its new car comes priced right. In recent times, Tata has been impressing us with modern models like Tiago, Tigor, Nexon, Hexa and Harrier. Soon, new models like the Tata Buzzard, Altroz and H2X micro-SUV will join the lineup. Focusing on a long term strategy, Tata has announced it will launch cars from now on based on two platforms only. These are the Alfa and Omega architectures.