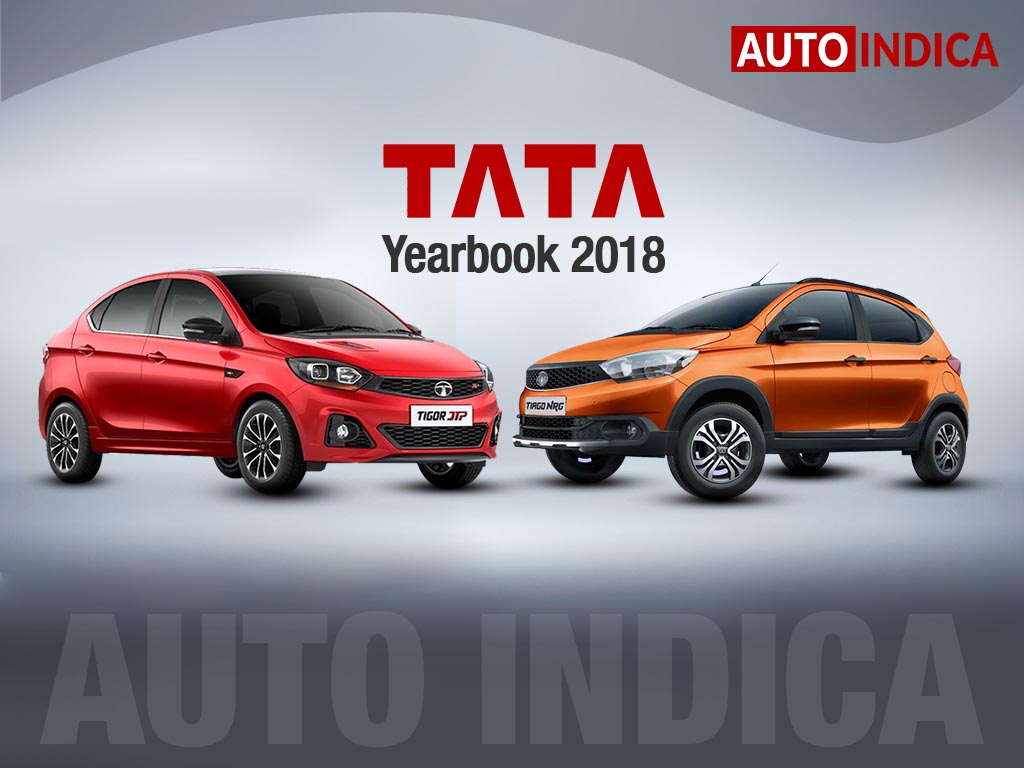 Tata Yearbook 2018 brings you a comprehensive review of the brand's activities in 2018
Tata Motors had a really great year. The homegrown automaker launched some really exciting cars, showcased some stunningly amazing concept cars at 2018 Delhi Auto Expo and Geneva Motor Show. This year, Tata Motors didn't launch any completely new model, but some interesting versions of its existing models. We must name the Tata Tiago JTP and Tata Tigor JTP among these. Also, there were the Tata Tiago NRG and Tata Tigor facelift that sit tight in the Tata Yearbook 2018.
The Tata Tiago JTP and Tata Tigor JTP deserve special mention in the AutoIndica Yearbook 2018. The Tiago JTP and Tigor JTP are performance versions of the regular hatchback and compact sedan. These models have been developed jointly by Tata Motors and Jayem Automotives. Both these performance focused cars are sporty and powerful compared to their regular siblings.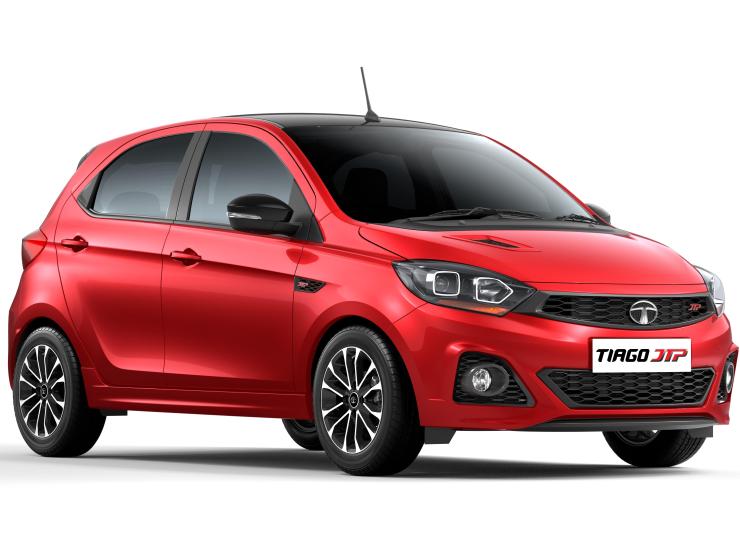 The Tata Tiago NRG is the crossover based on the Tiago hatchback. It comes as a rival against the Ford Freestyle. What makes it very appealing, is the sporty styling and interesting upmarket features. The crossover certainly helped to boost the brand's sales number. The Tata Tigor facelift too came with refreshed styling and couple of premium features. This update certainly helped the brand post more sales in the last quarter of 2018.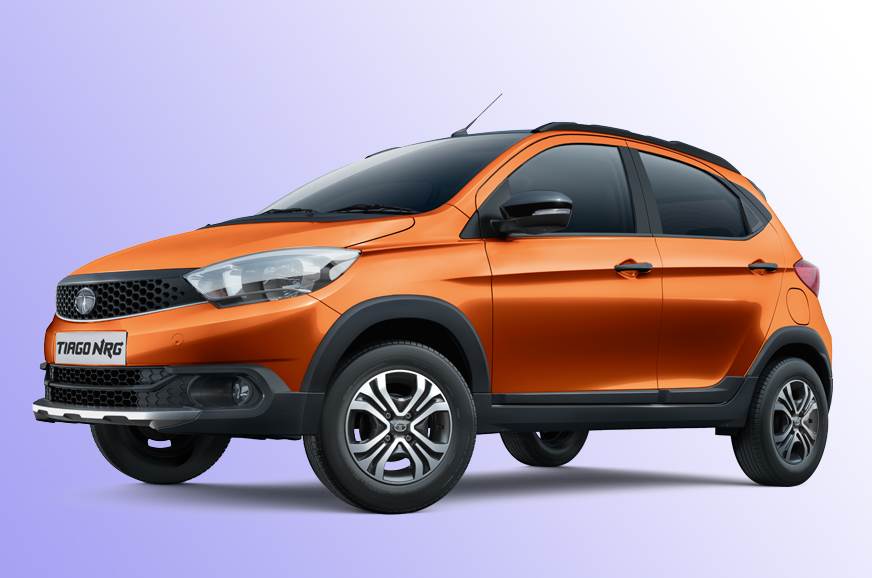 There were a couple of spectacular concept cars, displayed at different auto shows across the world. At the 2018 Delhi Auto Expo, we saw the concept version of upcoming Tata Harrier. Also, there were the 45X, concept version of upcoming Tata premium hatchback. However, the most exciting concept model was E-Vision, unveiled at 2018 Geneva Motor Show.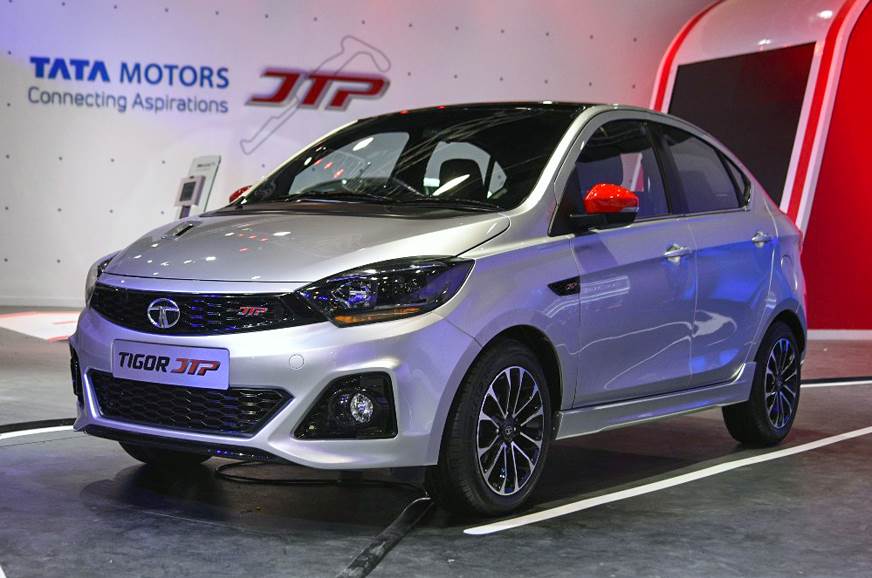 The Tata Harrier is going to be one of the most exciting launches of 2019. Apart from that, the automaker is expected to bring an updated version of Tata Tiago, Tata Tiago EV and Tigor EV. Also, we can expect some special models in the coming year.
For the Latest Car News Follow Us on Facebook, Twitter, Instagram, Google Plus