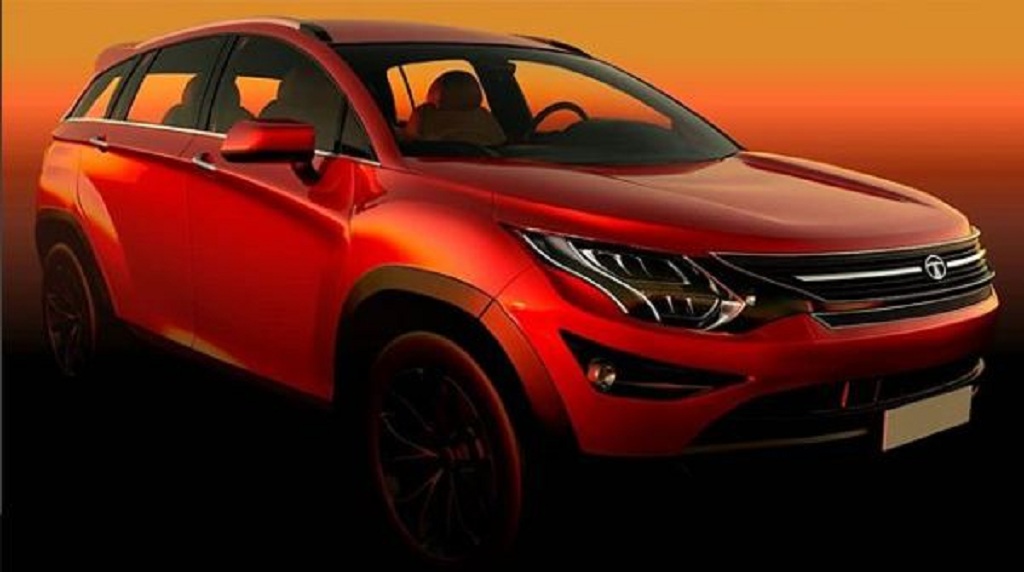 Tata Sierra and Tata Sumo have been two most iconic products from the homegrown automaker that could get a refreshed look.
While everyone is talking about the comeback of new generation Hyundai Santro, Tata Motors seems to be planning the comeback of Sierra, one of the most iconic cars the brand has ever produced. Also, Tata's design chief is keen to bring back a completely new avatar of the Tata Sumo as well. Tata Sierra has been one of the most interesting cars of all time in the history of Indian automobile industry, but the car couldn't fetch desired sales performance.
With the changed market dynamics and customer demands, the Tata Sierra could be a successful car if the brand brings back this model. With the sky high demands for SUVs in India, the Tata Sierra will certainly draw attention of the buyers. The three-door SUV was in production between 1991 and 2000. Based on the X2 architecture, it was powered by a 2.0-litre Peugeot engine coupled with a 5-speed manual gearbox.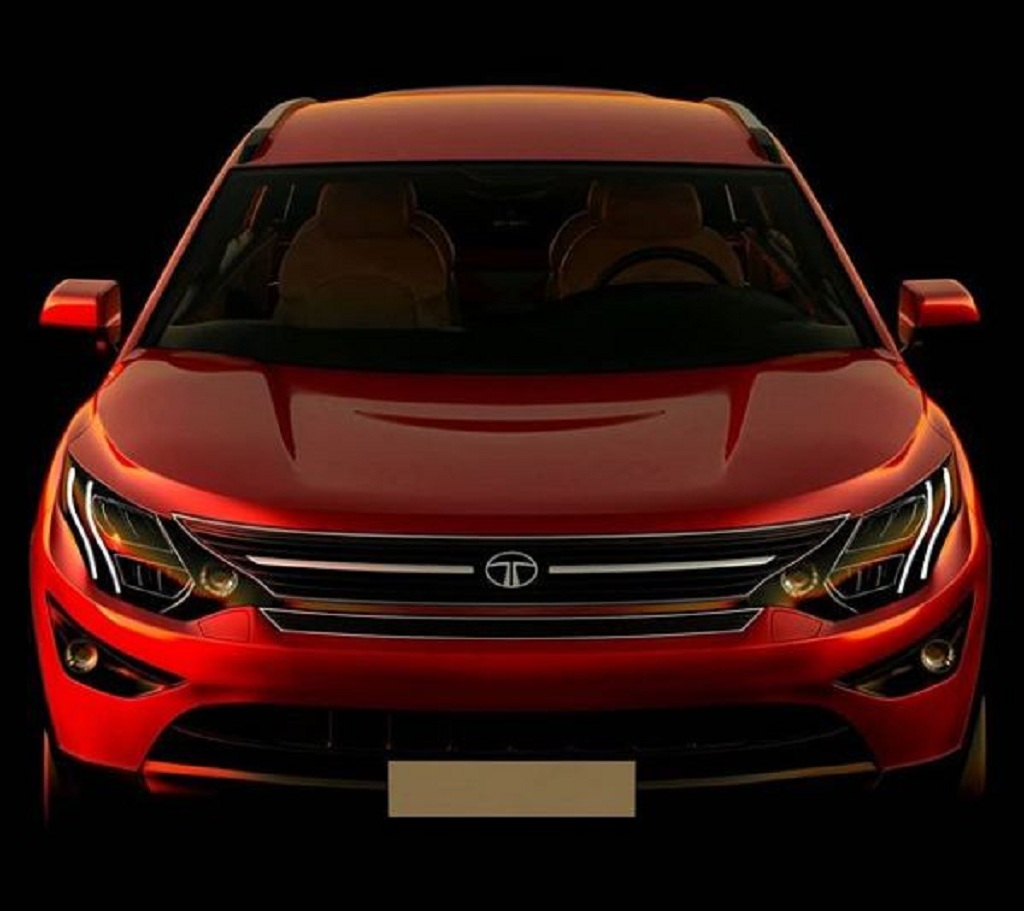 The Tata Sumo has been another car that remained very profitable for the brand. This people carrier too has been in business for long time, since 1994. While the car found immense popularity among the fleet operators, private buyers too preferred this model for the reliability, practicality, comfort it offers.
With the new latest design language in its armory, it will be really great to see, if Tata Motors starts work on a new generation Tata Sierra and a completely new Tata Sumo as well. However, there is no such official confirmation yet from the automaker.
Source: ACI & Instagram