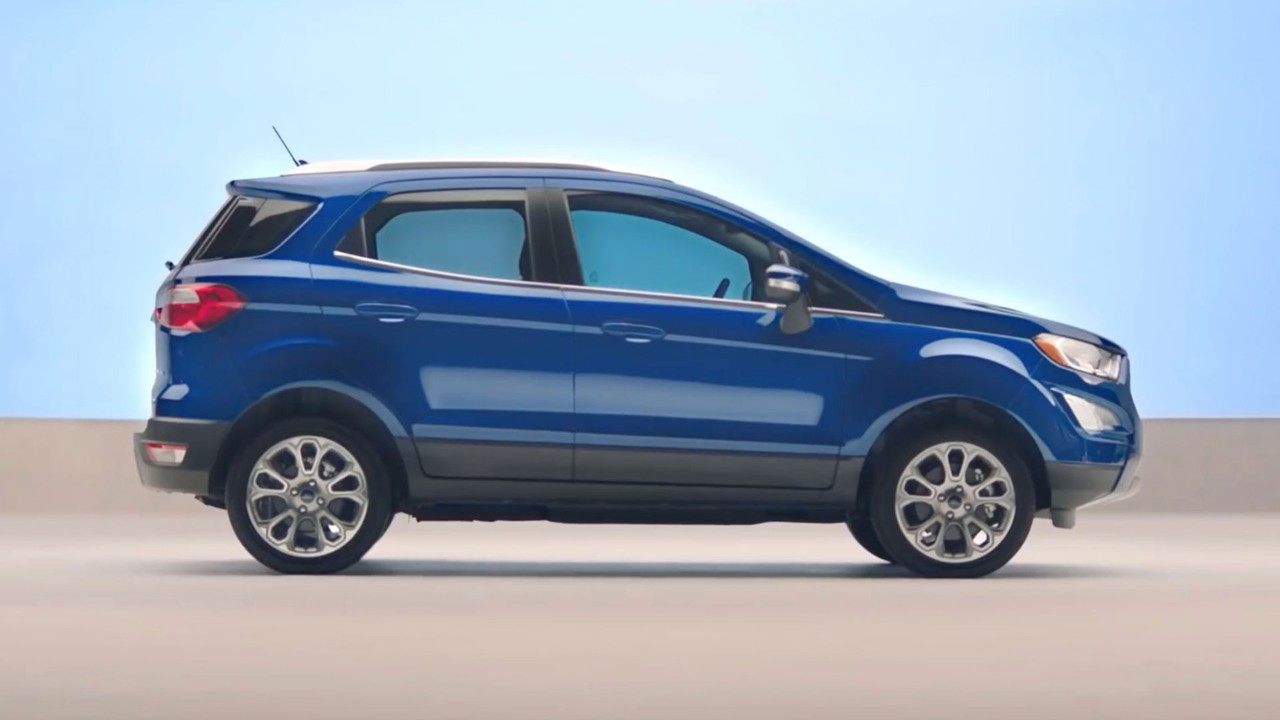 Ford EcoSport is one of the bestselling compact SUVs in India, it will be sold through select Mahindra dealerships
Ford EcoSport could soon be available in select Mahindra dealerships across the country. As the two automakers have joined hands for product and business development, Ford models will be retailed using Mahindra's network. Apart from EcoSport, other models like Figo, Aspire, Freestyle and Endeavour will be sold through Mahindra's retail chain.
Initially, 15 tire-IV cities across the country will see the implementation of this project. This strategy will certainly give the American auto major a great leverage to reach more customers. However, after sales service of these Ford models will be provided by the automaker's own outlets only. Apart from this business strategy, Ford has also planned to use small BS-VI petrol engines developed by Mahindra.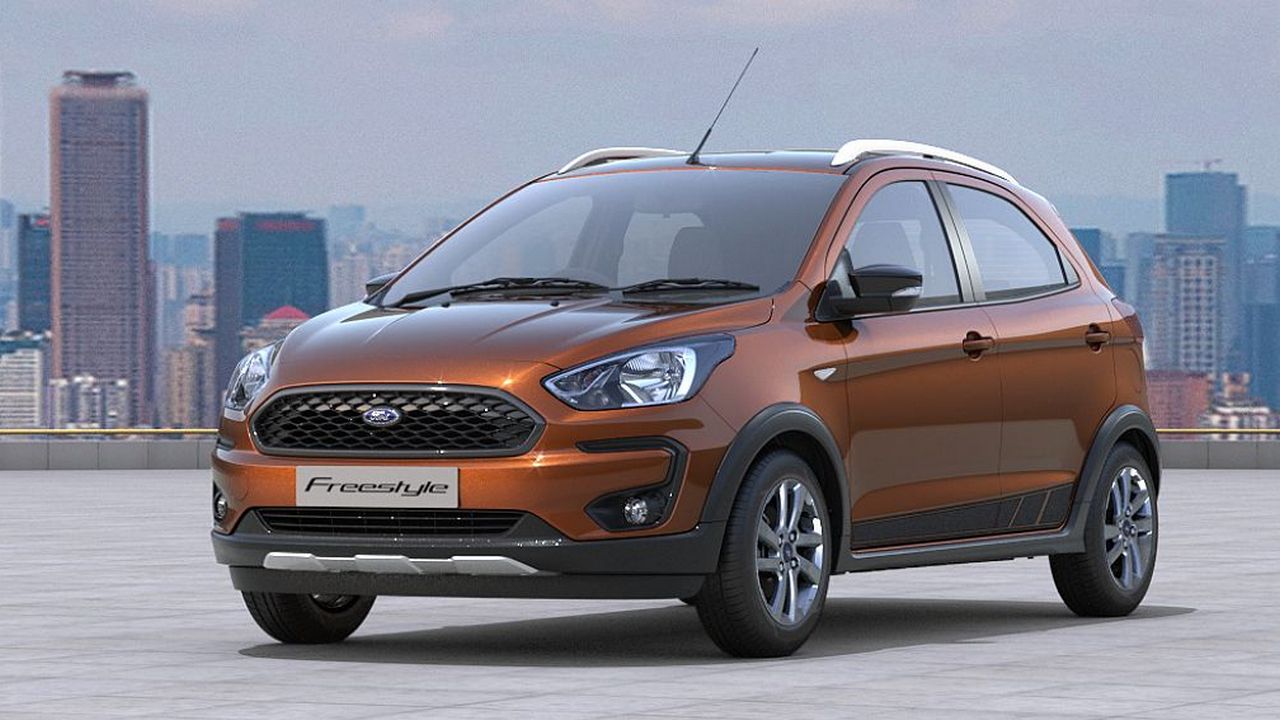 Ford and Mahindra will co-develop two new SUV and the electric variant of the Ford Aspire compact sedan. Ford has been present in the Indian market for quite a long time. But, the brand is yet to grab a significant chunk of the market. On the other hand, Mahindra is a key player in the UV segment of the domestic market.
Under this partnership, Ford will be able to use Mahindra's expertise in utility vehicles, cheap electric powertrain technology. On the other hand, Mahindra will be able to input some world-class technology and design language in its own cars.
Ford has also adopted another unique strategy for its growth in India. The automaker has tied up with 3,500 independent garages across the country. These garages will sell the genuine Ford parts with the license from the brand. This strategy will certainly help Ford to improve its parts distribution and after-sales service.
Ford is currently working on the Endeavour facelift. It has been already launched in a couple of global markets. The SUV is expected to hit the Indian market sometime next year. It would be priced bit higher compared to the current model. The updated SUV will arrive with subtle cosmetic changes and improved powertrain as well.
For the Latest Car News Follow Us on Facebook, Twitter, Instagram, Google Plus