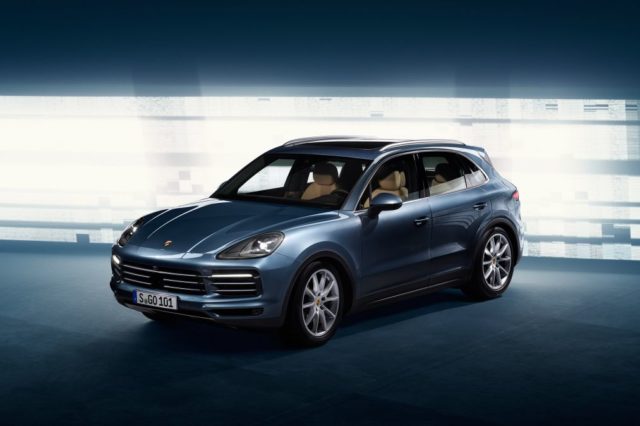 Porsche decided to stop selling diesel models in India which means Cayenne will not come with a diesel engine here.
Porsche Cayenne won't get a diesel engine in India as the company has decided to discontinue diesel motors here across its entire portfolio. The German luxury car maker has confirmed the fact walking in line with the brand's strategy to scrap diesel motors in coming years for global markets.
Porsche says that it has taken the decision as a result of the changing market conditions and increasing interest in hybrid and electric vehicles across the world. In India, an anti-diesel vibe has been going on since the diesel ban was imposed in Delhi NCR couple of years back. Also, the upcoming BS-VI emission norms compliant engines will see significant rise in the price of vehicles, specially for the diesel models, due to higher developing cost.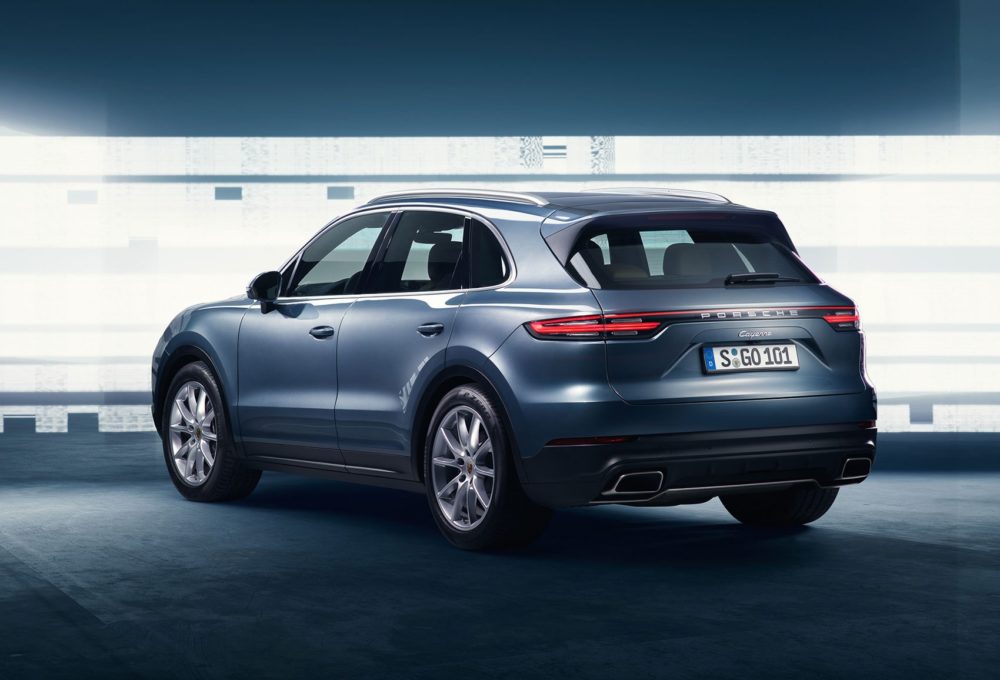 Meanwhile, apart from scrapping diesel engines, Porsche might also emphasise on alternative energy source powered vehicles in India in coming years. We might see an electric powered model in near future. Considering the fact that Volkswagen AG aims to roll out a wide range of electric and electrified vehicles in next decade, it won't be too much to assume that Porsche could launch an electric car in India after 2020.
Speaking about the Porsche Cayenne, the auto manufacturer will bring Cayenne S and E-Hybrid variants on October 17, 2018. These two variants will sit below the Porsche Cayenne Turbo, which was launched in India earlier this year. The Porsche Cayenne range is priced between Rs 1.19 crore to Rs 1.92 crore (ex-showroom). It is the bestselling model of the brand in India and it competes with rivals like BMW X5 M and Range Rover Sport.