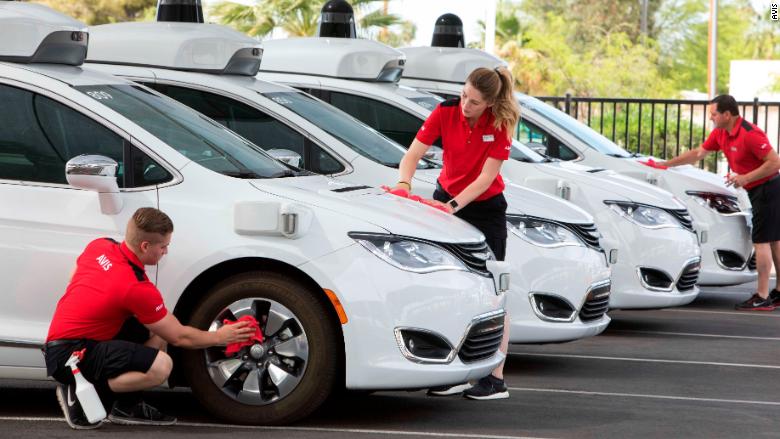 Avis Lease India has partnered with Shriram Automall to re-market 'Lease Return' cars.
Avis India, one of the leading car rental services in India, has partnered with Shriram Automall to re-market the 'Lease Return' cars using SAMIL's online bidding platform. With this partnership, Avis India aims to make the process of disposal transparent, efficient and auditable. For this they have launched the new website – https://avis.samil.in.
The website comes with an uncluttered and clean design, along with the upgraded rich content focusing on delivering India's top class Automotive Transaction Website to its users. The website is powered by Shriram Automall's bidding portal.
As one of the fastest growing and leading car leasing companies in India, Avis is preferred by across 300 corporate brands. It has more than 6,000 premium cars in the vehicle fleet across the country and the leasing network expands across 50 conveniently located stations in 19 cities across India. Speaking about its association with Shriram Automall, Avis India's CEO and MD, Mr. Sunil Gupta said, the company is thrilled to debut the new platform leveraging its strength leasing quality used cars and that of SAMIL to dispose them off in the most efficient and a transparent way to the dedicated buyer group.