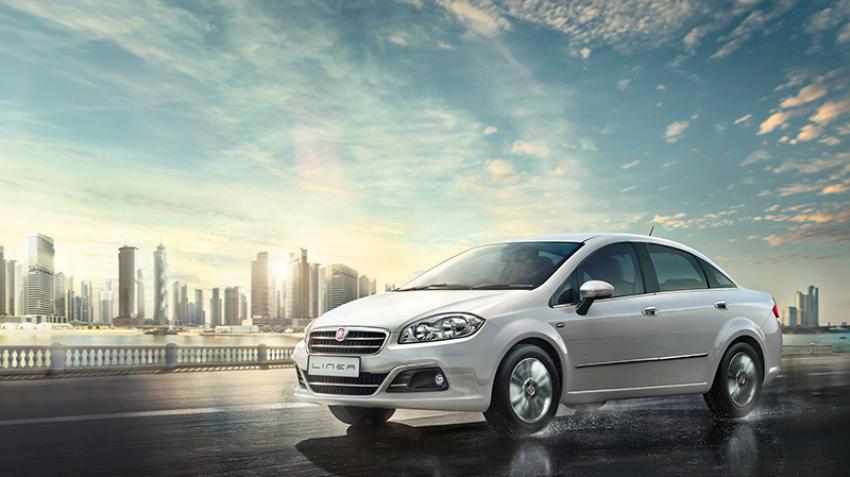 FCA has decided to pull the plug on Fiat in India attributing lacklustre sales, solely focusing on Jeep brand
Do you have any love left for Fiat? It's the moment of silence then!
FCA has decided to pull the plug on Fiat brand in India attributing to its poor sales performance. With this, the iconic Italian car brand that many generations in India have loved becomes the second to exit the Indian market in recent years after Chevrolet. In that case, 2019 is going to be the last year for the brand in India. This move reflects late Sergio Marchionne's comment at the 2017 Geneva Motor Show. He said, "Fiat has had many chances in India and now it's Jeep's turn."
The automaker has been selling only a couple of cars in India for quite some time. They had good design, good handling and driveability. But, there was no innovation from the brand, which is very much necessary to stay in competition in the modern Indian car market. Therefore, Fiat lovers' shattering dream in India was only a matter of time.
When the brand launched the new Fiat Argo and Tipo in the global market, we thought this is high time Fiat would bring some much-awaited change in India. However, the brand didn't feel the need to upgrade its lineup in India. The launch of the Jeep brand actually helped FCA to turn around in the Indian market. Jeep Compass became the main revenue generator for the group in the domestic market. On the other hand, Fiat's sales dipped continuously.
Speaking about the carmaker's presence in India, it has been one of the longest standing car brands in the country. Previously it sold 1100, 124 and Uno in India under Premier Automobiles Limited. Later in 1997, Fiat India was formed in collaboration between Fiat SpA and Tata Motors. The automaker started manufacturing cars locally. Not only selling cars, but it has been a major player in providing the engine to various automakers as well. Tata Motors, Maruti Suzuki and Chevrolet have been using the automaker's 1.3-litre DDiS Multijet diesel engine.
For the Latest Car News Follow Us on Facebook, Twitter, Instagram, Google Plus
Source: ACI