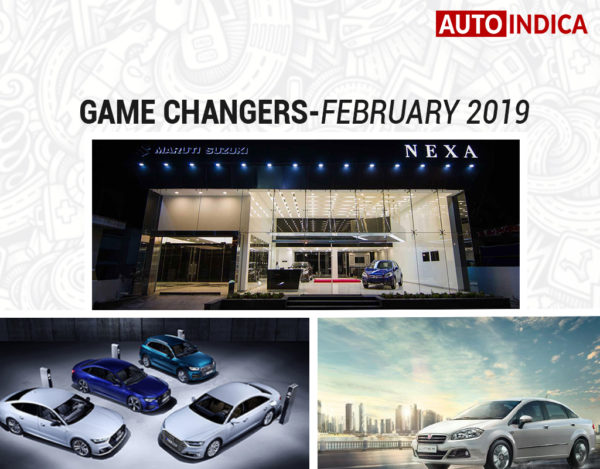 Game changers of the month February 2019 include full range extension by Audi for PHEVs and Fiat's exit from India
February has been a wild month for the auto industry. This month we saw the introduction of new technologies, the exit of once popular and trusted car brands and roll out of impressive after sales service program. While Audi focused on range extension of its multiple cars by introducing PHEV technology, Maruti Suzuki Nexa started night-time servicing of the cars. On the other hand, disappointment came when Fiat announced its exit from India following Chevrolet's path. These are certainly the game changers of the month of February 2019.
Q5 and A sedans get range boost: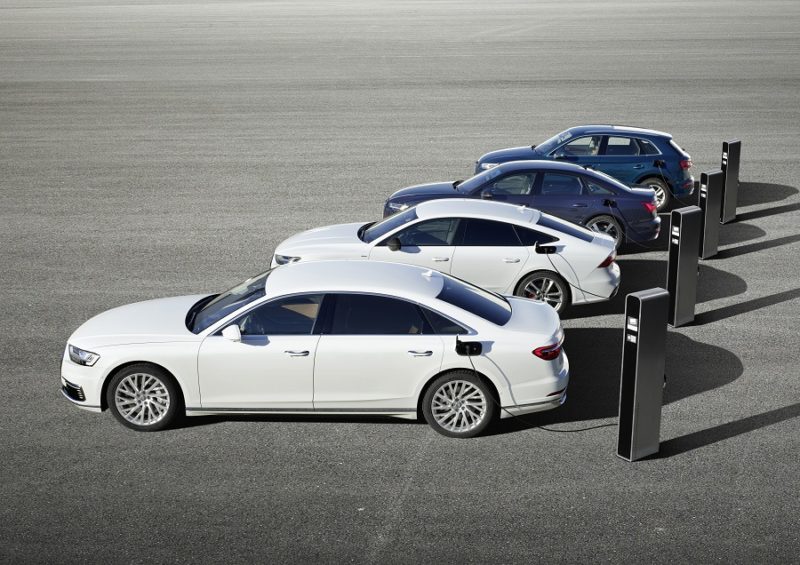 Speaking about the introduction of the new technologies, Audi has introduced PHEV technology to the models like new Q5, A6, A7 Sportback and A8. With the introduction of plug-in hybrid technology, these luxury A sedans and Q5 SUV becomes more impressive. They get extra range and a pure electric range of 40km makes these cars very attractive. This comes as part of the brand's promise to create zero-emission technology. The brand is already working on pure electric models and these PHEVs will bridge the gap between EVs and conventional fuel powered cars.
Maruti Suzuki Nexa goes 24×7: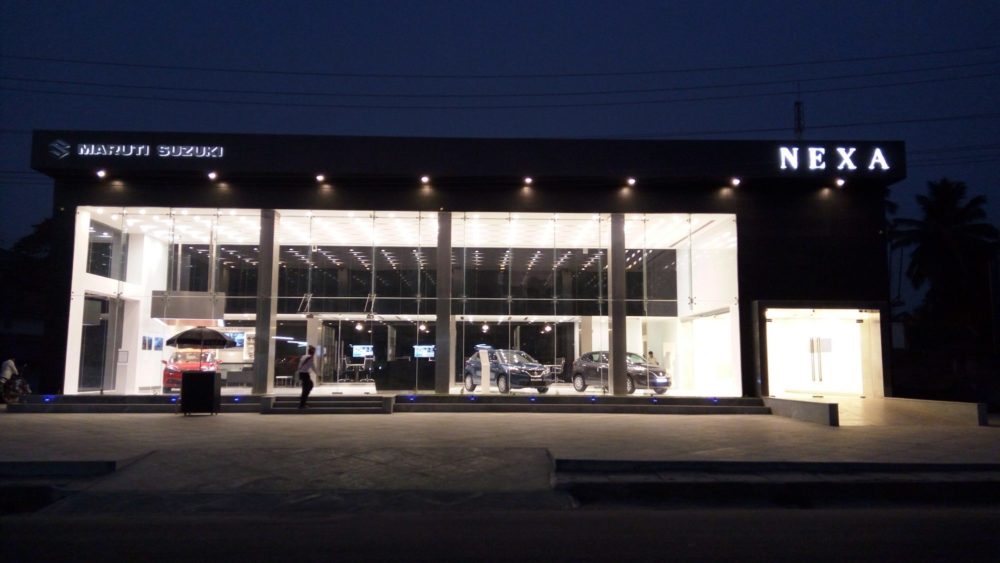 Now, the Nexa car customers can service their cars in the night as well. Thanks to the night-time service program offered by Maruti Suzuki Nexa network. This means the premium car retail network of Maruti Suzuki will be open for the servicing 24×7. This step certainly boosts the appeal of the brand and increases the convenience of customers. No more leave needed for car servicing. Interestingly, Hyundai has started offering door-step repair and servicing in the same month. This can be easily termed as one of the game changers of the month.
Fiat takes the exit path in India: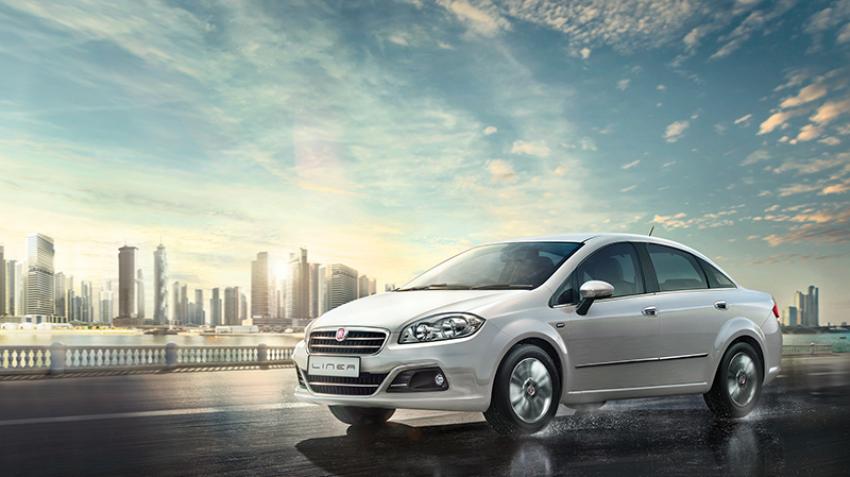 The iconic Fiat car brand has announced its exit from India. The lacklustre sales performance for a quite long time in the Indian market has forced the famous Italian brand to take this bitter decision. As it said, 2019 is going to be the last year of operation for the automaker in the Indian market. However, the other brand of FCA Group, Jeep will continue its operation in India.
For the Latest Car News Follow Us on Facebook, Twitter, Instagram, Google Plus