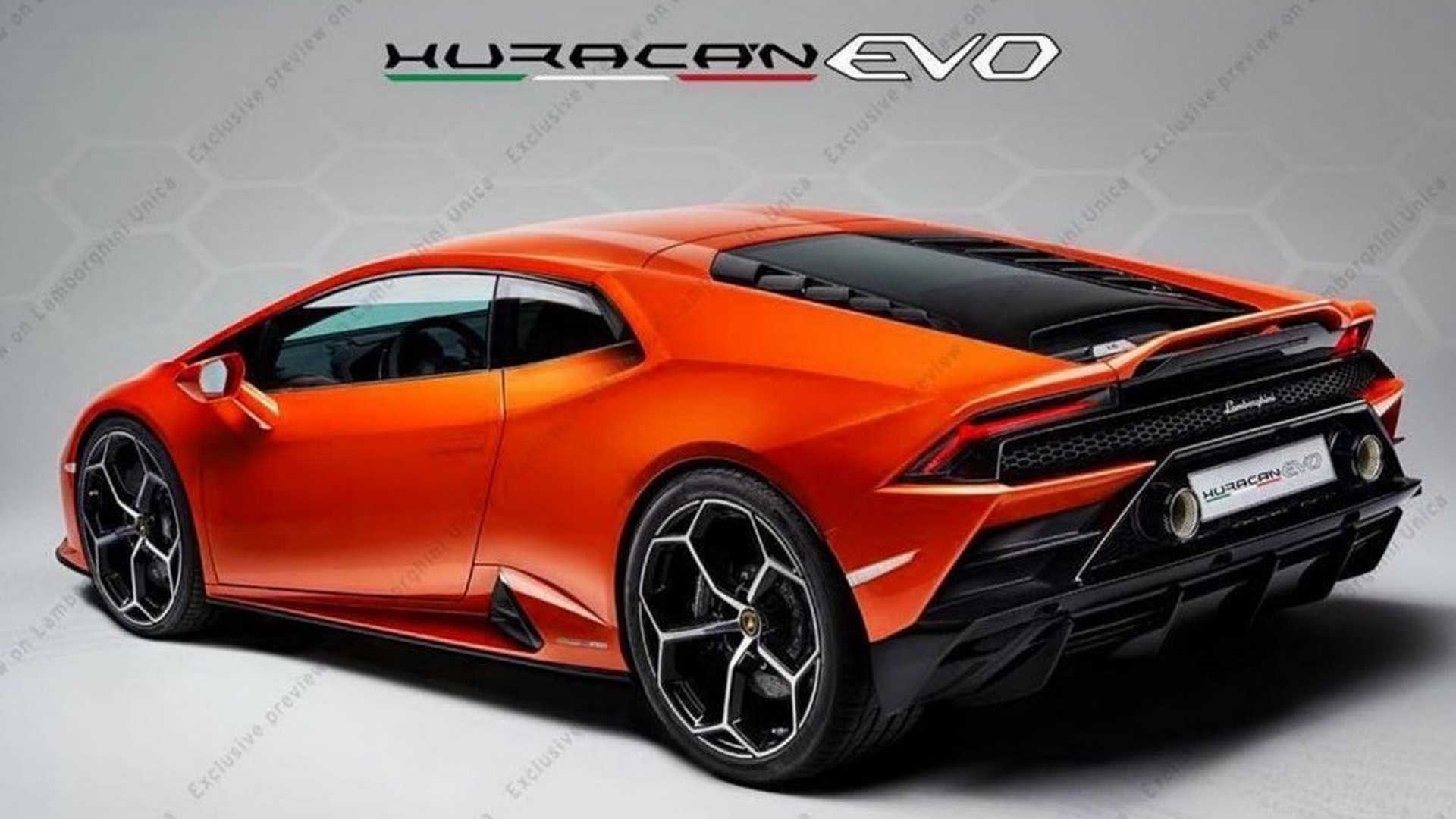 Lamborghini Huracan Evo features reworked exhaust system borrowing cue from Performante, could get a more powerful naturally aspirated 5.2-litre V10
If you were not impressed with the Lamborghini Huracan, then sit tight to see an even more appealing version. The Italian supercar manufacturer has teased the Lamborghini Hurcan Evo, the 2019 facelift version of the car. Released on the Lamborghini Unica app, the 2019 Lamborghini Huracan comes with an updated rear profile. It is likely to hit the market sometime later this year.
The 2019 Huracan sports a reworked exhaust system, with dual tips borrowing a cue from the Lamborghini Huracan Peformante. The front has not been teased, but will surely come very aggressive looking. New Lamborghini Huracan boasts a sharper design and there will be more muscle for sure. This will draw power from a naturally aspirated 5.2-litre V10 engine. Expect around 10 bhp of power boost in the Huracan Evo.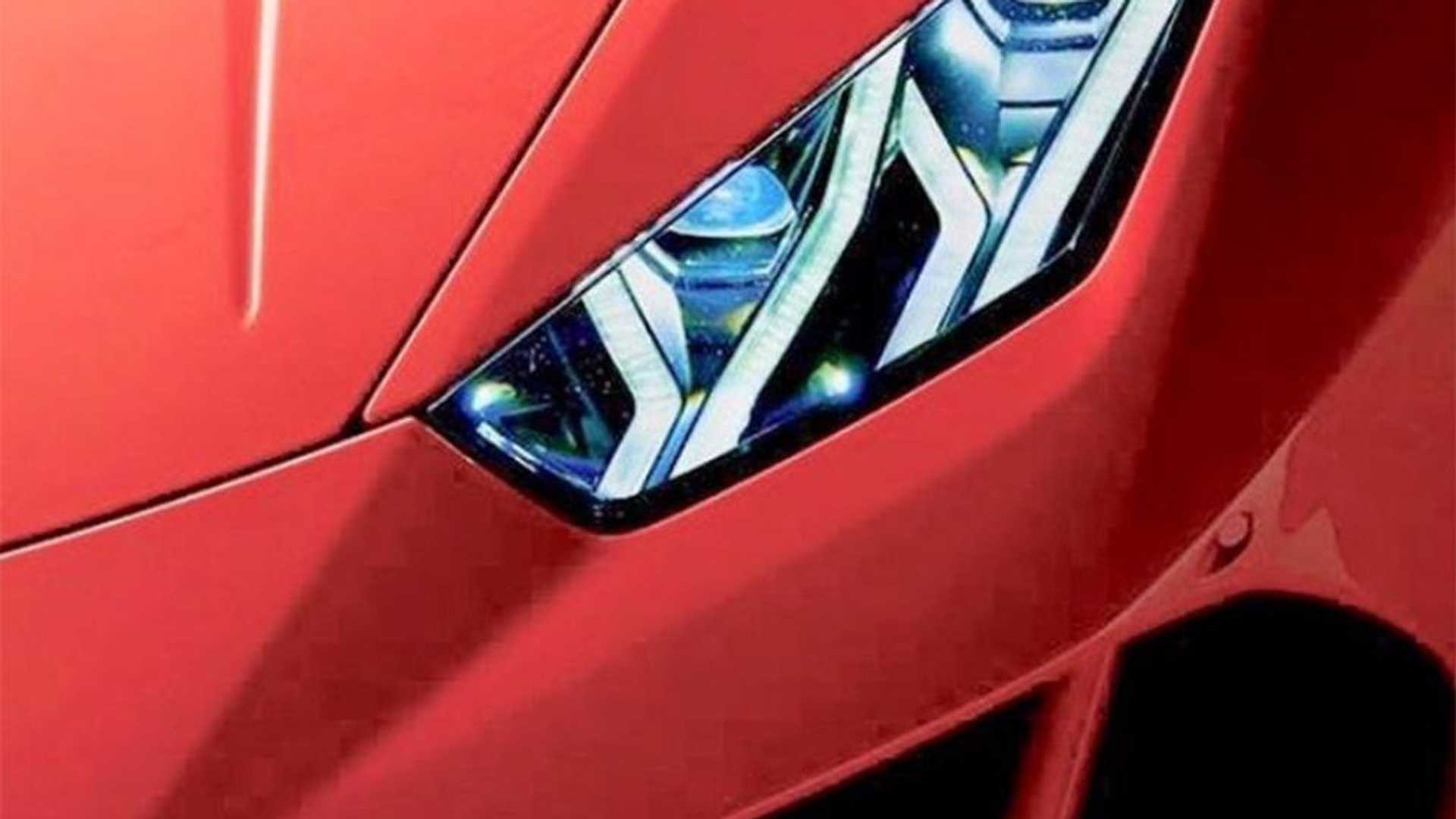 Apart from the abovementioned changes, the upcoming model will also get mechanical changes like a revised suspension. It could see improved acceleration as well. We hope to learn more about the car in the coming days. Interior of the car is unlikely to see a major number of updates. We expect the new Lamborghini Huracan price in India to be around Rs 5 crore (ex-showroom), in India.
The Huracan was rolled out in market four years ago and since then, it spawned several variants. Interestingly, the Huracan shares a large amount of its DNA with the Audi R8, another supercar from Volkswagen family. Lamborghini Huracan is already available in the Indian market. We can hope to see the updated model to be introduced as well.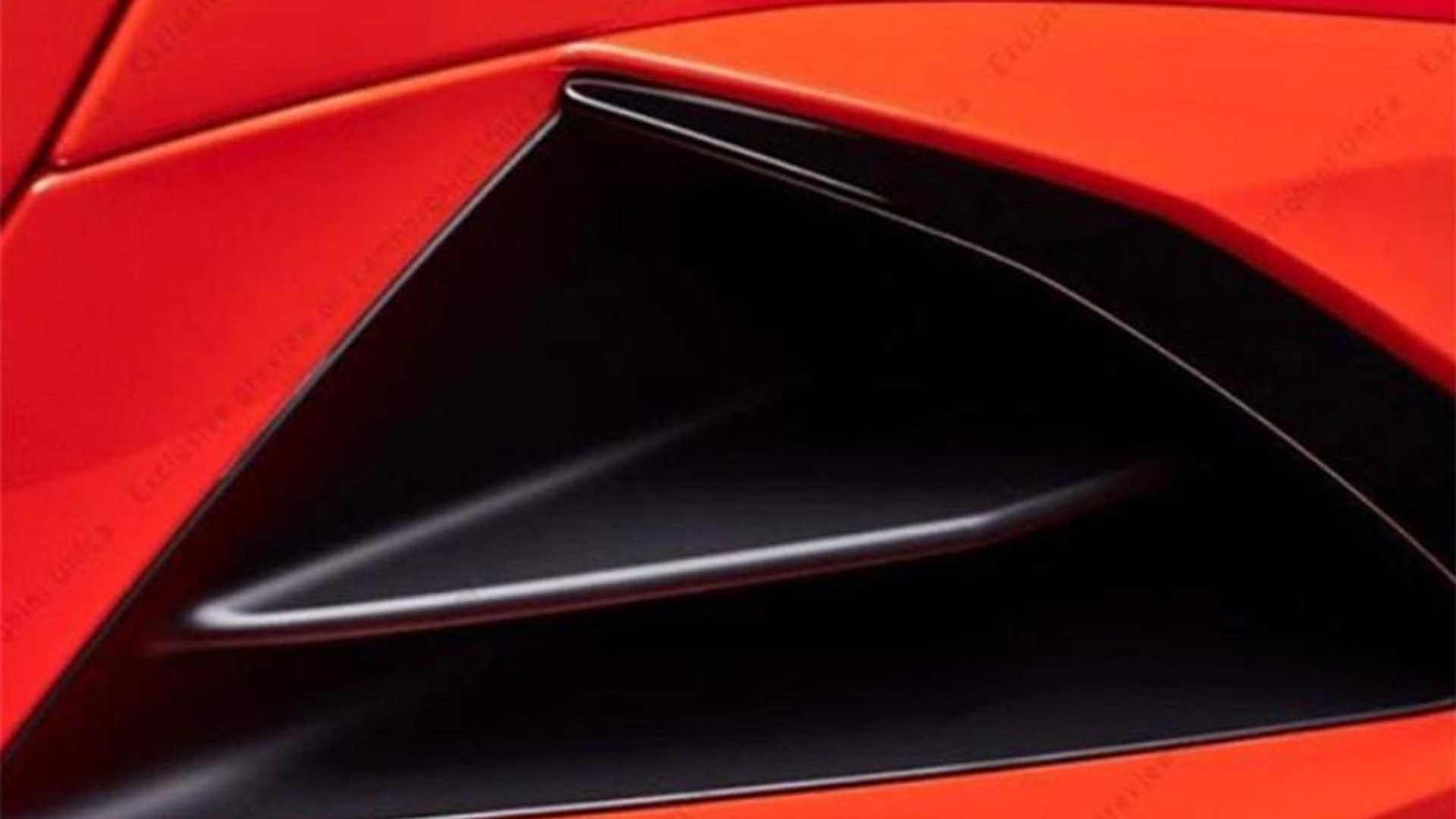 Lamborghini India currently sells three different models – Huracan, Aventador and Urus. In the last couple of years, the Italian brand has experienced significant sales growth. With the recent launch of the Lamborghini Urus SUV, the brand is likely to see a sharper growth in coming days.
For the Latest Car News Follow Us on Facebook, Twitter, Instagram, Google Plus