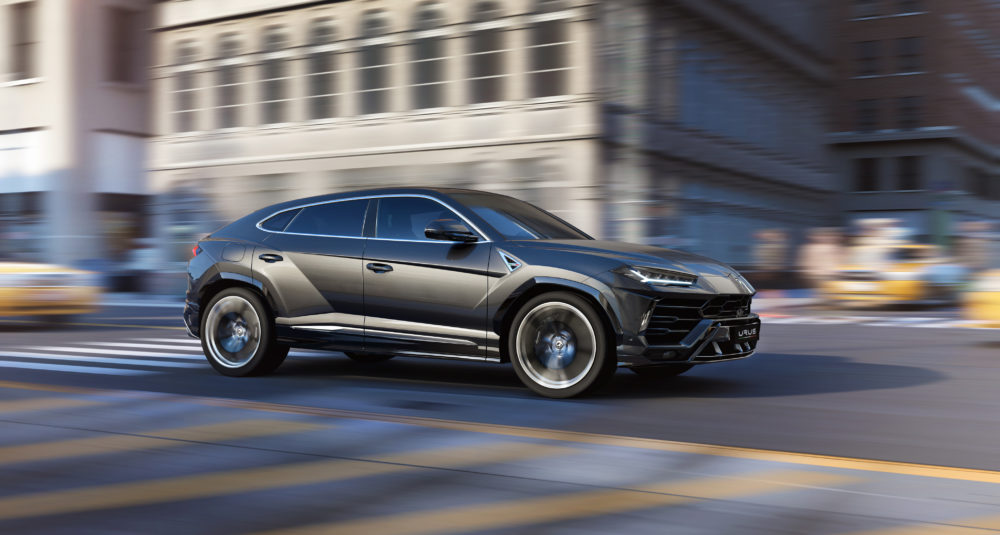 Lamborghini Urus is the fastest SUV in the world at 305 kmph, priced in India at Rs 3 crore
Lamborghini has launched its first-ever sports SUV the Urus in India in January 2018. Within this short span, the Lamborghini Urus has proved to be a very desirable luxury SUV. The Lamborghini Urus price in India being at Rs 3 crore, the five-seater much-hyped car experienced increasing demand. As a result, its waiting period has been extended to 9 months.
The first lot of the Lamborghini Urus allotted for the Indian market has been already sold out. As the Italian sportscar maker is focusing on the production for global market, allocation for the Indian market was less. Now, the brand is really elated to see the increasing demands. Interestingly, the customers are ready to wait as long as 9 months to buy the car.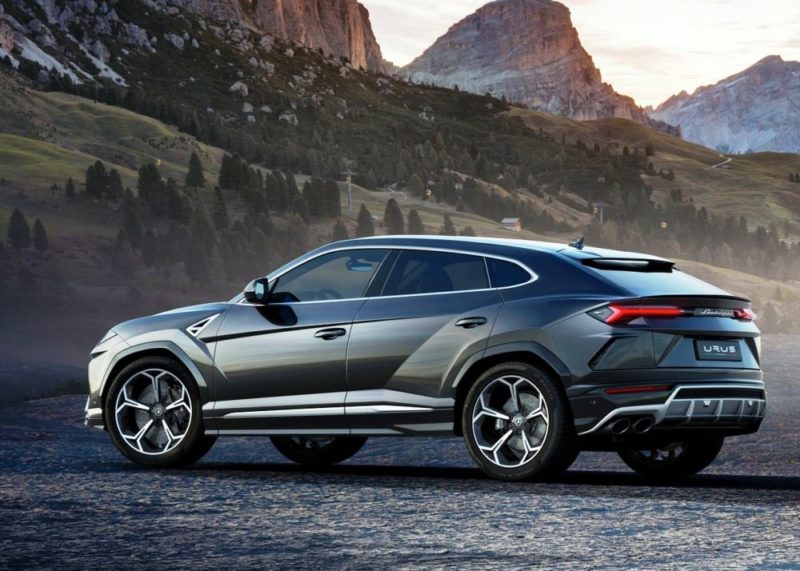 The Lamborghini Urus comes with a very aggressive stance. It boasts a cabin that is loaded with advanced hi-tech features and technologies, like any other model from the brand. The cockpit-like cabin can easily accommodate five occupants offering them all the comforts and entertaining features. The SUV also comes with 616-litre of boot space that can be extended to 1,600-litre. It competes with rivals like Bentley Bentayga, Maserati Levante, Range Rover SVAutobiograpphy, Rolls Royce Cullinan etc.
The Lamborghini Urus top speed capability marks at 305 kmph, making it the fastest SUV in the world. Power comes from a 4.0-litre V8 twin-turbo engine, the first-ever turbocharged engine in the history of the Italian marquee. The SUV churns out 641 bhp of power and 850 Nm of torque. Power is sent to all the four wheels through a central torsion differential 4 wheel drive.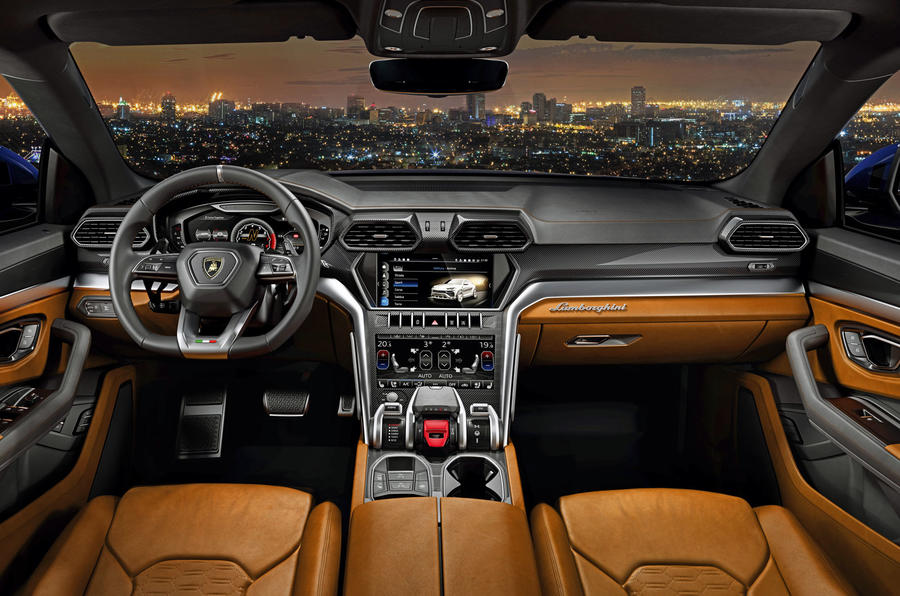 Apart from the powerful engine, Lamborghini Urus also gets technologies like adaptive air suspension active damping, four-wheel steering etc. There are special carboceramics disc brakes on all the four wheels. All these tech work in sync in order to make the drive experience a unique one. The Lamborghini Urus can accelerate to 0-100 kmph in 3.6 seconds.
For the Latest Car News Follow Us on Facebook, Twitter, Instagram, Google Plus