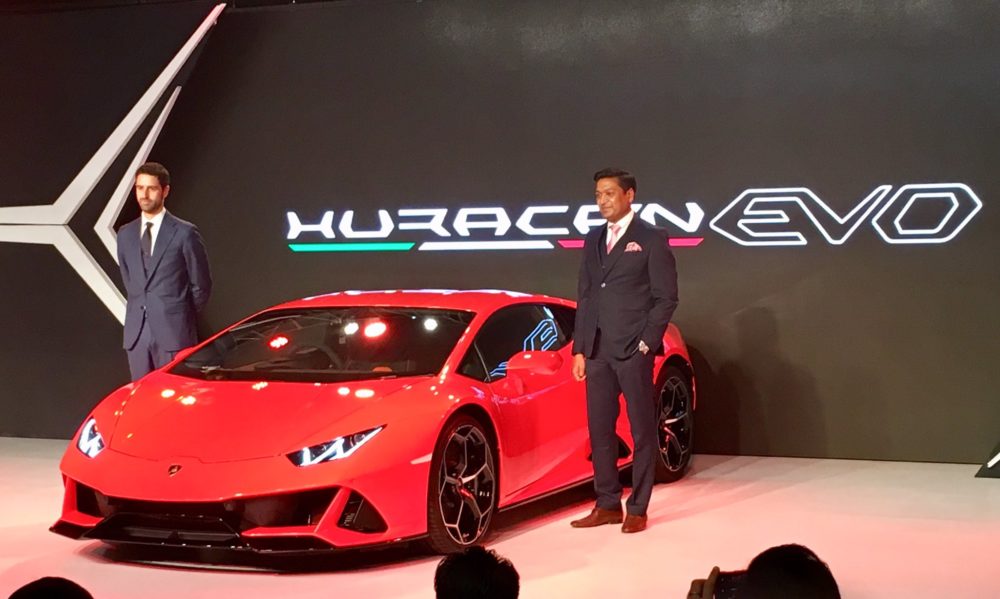 Lamborghini Huracan Evo redefines the original Huracan, receives new adaptive damping control and traction control system
Lamborghini has launched the car in India that has been making a buzz for the last couple of weeks. Yes, the Lamborghini Huracan Evo is here and it replaces the original Huracan, barely a month after its global unveiling. Despite low sales volume, Lamborghini seems to be giving the Indian market pretty much importance. Priced at Rs 3.73 crore, the Lamborghini Huracan Evo is not just a mere facelift edition of the Lamborghini Huracan. It offers more than simple nip and tuck, as the updates run deeper.
Lamborghini Huracan Evo follows the design of original Huracan but implements the learnings from Huracan Performante. The sharper nose, wider intakes, revised front splitter and wings give the car menacing look and more aerodynamic edge. The rear spoiler at the tail is straight from the Lamborghini Huracan Performante. So far, it looks exactly as a Lamborghini should be.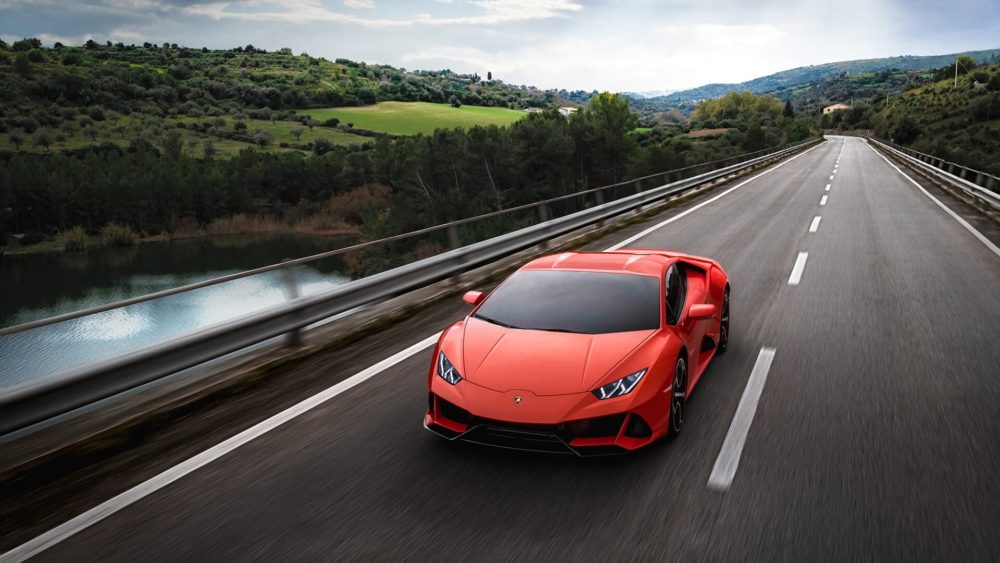 The cabin boasts of a new touchscreen infotainment system with Apple CarPlay and Android Auto. Also, there is a telemetry mapping system that records and analyses track data. The Indian customers can consider themselves lucky for this, as it is available as standard here unlike other global markets.
The new Lamborghini Huracan Evo gets the same 5.2-litre V10 engine that has been in business since Lamborghini Gallardo. However, it churns out little over 631 bhp of power and 600 Nm of torque output reflecting the Huracan Performante's specifications. The engine is coupled with a 7-speed dual-clutch transmission that sends power to all four wheels. Power can be channelled to a single wheel as well if needed.
Not only the power boost, but the new Lamborghini Huracan Evo also comes with some new technologies aiding performance. It gets advanced torque vectoring system increasing agility and responsiveness. The active damping control works together with the Huracan Evo's own traction control system. The damping rate on the magnetorheological suspension is adjusted automatically.
For the Latest Car News Follow Us on Facebook, Twitter, Instagram, Google Plus