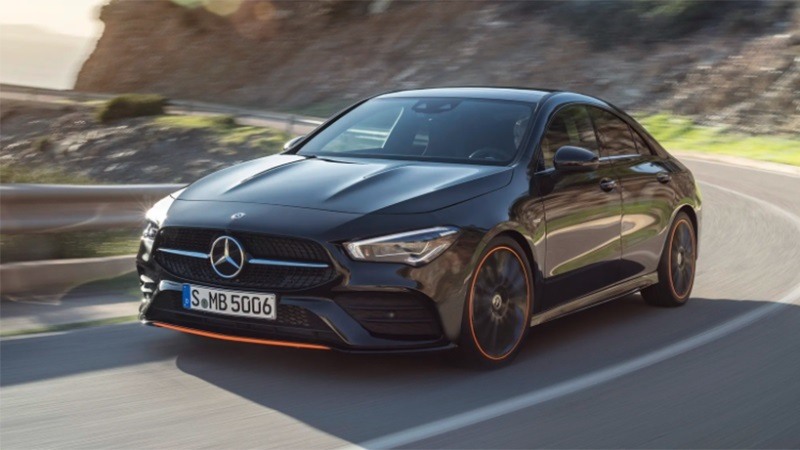 The new Mercedes-Benz CLA has received a host of updates over the outgoing model, changes made from nose to toe
Mercedes-Benz is known for its marvellously designed luxury cars. Alongside, it also introduces a host of advanced technologies in its models. The German automaker has been impressing us for a long time at every auto show around the globe with its designs, concepts and technologies. The CES 2019 is no different. The German marquee took the opportunity to unveil new generation Mercedes-Benz CLA at the show.
Next generation Mercedes CLA comes with a host of changes at exterior and inside the cabin as well. The 2020 Mercedes-Benz CLA looks exuberantly energetic. It boasts a stylish and refreshing design without hurting the original silhouette of the current model. The LED treatment at headlamps, taillights make it more suave looking. The front grille, wheels, bumpers too have received generous updates.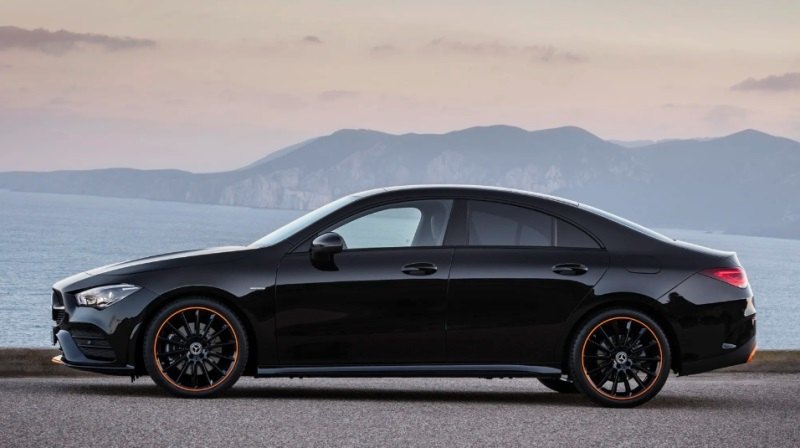 Available in India as Mercedes-Benz CLA 200, the car is one of the most appealing ones. The new Mercedes CLA will surely boost the appeal further. Expect the next generation Mercedes-Benz CLA price in India to start from Rs 33 lakh, a bit higher than the current model. The new Mercedes CLA India launch could take place sometime in early 2020.
Speaking about the interior of the upcoming 2020 Mercedes-Benz CLA, it shares the design with the new Mercedes A-Class. It adopts new upholstery, redesigned dashboard, new touchscreen infotainment system with the integrated fully-digital instrument cluster. The Mercedes AI based MBUX infotainment system technology is something adds zing to the cabin. Additional space for rear occupants along with a bigger boot space increases its luxuriousness further.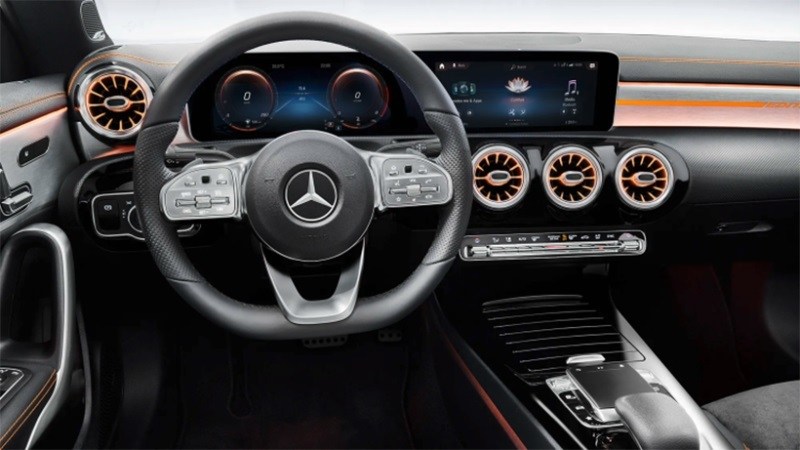 Mercedes was expected to uncover the premium compact sedan at the Detroit Motor Show. But, the brand decided to skip the NAIAS and unveil the car at CES 2019 in Las Vegas. The reason behind this strategy is to showcase the MBUAX infotainment system. Apart from the new Mercedes-Benz CLA, the automaker also showcased the CLA Design trim at the CES 2019. Based on the new CLA, this trim boasts design elements like special body kits, orange accents.
For the Latest Car News Follow Us on Facebook, Twitter, Instagram, Google Plus