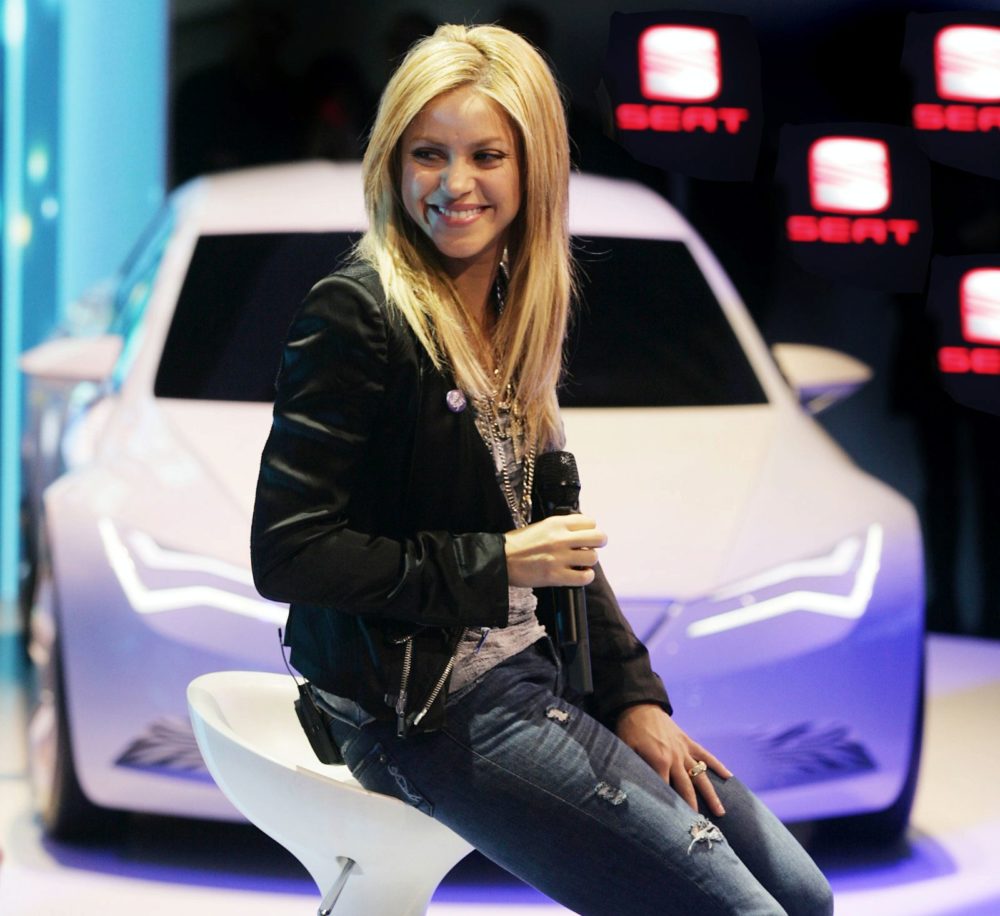 Shakira has a range of Mercedes, Audi and BMWs, all bought from tax evasion money!
Shakira Isabel Mebarak Ripoll has been charged for tax evasion! Amount? A whopping $16.3 million.
Yes, the global pop music sensation, 'Hips don't lie' singer Shakira allegedly evaded a huge amount of tax in Spain. The Colombian singer changed her residence in 2015 from the Bahamas to Barcelona. She lives there with her partner, the FC Barcelona footballer Gerard Piqué. However, she allegedly evaded the tax in Spain by saying she lives in the Bahamas.
Shakira worths approximately $300 million, 18 times the money she is accused of not paying as the tax. Well, we are not here to discuss 5Ws of Shakira's tax fraud, but what she probably purchased with that money. Being auto guys, our interest is in her garage obviously. Shakira owns a wide range of exotic luxury cars. Here, let us take a peek at her garage.
The singer owns a range of Mercedes-Benz models including the S600, SL550, GLK, SLK250 etc. Also, she has BMW X6 and Audi A7 Sportback in her garage. It seems Shakira loves to collect and park Mercedes models 'whenever wherever'. I was just wondering how many luxury cars one can buy with $16.3 million! Oh, I forgot to mention that she owns a Tesla as well. Also, I was wondering why someone would buy such distasteful cars who have so much money.
Apart from those luxury cars in her garage, Shakira also has exotic houses on both sides of Atlantic. She even has an entire island among her property list, the Bonds Cay, located in the central Bahamas. Apart from that, she has the 'La Colorada' farm in Uruguay and a plush house in Barcelona as well.
For the Latest Car News Follow Us on Facebook, Twitter, Instagram, Google Plus