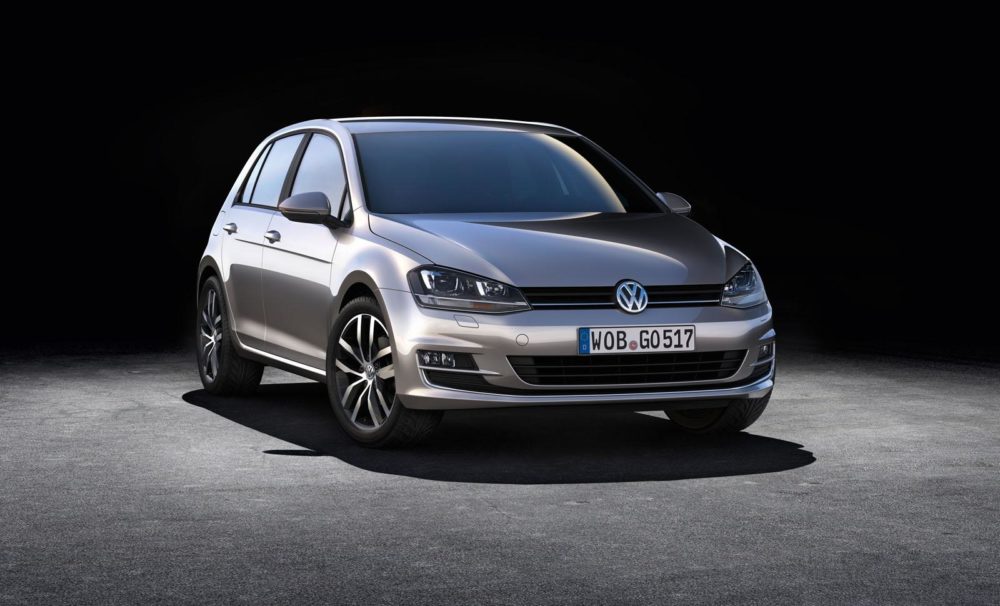 Volkswagen has reportedly sold more than 6,700 units of pre-production test cars across the world
Volkswagen seems to have set a new low when it comes to ethics. The German auto manufacturer has reportedly sold more than 6,700 units of pre-production test cars across the world. Such cars should never be sold to the public, as they are only meant for the testing purpose. What's more shocking is the automaker has been doing so since 2006. Among the affected models, 4,000 units were sold in Germany only.
Volkswagen itself has admitted that it has sold the test cars around the world for the last 12 years. The affected regions under this scandal include a major number of European countries and North America as well. German Federal Motor Transport Authority has demanded a recall of all the affected models. Volkswagen too has agreed to buy back these affected cars in Germany and in North America.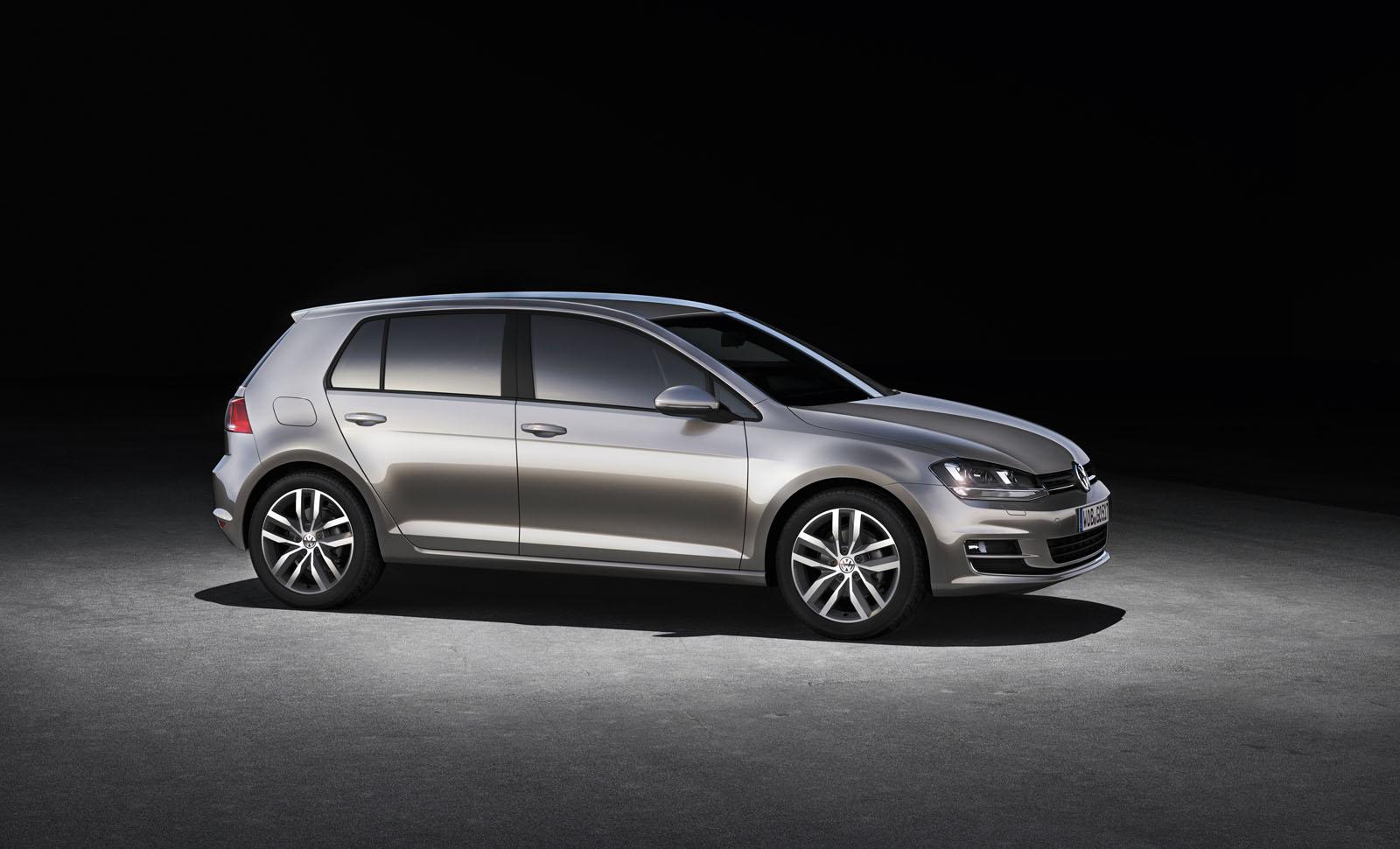 In some cases, the affected Volkswagen cars were almost production-ready. On the other hand, some models come with huge differences compared to a production version. Previously, Volkswagen was found using an emission cheating software. This software was hiding the actual emission data during lab-tests. The actual emission data in the dieselgate affected vehicles were found to be 40 times higher than the permitted level.
These test cars were meant to be officially scrapped. However, VW claims sales of these models were not authorized by the authorities. Also, the German auto giant claims the management was informed about the problem in July 2016 only.
Previously, when the dieselgate scam broke out, several government authorities across the world slapped a huge amount of fine on VW. Volkswagen was forced to buy back the affected models in the USA alongside compensating them as well. In India too, several Volkswagen models was found with irregular emission. Now, it is to be seen what measures are taken against the automaker for selling test cars to the public.
For the Latest Car News Follow Us on Facebook, Twitter, Instagram, Google Plus