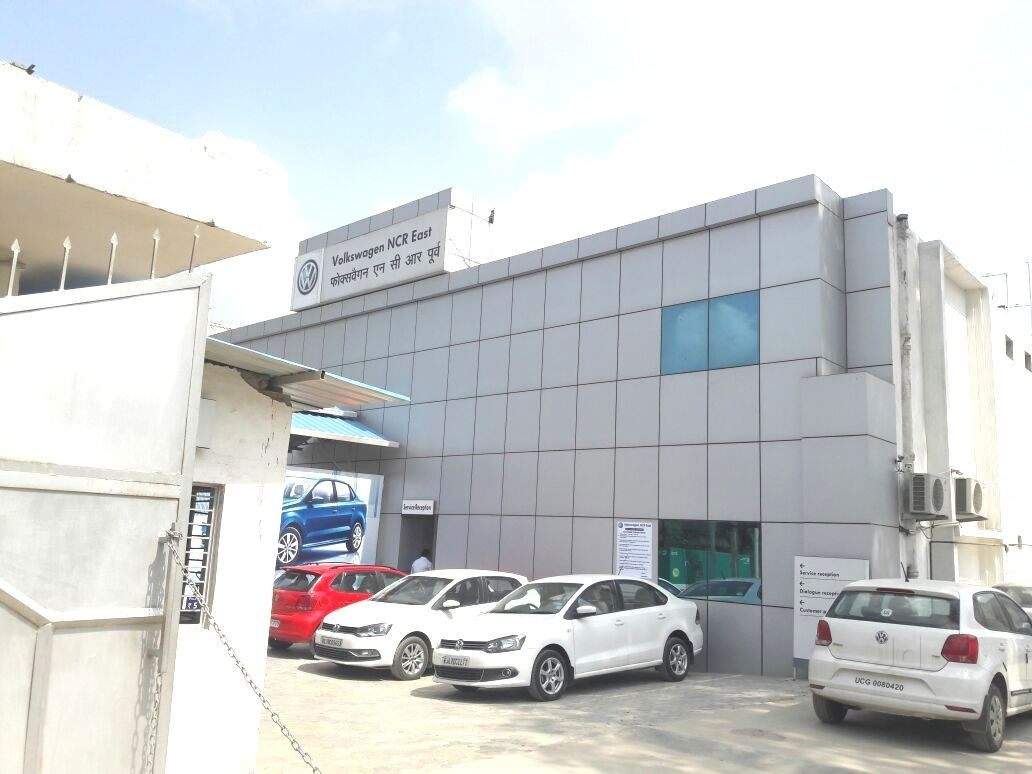 NGT has slapped a fine of Rs 500 crore on Volkswagen citing the violation of emission norms in India
It seems India has walked the path of several countries across the world in slapping German automaker Volkswagen with a hefty amount of fine citing emission norms violation. National Green Tribunal (NGT) has slapped a fine of Rs 500 crore on the German auto brand. However, VW responded through an official statement and announced it will move the Apex Court of India opposing NGT's decision.
Volkswagen was found using a cheating device with the EA189 diesel engine in several models. Not only Volkswagen but Audi, Skoda and Porsche vehicles too were found to be using this emission cheating software. With this, the emission level used to be much less during lab test sessions compared to real-time. It was found the real-time emission level was around 40% higher in the US compared to the permitted level.
Once the dieselgate scandal came under the scanner, several countries across the world took punitive measures against the brand. Despite a hefty amount of fine, VW also faced numerous amount of lawsuits. In the US, VW had to recall and fix the affected cars. Also, it had to pay a compensation amount to the affected customers.
In India, VW was asked to deposit Rs 100 crores with the Central Pollution Control Board in November 2018. After that, in January 2019, CPCB, Ministry of Heavy Industries, ARAI and National Environment Engineering Research Institute recommended a fine amounting Rs 171.34 crores. Now, in the latest fine amount, NGT has increased the amount multifold. However, responding to the NGT fine slapped on Volkswagen, the brand has claimed all of its cars comply with the emission norms in India. In that case, the fine imposed by VW is inappropriate.
For the Latest Car News Follow Us on Facebook, Twitter, Instagram, Google Plus