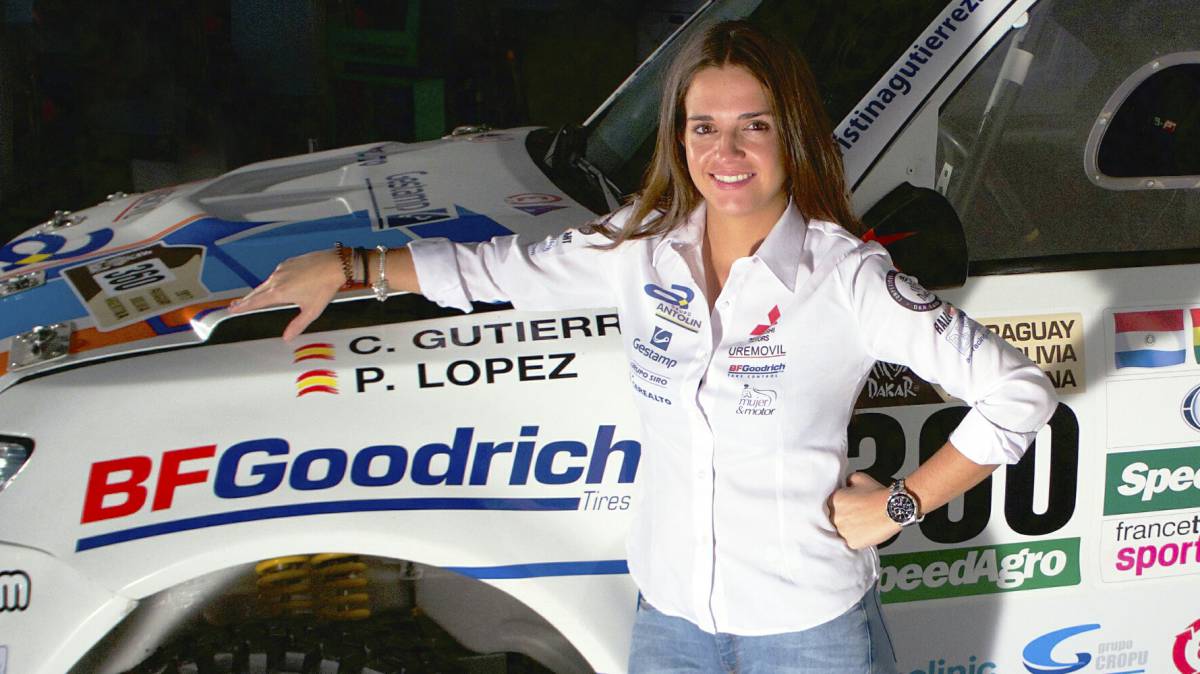 Cristina Gutiérrez Herrero is a three times Dakar rallyist from Spain and Katherine Legge created history with a Jaguar I-Pace, two champions to toast on this Women's Day
It's International Women's Day and the entire world is celebrating the spirit of women. The car racing world is basically dominated by the male drivers, but at times we see bright and shiny female drivers as well. Cristina Gutiérrez Herrero and Katherine Legge are two of such female drivers who would shame many male drivers for sure. Here, on the International Women's Day, we salute these two high spirit achiever women.
Cristina Gutiérrez Herrero, the three times Dakar rallyist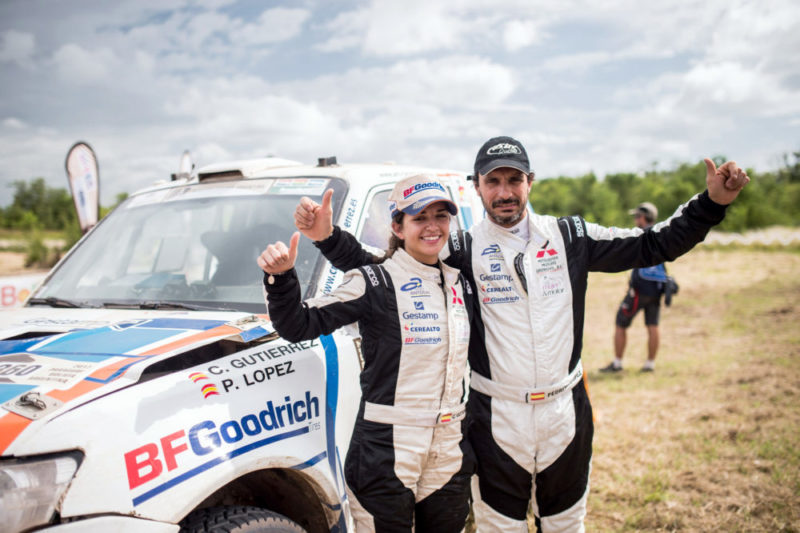 Cristina Gutiérrez Herrero is a Spanish lady driver who has participated in the toughest rally of the world Dakar Rally for three times. In 2018, she finished the rally at 38th position. It was the time when she placed herself as the best female driver in the rally. She has been breaking records since she got in the car. Cristina Gutiérrez Herrero took a Mitsubishi Eclipse Cross T1 Prototype for the rally. She also won Spanish Women's Championship for six times and the Sealine Cross-Country Rally in Qatar as well.
Katherine Legge wrote history with Jaguar I-Pace in Mexico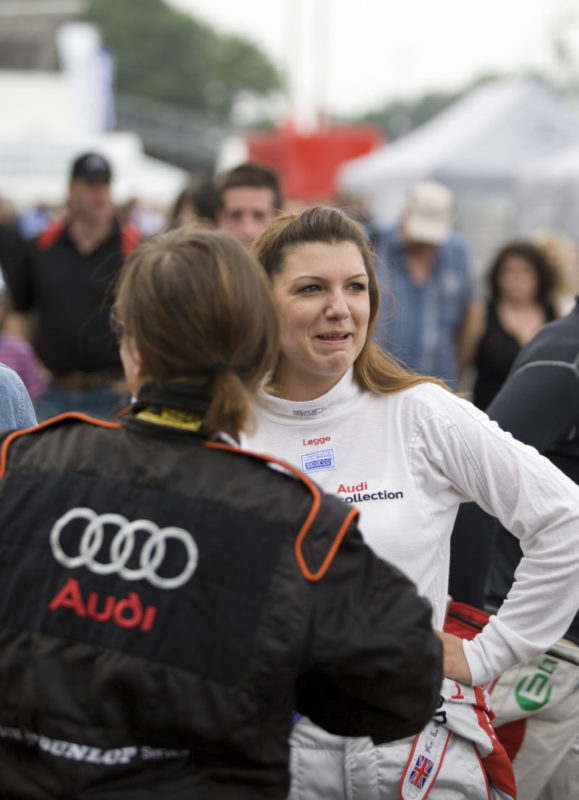 Another woman we must mention in this Women's Day special article is Katherine Legge. She did something that will embarrass many male drivers for sure. She took the fully electric powered Jaguar I-Pace at the Jaguar I-Pace eTrophy in Mexico City and showed her back to the male colleagues. The British female driver started from pole position and finished the race staying on the top. Now, she is gearing up for the third race in a Jaguar I-Pace scheduled to take place in Hong Kong soon.
No wonder, world of car rally or car racing are still dominated by male drivers. But, such female drivers command e shining with their bright performance. We would like to see more of such women performing and achieving in motorsport. To conclude we wish all our female readers a Happy Women's Day!
For the Latest Car News Follow Us on Facebook, Twitter, Instagram, Google Plus