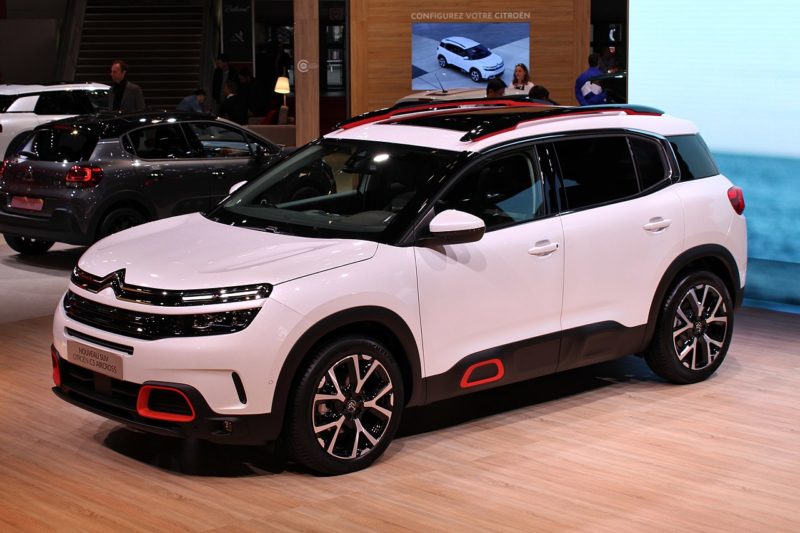 Citroen will flag off its journey in India with the C5 Aircross in 2021, targets 90% localized production
Groupe PSA brand Citroen is aiming to create its own niche in India when it launches cars in India. Citroen is gearing up to start its journey here with India-spec C5 Aircross. This means, the Citroen C5 Aircross will not come as it is available in the global market but will adopt a cheaper derivative. It is likely to be priced around Rs 25 lakh (ex-showroom).
The automaker is emphasizing on localized production. Citroen has already decided to launch at least one car in India from its global lineup every year. This will give the brand a strong appeal for sure. Considering the brand's partnership with Birla Group and Citroen's wide range of cars in the international market, we hope to see locally produced versions of exciting global cars.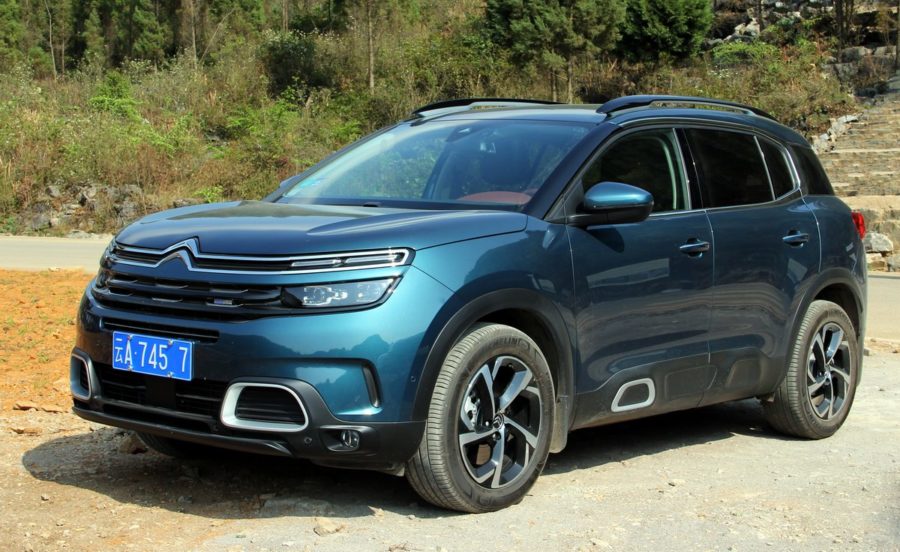 Citroen's first car C5 Aircross is likely to see around 90% localization. This will help the brand to lure buyers with aggressive pricing. Setting up the process of Citroen's manufacturing facility is already underway and production is likely to commence from end 2020. The brand has already cleared its ambition to grow big in the Indian market when it said India will play a key role in the brand's future growth story out of Europe.
Citroen will make 1.2-litre petrol and 1.5-litre diesel engines in India. These engines will comply with upcoming emission norms and due to their local production, the engines are expected to be well capable of taking the challenge of Indian roads and driving conditions.
Post the launch of Citroen C5 Aircross, the brand has the plan to roll out more affordable cars in India. This will beef up the competition in the sub-20 lakh segment that has seen a huge growth in demand in the last couple of years. Interestingly, this will be the second time Groupe PSA will enter the Indian market and this time, the auto major is coming well prepared.
For the Latest Car News Follow Us on Facebook, Twitter, Instagram, Google Plus