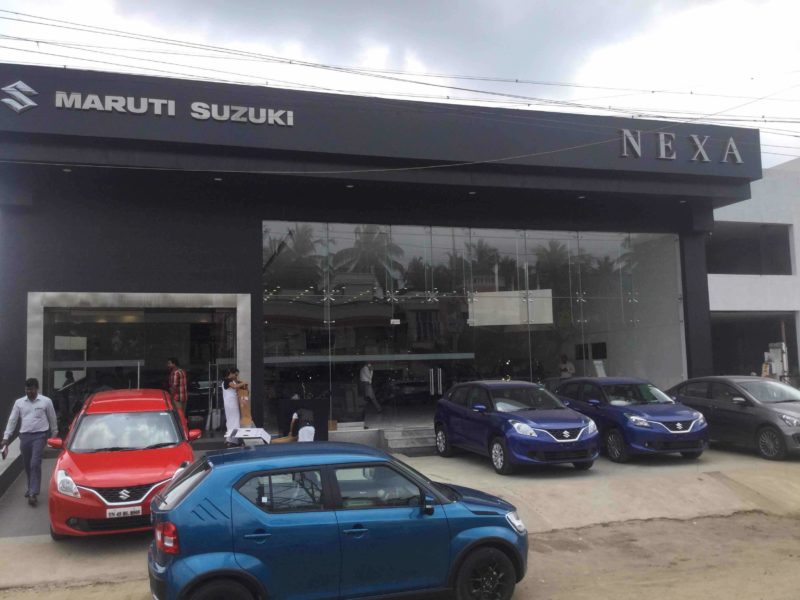 Slide in Indian car sales continued in April 2019 with 2,45,599 units, new safety and emission norms play a role
Car sales in the Indian market have seen a steep decline of 17.13% in the first month of FY2020. The passenger vehicle segment registered 2,45,599 units in April 2019 compared to 2,96,369 units recorded in the same month last year. There are several factors played roles behind this dip in sales number. These include the weak demand, political uncertainty alongside new safety and emission norms.
In 2018, there were a lot of car launches that drove excitement up garnering the attention of the buyers and resulting in higher sales numbers. Compared to that, this year has been a draught in the passenger vehicles market. Due to the changing safety norms, several automakers are stocking and de-stocking vehicles adjusting to new norms. The automakers are dispatching vehicles in a very low number due to the upcoming emission norms.
How Indian brands fared in April 2019 car sales chart:
| | |
| --- | --- |
| Brands | April 2019 Sales |
| Maruti Suzuki | 1,31,385 units |
| Mahindra & Mahindra | 19,966 units |
| Tata Motors | 12,600 units |
The Indian carmakers have faced lower YoY sales by up to 26.89%. Tata Motors registered 26.89% lower sales number in April 2019 with 12,600 units compared to the brand's retail figure registering 16,235 units. India's biggest carmaker Maruti Suzuki too have faced lower sales number by 19.61%. Last month, Maruti recorded 1,31,385 units compared to 1,63,434 units in the same month last year. Mahindra recorded 8.94% decline in its YoY passenger vehicle sales number in April 2019.
Among the car brands present in India only Honda Cars India has registered positive growth. In fact, it registered 23.29% growth with 11,272 units sold in last month. In April 2018, Honda recorded 9,143 units. Nissan saw a massive decline in its sales in the last month. It registered 42.51% decline in sales with only 2,027 units sold compared to 3,526 units retailed in April 2018.
For the Latest Car News Follow Us on Facebook, Twitter, Instagram, Google Plus