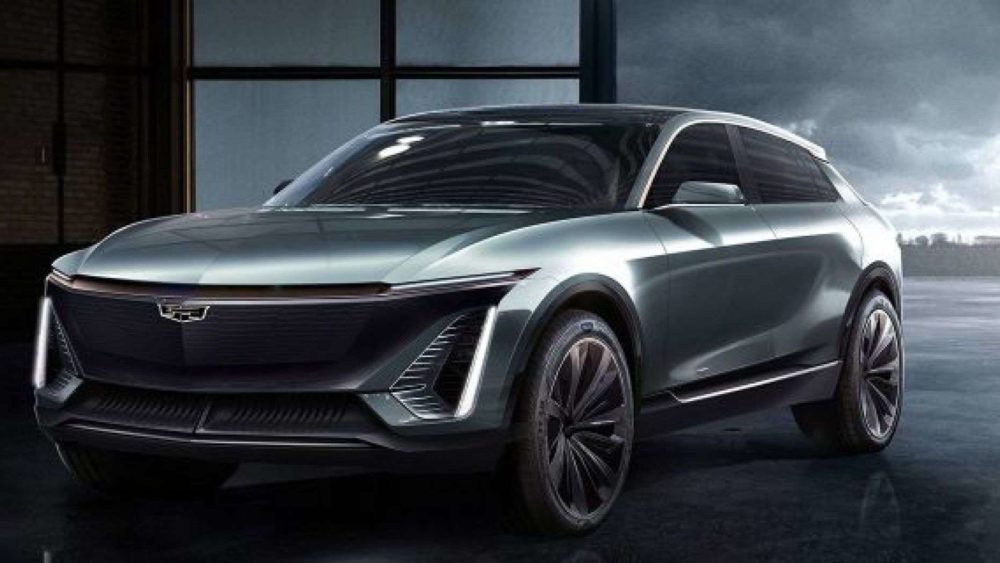 Cadillac electric SUV concept could mark the American brand's entry into the zero-emission world, debuts at NAIAS 2019
Remember the Cadillac Sixteen? It showed the world the brand can beat its competitors in car design and technology centered around a sixteen-cylinder engine. Now, Cadillac is again impressing us with another exuberantly designed concept. Yes, with the new electric SUV concept at the NAIAS 2019 in Detroit. This new electric SUV concept also previews the American automaker's will to enter the world of zero-emission cars. Also, it can challenge the Tesla Model X, if produced.
Cadillac's new electric car concept comes alongside the 2020 Cadillac XT6 at the 2019 Detroit Motor Show. As the Cadillac president Steve Carlisle describes, the brand's electric vehicle will hit the heart of the crossover market. Also, this electric SUV concept has been designed to cater to the needs of customers around the world.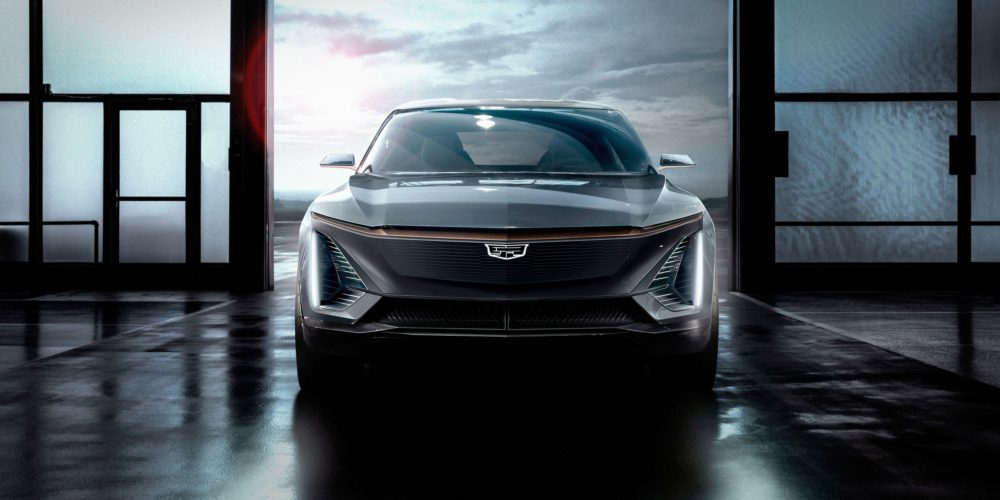 Cadillac electric SUV concept blends the luxury and innovation perfectly. Also, it would position the Cadillac as the pinnacle of mobility. Speaking about its design, the electric SUV concept the similar theme of the 2016 Cadillac Escala Concept. Also, there are design cues borrowed from the 2020 Cadillac XT6 three-row crossover. Interestingly, this concept car reflects the evolution of Cadillac design.
Just like the new Cadillac XT6, there are sleek horizontal headlamps are vertical ascent lights. Apart from that, the non-traditional front grille gives the car a sculpted look. This gives the electric SUV concept a large shield grille treatment similar to the CT6 sedan, XT4 crossover. Not only an impressive exterior but the interior too has been designed keeping the modern day customer's demand in mind.
The Cadillac electric SUV concept is based on the BEV3 platform of General Motors. Its powertrain is powerful enough to give the car juice for around 482 km range on a single charge. It is not sure if the American auto manufacturer will produce this electric SUV. However, we would love to see it on the roads. Expect it to be available in both rear-wheel drive and AWD options. No wonder, this would bring an electrifying effect in the world of luxury SUVs and electric vehicles.
For the Latest Car News Follow Us on Facebook, Twitter, Instagram, Google Plus