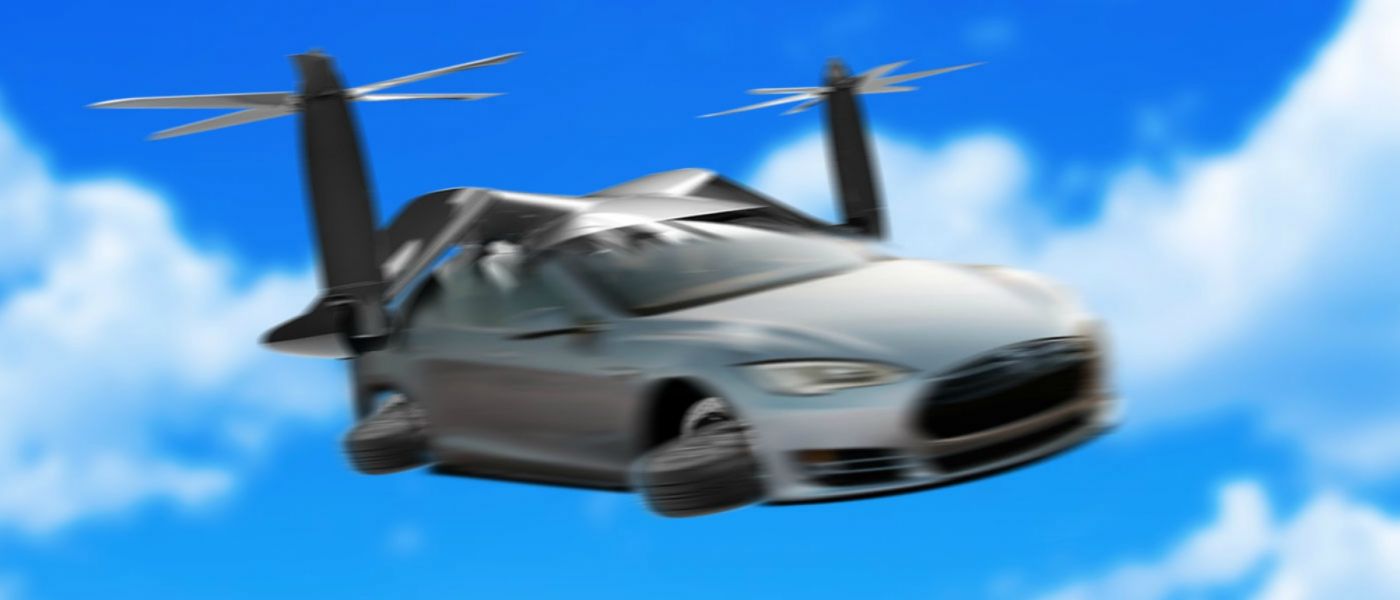 Tesla Roadster flying car would be powered by 10 small rocket thrusters, Tesla aims flying high
Tesla and Elon Musk are known for making the impossible possible. Now, the tech visionary and his company have set their eyes on flying car. Yes, soon there could be a flying Tesla car. If I have to believe Elon Musk's latest tweet, Tesla would start working on a flying Roadster. In that case, I can finally dream to be able to fly to office in a flying Tesla Roadster.
Adding an idea to speculation, Elon Musk also said that this car will be powered by 10 small rocket thrusters. These thrusters will be arranged seamlessly around the car. They will improve acceleration, top speed, braking and cornering besides allowing it to fly. What's more interesting is, this flying car will act as a helicopter. Yes, I am talking about vertical take-off and landing. You can take off and land the flying car from the roof of your house or garden in front of it.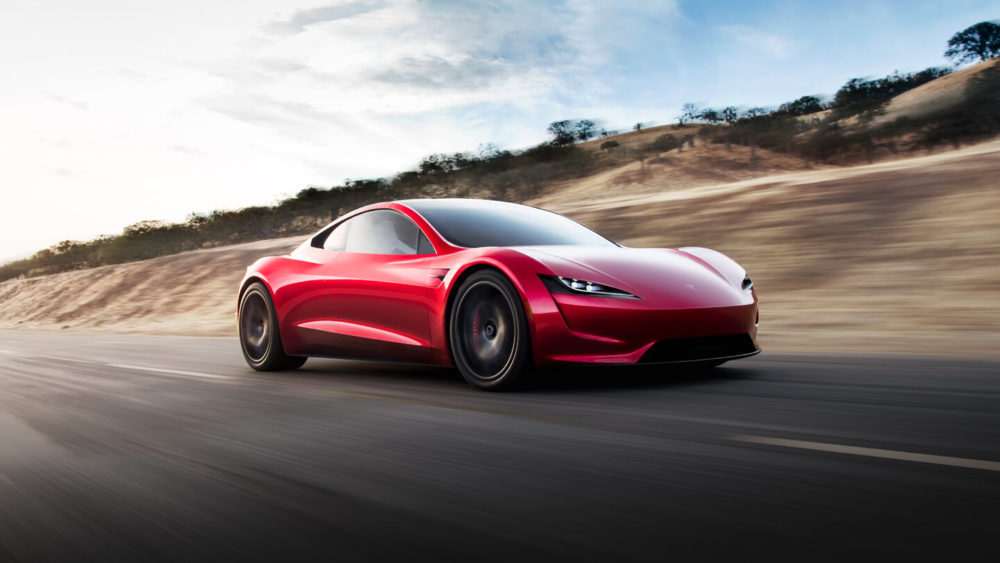 When I first saw the news, it felt like an untimely April fool joke. Not only me, many others too thought same. However, Elon Musk is pretty serious about it. He made it clear that the flying car will be powered by SpaceX cold gas thruster system. This system employs ultra-high pressure air in a composite over-wrapped pressure vessel with 2 rear seats. Now, there is enough reason to believe this is a potential reality.
With SpaceX's successful rocket launch operations, flying Tesla Roadster seems a beautiful reality. However, there are long roads to travel before we see the Tesla Roadsters flying over our head. Interestingly, flying car concept has been a long mulled idea. In the last couple of years, we have seen several startups and tech companies working on flying car projects. While some are working on human carrying drone for future urban mobility, some invested heavily on flying cars that work like a small VTOL aircraft.
For the Latest Car News Follow Us on Facebook, Twitter, Instagram, Google Plus