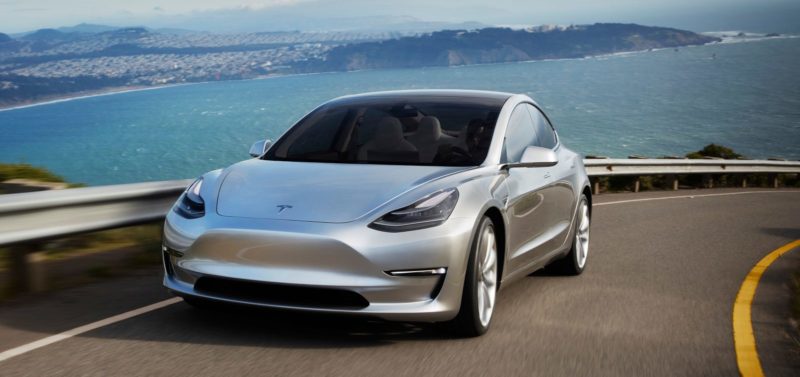 Tesla co-founder Elon Musk has hinted a possible arrival of the brand in India in 2019 or 2020
American EV manufacturer Tesla's arrival in India has been a topic of discussion for quite some time. However, the brand is yet to step in here officially. But, Tesla co-founder Elon Musk has hinted recently it could come to India sometime this year or in 2020. The Tesla Model 3 will be the first official car from the brand in the country.
The company has been keen to enter the Indian market for around five years or so. The brand even planned to set up a local manufacturing plant here. However, the plan didn't materialize due to complex tax policy and high import rates. Now, with the Indian government keen to introduce and expand electric mobility across the country by the end of next decade, Tesla is aiming to take a significant place in India's green mobility drive.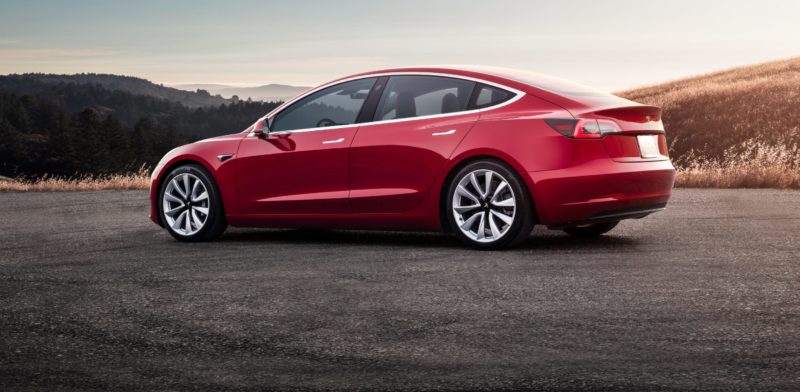 Previously, Tesla asked the Indian government for temporary import duty relief until the company starts localized manufacturing. When Elon Musk announced the launch of Tesla Model 3, this electric compact sedan was the car expected to launch first in India. Tesla even garnered a sizeable number of bookings from Indian customers for this sedan. Despite some personal level imports, Tesla didn't officially launch the car in India. However, the scenario seems to change soon.
Electric mobility in India is still in a condition with so many challenges in front of it. The biggest problem ahead the growth of green mobility is the lack of infrastructure. If Tesla launches its cars in India, we hope to see the brand working on infrastructure as well, as it did across the world.
The Indian government has recently increased its focus on electric mobility with the FAME II scheme. Under this scheme, the government plans to spend Rs 10,000 crore. The FAME II scheme will emphasize on domestic manufacturing.
For the Latest Car News Follow Us on Facebook, Twitter, Instagram, Google Plus