The list of upcoming electric supercars include some amazing models from different brands across the world
Supercars invoke adrenaline rush instantly in every human beings who love speed, exhaust noises and the smell of rubber burning. Now, in the age of electric mobility, electric supercars are quickly taking the place of conventional supercars. Not only well-known car manufacturers but several startups across the world are working on electric supercars.
Here in this article, we bring you a quick view of the exciting upcoming electric supercars.
Rimac C_Two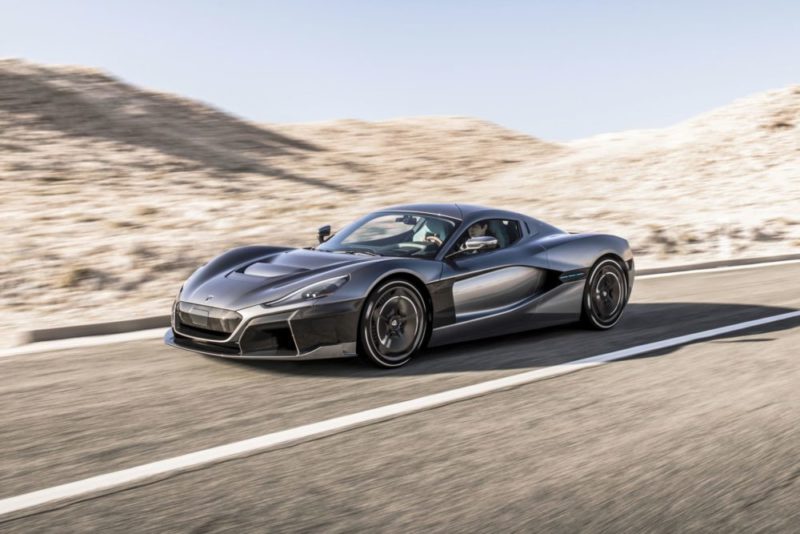 Rimac C-Two is an electric supercar with a suave look and promises to deliver hyper-performance. Designed and developed by Croatia based Rimac Automobili, the Rimac C_Two is a two-door sports coupe with a fully electric powertrain. Only 150 units of this car are scheduled to be produced to maintain the exclusivity. This certainly sits on top of the list of upcoming electric supercars.
The Rimac C_Two gets energy from four different liquid-cooled permanent magnet synchronous electric motors. Each of these is placed on a wheel, generating energy for all four wheels individually. These electric motors are paired with a 120 kWh lithium nickel manganese cobalt oxide battery pack. As Rimac promises, the C-Two supercar is capable of running 650 km on a single charge.
Renault Trezor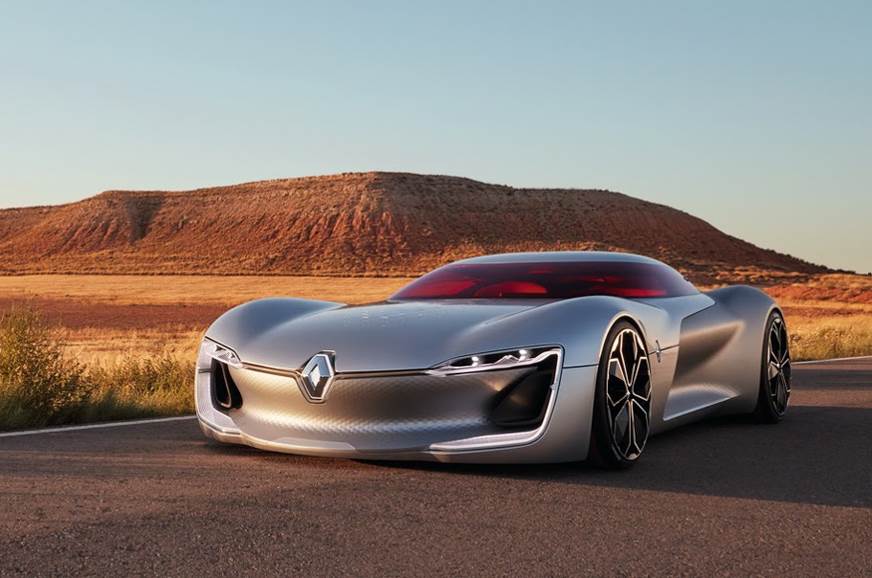 Renault is known for its innovation in the field of automotive technology. The French auto major showcased the concept at the 2016 Paris Motor Show. With its unique canopy design and typical hyper performance, we have been longing for the production model of the car. Not only design but in terms of performance too, the Renault Trezor comes as one of the most desirable upcoming electric supercars.
Speaking about the power source of Renault Trezor electric supercar, the car gets energy from a 260 kW producing electric motor. This electric motor can churn out 380 Nm of peak torque. Renault claimed, the Trezor electric supercar can accelerate to 100 kmph from standstill position in less than 4 seconds. It comes with a brake sourced energy regenerative system borrowed from Formula-E racing cars.
Audi PB18 e-Tron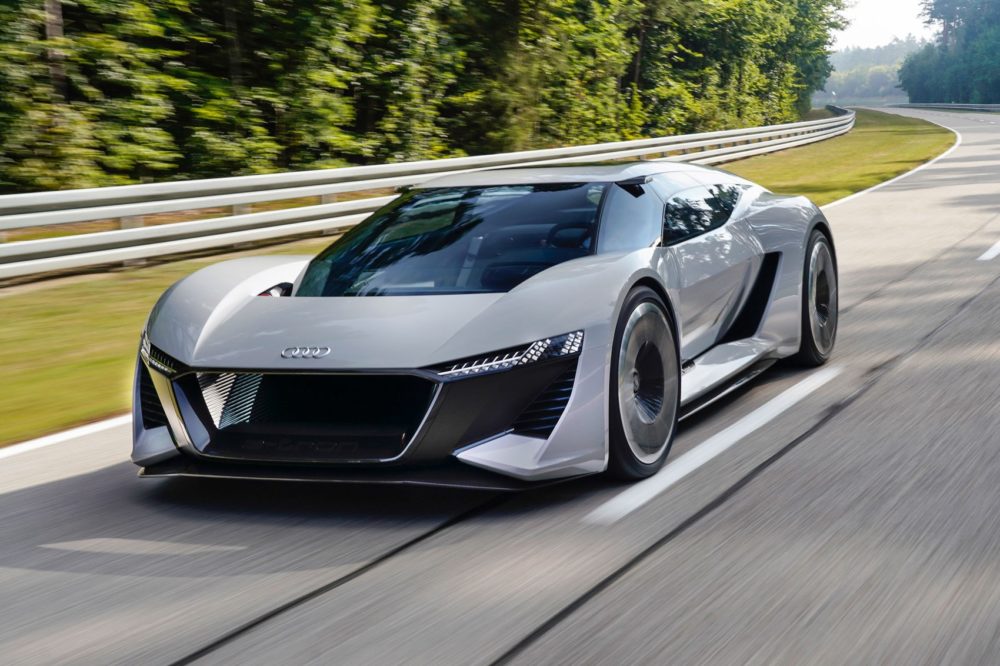 Audi PB18 e-Tron is the German luxury car brand's take on electric supercars. This concept electric supercar was displayed at the 2018 Pebble Beach Auto Show and grabbed everyone's attention instantly. Audi PB18 e-Tron looks like inspired by the Audi R8. However, this car boasts its own design language that is attractive. This car can accelerate to 0-100 kmph in 2 seconds only.
The Audi PB18 e-Tron gets energy from 3 electric motors. One of them is positioned on the front axle and two on the rear, sending power to all four wheels. Combined, the electric powertrain generates 661 bhp of peak power and 830 Nm of massive torque output. As Audi claims, the powertrain can actually boost to 753 bhp. There is a 95 kWh solid-state battery pack with 800-volt charging capacity. The Audi PB18 e-Tron can run a range of 581 km on a single charge. No wonder, the Audi PB18 e-Tron is an exciting upcoming electric supercar.
Porsche Mission-E (Taycan)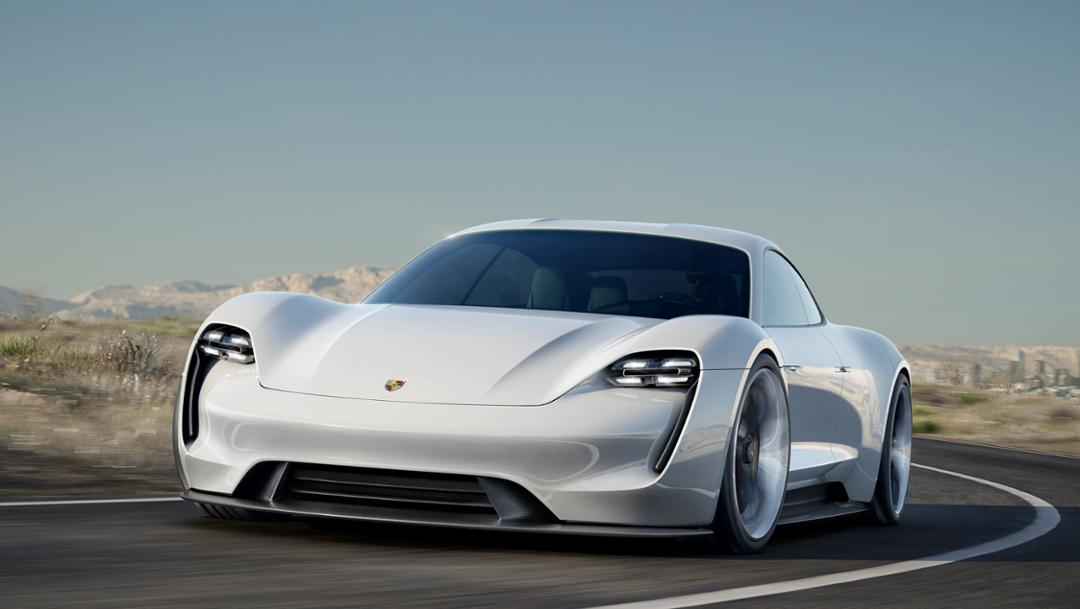 Porsche Mission-E is one of the most exciting electric supercars we would love to see on roads. What's more interesting, this supercar is expected to be available in India. This four-door electric coupe takes inspiration from Porsche Panamera. It was displayed at 2015 Frankfurt Motor Show and will come as the brand's first electric car.
The Porche Mission-E or Taycan gets 2 AC synchronous motors placed on each axle. These two motors are combined with a 90 kWh battery pack. The car is expected to hit the production line in 2020 promising 500 km range. It can run at a top speed of 250 kmph. The Porsche Mission-E will be able to accelerate to 0-100 kmph in 3.5 seconds. To reach 0-200 kmph, it takes 12 seconds.
Aspark Owl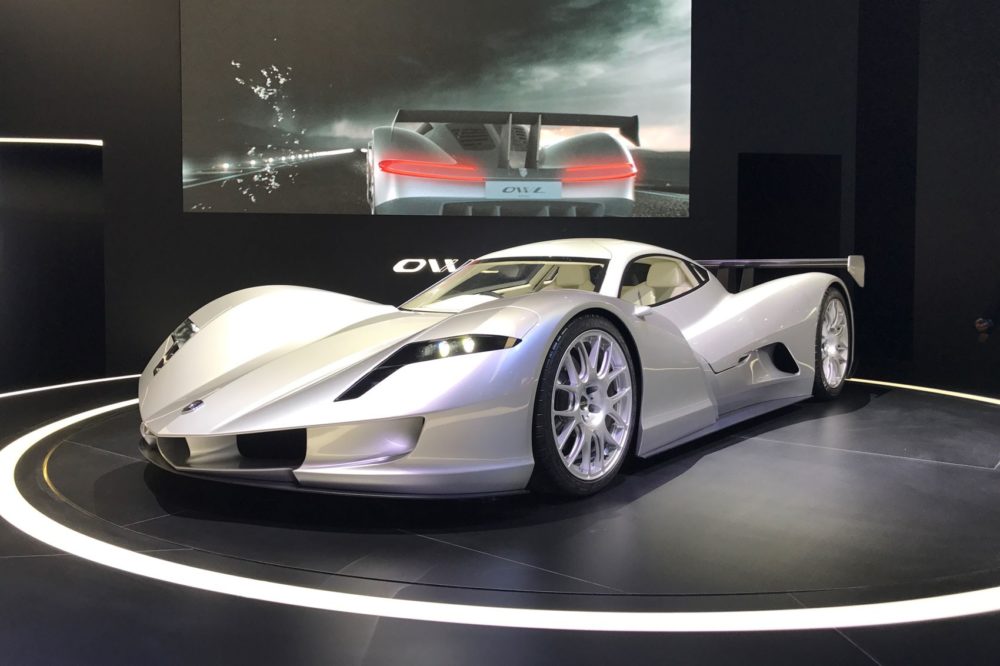 Developed by Japanese engineering firm Aspark, the Aspark Owl is one very exciting electric supercar. This all-electric battery-powered sportscar is one of the interesting models among the upcoming electric supercars. This expected to be produced in a limited number of 50 units. The Aspark Owl gets 4 different electric motors generating energy for each wheel.
Aspark Owl can accelerate to 0-100 kmph in 1.9 seconds. The car is made of carbon fibre and built around a spaceframe chassis. It can be the perfect competitor against Tesla Roadster, one heavily awaited electric supercar from the American EV manufacturer. It comes with a range of 150 km. However, we hope to see the range being boosted once the production model comes.
For the Latest Car News Follow Us on Facebook, Twitter, Instagram, Google Plus