Euro-spec Kia XCeed urban crossover has been revealed in design sketches along with a few juicier details
The European design team has just shown us how the new Kia XCeed urban crossover will look like in sketches. Yes I know Kia is barely available in India, but they are near launch and this little urban crossover looks like an excellent choice for our Indian buyers. There is already a hatch, wagon and estate body type in UK of the Ceed series. A taller body structure with lots of ground clearance under to handle rough terrain is an added advantage. It does not give up its sporty character with sharp body lines and swooping low coupe-style rear. XCeed is also longer and higher than its current Ceed siblings. It sits 172mm off the ground with no visible cladding in the sketch.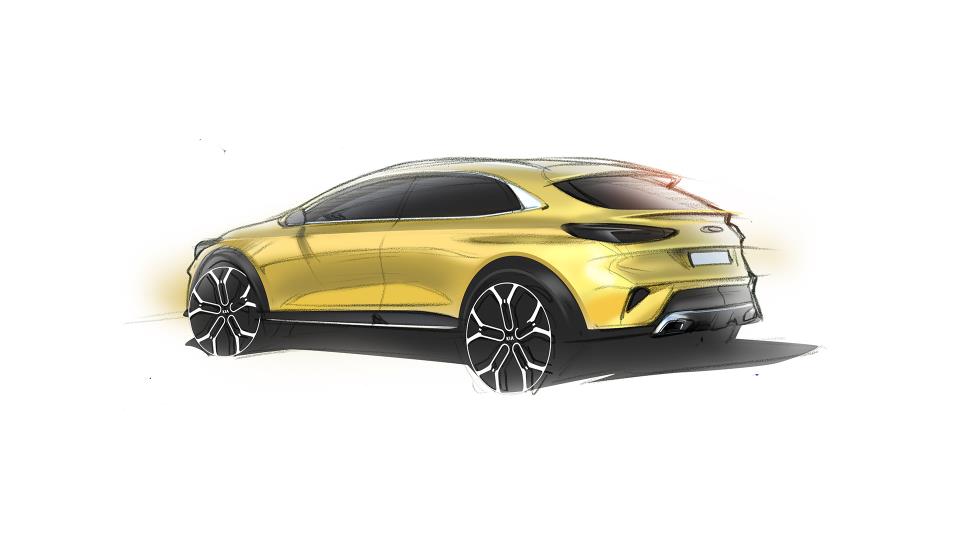 Somewhat following the design theory of a certain German brand's coupe-style SUV concept which I won't mention (it is BMW X6 SAV and Merc GLC Coupe, tee hee!). Definitely a great option for an affordable series model. The Seltos already has the design and engine higher in the charts before launch. XCeed could be an even more attractive choice for our audience. Kia XCeed urban crossover has a driver-oriented console which is sporty yet higher due to raised ground clearance. Not exactly SUVish but lower and sportier you know what I mean.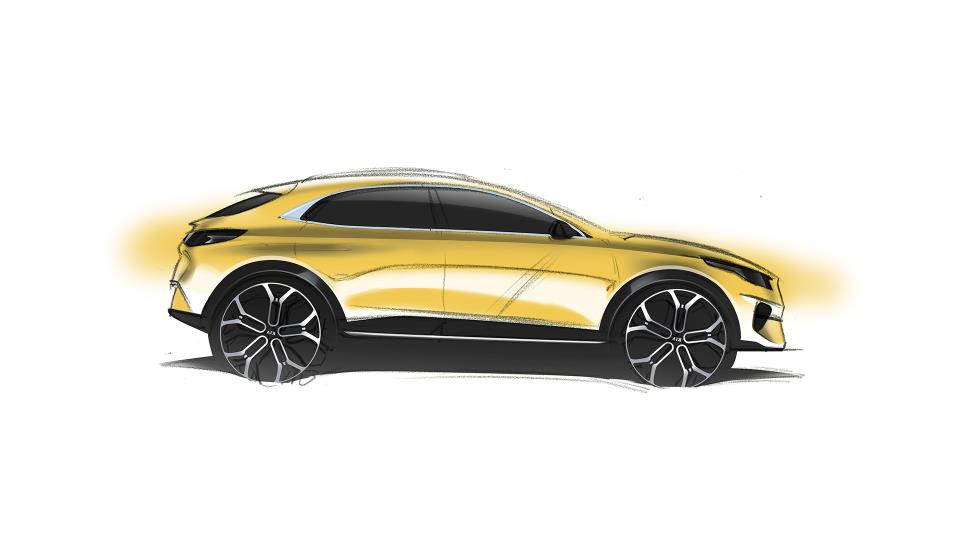 Interior too has to be appealing for the young generation of drivers. You'll get a floating 10.25inch touch screen infotainment in the centre of the console with other switches around ergonomically positioned for easy use. It is still a long way off Indian market but personally, I think this will be a crucial car for Kia India. It has to be made in India to bring down costs, but that'll mean a Ceed assembly line so I must add 'please Kia'. Pricing too will have to be in line with Creta and Ecosport to give them a fright.