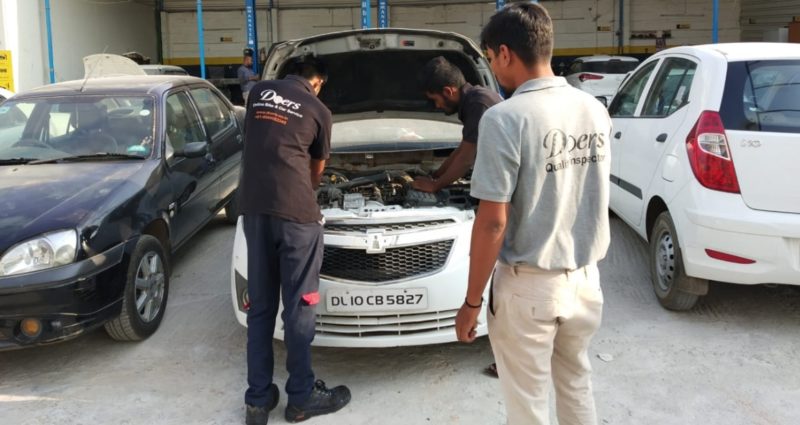 'Doers' is a car servicing company claiming to offer hassle-free experience at a significantly lower cost to the customer than a manufacturer
I've noticed owning a car has become a necessity nowadays. Specially, if you are somebody like me living in a place like Delhi-NCR and with family, this becomes a priority. Not only considering the convenience of commuting but the sense of safety as well. However, owning a car comes with some troubles as well. One of them is the aftersales servicing. It is often seen that a good car completely gets messed up due to bad car servicing. Therefore, having a good car servicing centre handy is always a requirement.
While searching for a good car servicing workshop I came to know about a new company called 'Doers'. I found them interesting compared to the conventional workshops and tried to learn more. Finally, I got in touch with Mr Mahesh Shetkar who heads the business development and strategic planning of 'Doers'.
Here is our short but enlightening chat for you.
How wide is the current Doers network? What are your future expansion plans?
"The most important part in any business or mainly in the automotive business is having a good and wide network.  The network plays a very important role to meet the supply and demand and to cater to any requirement of the client. Our network is widely spread all over India and some other countries which include the network with the industrialist and other stakeholders.
We are looking forward to taking this brand to the global level and expanding it to the other regions of India in a few months would be our immediate plan."
What kind of market research was executed to formulate Doers? How do you plan to spread the word?
"All the process and the USP's are designed based on the feedback from the very large audience where we collected the feedback or market survey among thousands of individual in multiple cities of India which include Mumbai, Bangalore etc."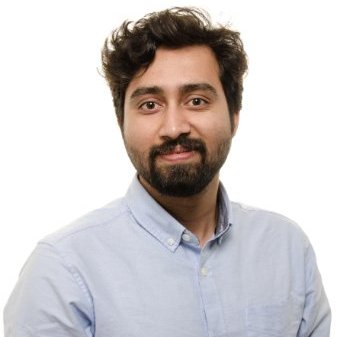 You mention prices are 30-40% lower than authorized service centres. Are spare parts sourced directly from the manufacturer, and are the service persons qualified to diagnose critical problems?
"Yes, that's right. On average we are around 30-40% lower on the service part compare to an authorized service centre. We achieve this by our expertise in the field and our customer-centric approach for the business. We outsource the parts from the authorized service centre and also from the recommended suppliers by the OEM. In any case, we ensure the genuine parts for all customer vehicles which is strictly monitored by our Quality Control team.
We have technicians who are around 20+ year average experience and in this field, the experience is the most important factor than the educational degree in automotive service. We have the well qualified and technically sound expert who have been handling the major and critical issues of the premium and non-premium vehicle. To prove our expertise, we provide warranty on every service which ranges from a few weeks to 10 years based on the nature of work."
All OEMs nowadays are offering or have started free pickup and drop facility for car servicing. What makes DOERS become a choice against authorized service centres?
"The free pick up and drop is the basic facility offered by many companies nowadays, but many customers report that they won't get the service when it's needed. We ensure all our customer to provide our services within a 40 minutes window where the customer can book the service on an immediate basis rather looking for the slot
Further, we provide the customer with the detail report and estimation before we start any work on the vehicle where customers can understand the complete behaviour of his/her vehicle. Based on the requirement and deciding factors like cost, timeline and others, the customer can make a choice of services that they would like to do with their vehicle.
Last but not the least, we offer a warranty on every service and our cost of service is always around 30-45% lower compared to the authorized service centre which would be the other important deciding factor for the customers."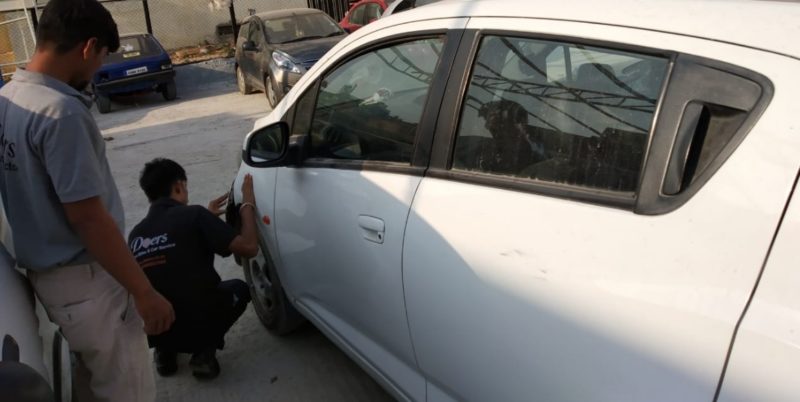 Vehicle warranty is subject to be void if one takes it to an unauthorized service centre. And today warranty extensions stretch to even 5 years. Are you only expecting vehicles that have gone past their warranty coverage? If not, how do you convince an owner to risk his/her car warranty?
"We have catered a large number of customers who have chosen Doers over authorized service centre for their newly purchased vehicle (like few days old vehicles where customer opts for car body damage work from Doers instead of the authorized service centre ) or the vehicles which are still under free service. We have seen the trend where customers are opting Doers rather authorized company, regardless of whether the vehicle under warranty or not. The main factor in the selection of outside technician by the customer is not whether the vehicle is under warranty or not, it's about a better deal and technical expertise. Also getting vehicle service like changing oil or normal service etc.  Outside authorized centre won't change the warranty
We educate and recommend our customer on this topic where if the issues are critical and can be taken under warranty by authorized service enter, we guide them correctly
90% of the vehicle which is running at the moment is out of warranty and every year a large number of vehicles becomes out of warranty where customer choose the outside service provider to compare to an authorized service centre."
For the Latest Car News Follow Us on Facebook, Twitter, Instagram, Google Plus