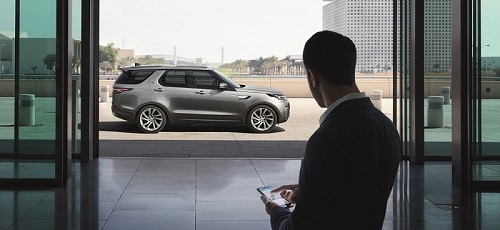 Land Rover cars in India received features like Optimized Assistance and SOS Emergency Call under InControl package.
Jaguar Land Rover has updated the connectivity of Range Rover, Range Rover Sport and Discovery models in India. The Land Rover Cars in India have received InControl package which offers advanced features like Optimised Assistance, SOS Emergency Call, Protect, Remote Premium, Secure Tracker etc. These advanced connectivity features equipped InControl package makes sure the already available Wi-Fi Hotspot becomes even stronger.
Jaguar Land Rover vehicles come with in-car 4G capable Wi-Fi Pro Services in 2017. The latest connectivity features come as an extension of that service and these will ensure better protection and connectivity for the occupants. Speaking about the updated InControl package, JLR India's president and managing director Mr. Rohit Suri has said, the brand's aim is to provide the Indian customers very best and latest connected car technologies and this package will ensure that only.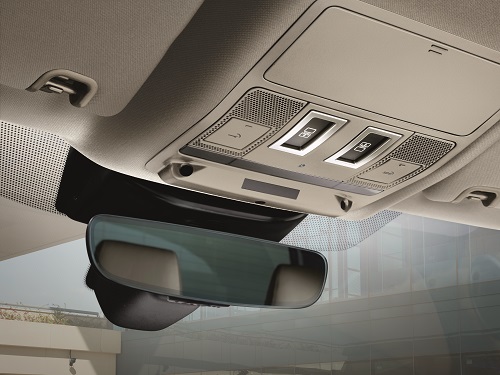 The Optimised Assistance button in the vehicle establishes a communication between the vehicle user and helpline operator, who will guide the breakdown service directly to the vehicle. Also, the assistance can be launched from InControl Remote smartphone app. Speaking about the Remote Premium, it has been designed to deliver information about the vehicle to the owner and it enables the customer to interact with the vehicle's system remotely.