All the Jaguar Land Rover cars in India to become dearer by up to 4% from April 2019
Jaguar Land Rover cars in India will be pricier from April 1, 2019. All the Jaguar Land Rover cars in India will see a price hike up to 4%. However, this could be a joke. Fingers crossed!
The price hike is attributed to the increase in production cost for the Jaguar Land Rover cars. Not only JLR models, but other auto manufacturers present in India are also likely to hike the pricing of their cars from April 2019. Speaking about the price hike, Jaguar Land Rover India has stated this hike in price is purely inflationary. The brand is certain that both the brands Jaguar and Land Rover will continue to attract existing and new customers in the coming days.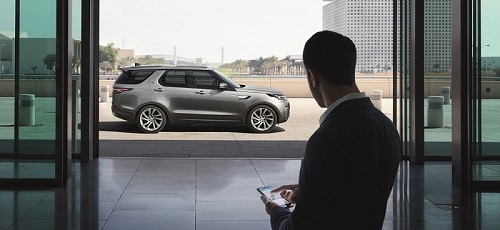 Jaguar currently sells models like XE, XF, XJ and F-Pace in India. Besides that, it also sells the F-Type. The F-Type comes as CBU, while the rest of the models are locally manufactured. Its sibling brand Land Rover sells models like Discovery Sport, Range Rover Evoque, Range Rover Velar, Range Rover, Range Rover Sport and Discovery. The first two models are locally manufactured to achieve competitive pricing.
In the last couple of years, Jaguar and Land Rover have been able to garner the attention of a greater number of customers in India. This has resulted in a hike in retail number for both the brands. The Land Rover is expected to bring the new generation Defender in India sometime in 2020 or 2021.
For the Latest Car News Follow Us on Facebook, Twitter, Instagram, Google Plus