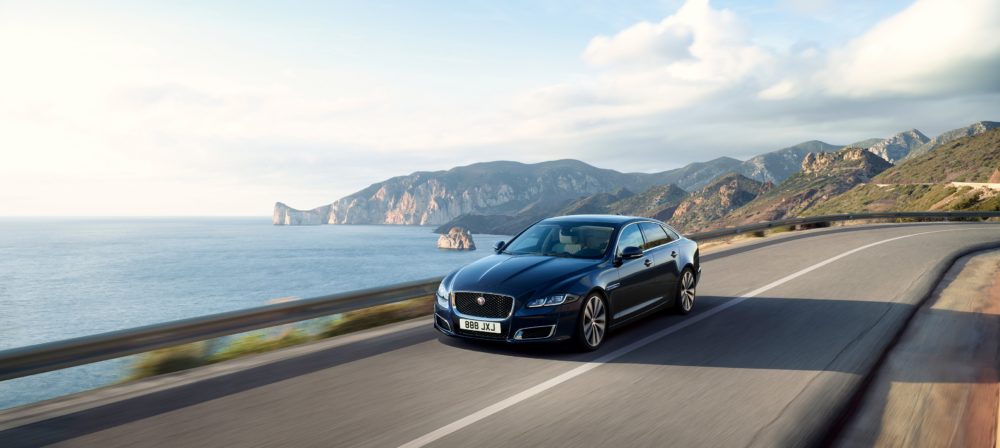 Jaguar XJ 50 launched to celebrate the 50th anniversary of the flagship luxury sedan, comes as a long wheelbase model
Jaguar XJ 50 is finally here in India to celebrate the flagship luxury sedan's 50th anniversary. The sedan comes priced at Rs 1.11 crore (ex-showroom) and in a long wheelbase guise. Based on the XJ L, the sedan gets Autobiography like the styling at front and rear. Also, there are 19-inch alloy wheels, diamond quilted premium seats, bright metal pedals and anodized paddle shifters.
The Jaguar XJ 50 has been designed to give the customers an even better luxurious vibe. It gets embossed leaper on headrests and centre armrest gets an exclusive XJ 50 logo. Also, the XJ 50 badged illuminated treadplates add zing to the car. The British automaker has introduced chrome garnished radiator grille and special badging as well on the rear and side vents.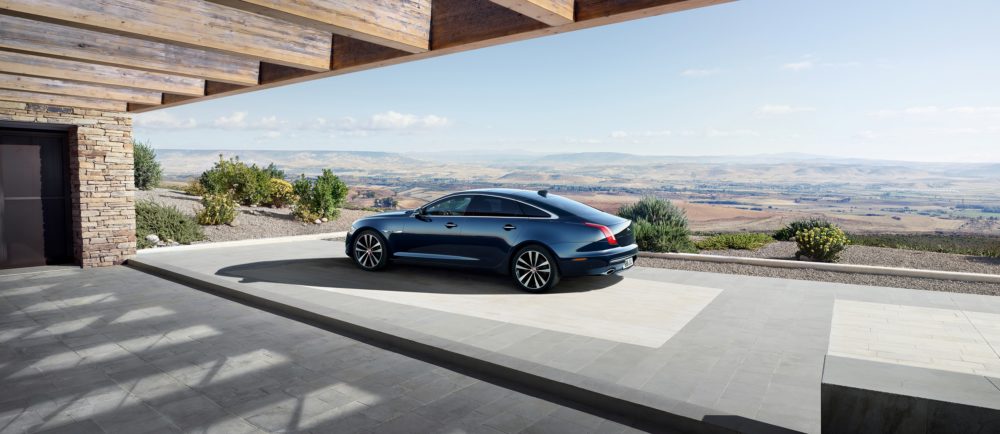 This special edition model of the Jaguar luxury sedan will be available in four different colour options. These are – Fuji White, Santorini Black, Loire Blue and Rosello Reds. The power source for the Jaguar XJ 50 is the same 3.0-litre diesel engine. This motor is capable of churning out 300 bhp of power and 700 Nm of torque. Transmission duty will be done by an 8-speed automatic gearbox.
As Jaguar says, the XJ has been the epitome of the brand's focus on luxury and excellence. With the all-new Jaguar XJ 50, the automaker has raised the bar again. This is expected to boost the appeal of the luxurious sedan again with its exclusivity.
Jaguar currently sells XE, XF, F-Pace, XJ and F-Type in India. The Jaguar XE is the most affordable model here, while F-Type sports coupe comes as the flagship model. Pricing of the Jaguar lineup in India starts from Rs 39.73 lakh (ex-showroom). Apart from these cars, Jaguar is currently also working on E-Pace in India. Pricing of this electric SUV is expected to start from Rs 50 lakh (ex-showroom). It could launch here sometime in the mid-2019.
For the Latest Car News Follow Us on Facebook, Twitter, Instagram, Google Plus