All-electric Jaguar E-Type will be produced by Jaguar Classic and deliveries to begin from 2020.
Jaguar E-Type is known as the most beautiful car ever produced, famously quoted by Enjo Ferrari and now, the automaker is ready to bring an all-electric version of this iconic and beautiful machine. Jaguar decided to go for mass production of the E-Type EV after being inspired by the overwhelming response at the Jaguar Land Rover Tech Fest in September 2017, where the E-Type EV concept was dubbed as the 'most beautiful electric car concept'.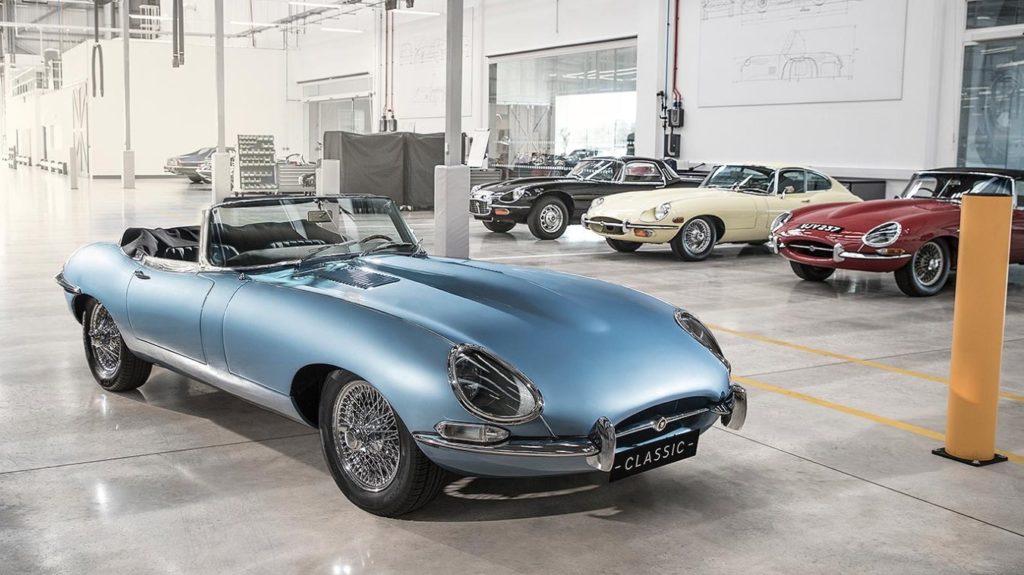 While arrival of the all-electric Jaguar E-Type will certainly give the automaker a feeling of pride, sales of the car could be a headache for the brand. This car will be a very interesting one model, but sales picture of the car is still in doubt. Jaguar Classic will restore the tailor-made E-Type Zeros for the project and convert them into zero emission models at the brand's Coventry plant.
Read More: 2019 Hyundai Elantra Looks Absolutely Stunning
Speaking about the original Jaguar E-Type, the car was first produced back in 1961 and it remained in business till 1975. Even after four decades, this remains as one of the most attractive car ever produced in the world. What made the car one of the most desired model during its sunny days were the combination of striking beauty, mindblowing high performance and competitive pricing.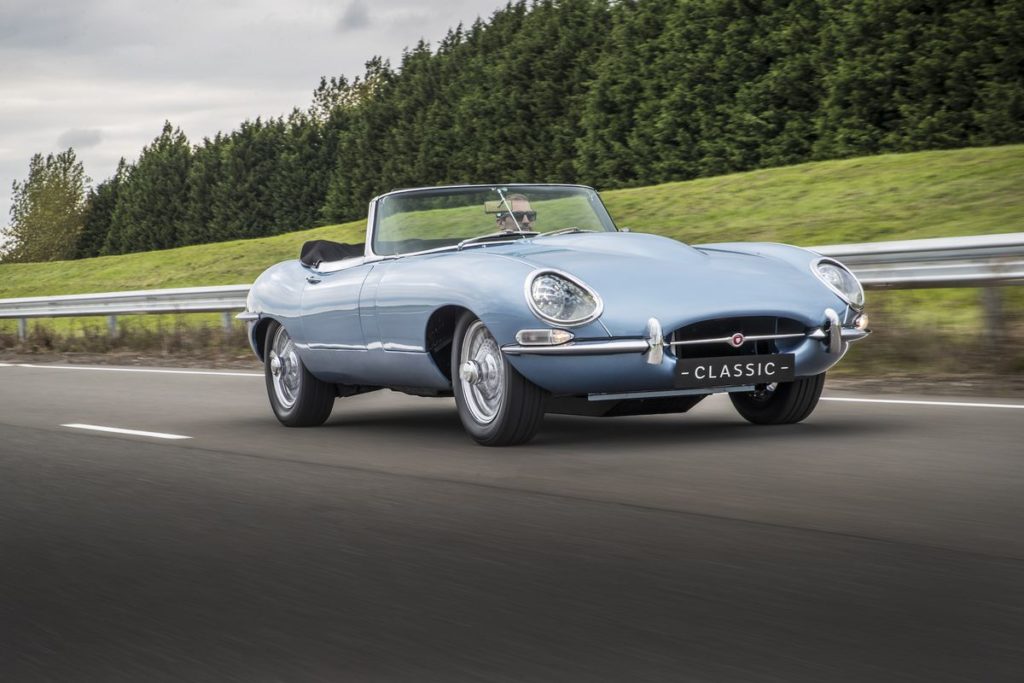 Original Jaguar E-Type was based on the D-Type racing car, which won the 24 Hours Le Mans for three consecutive years beginning in 1955. The car was able to run at a top speed of 241 kmph, while it had acceleration capacity of a sub-7 second to reach 97 kmph from a standstill position. Considering the electric powertrain about to be introduced to the E-Type, the car will certainly see a wide rage of modifications, but the design is expected to remain same as the original one.
For the Latest Car News, follow Auto Indica on Facebook, Twitter, Instagram and Google Plus.