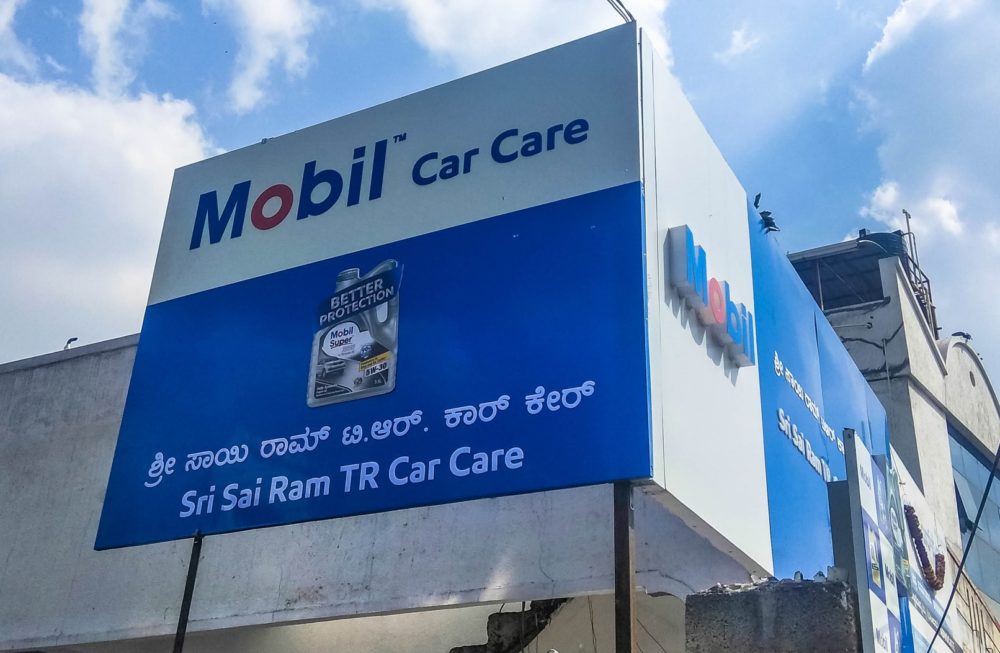 ExxonMobil's Mobil Car and Bike Care program promise quality car and bike service experience to the owners
ExxonMobil Lubricants Pvt Ltd has introduced the Mobil Car Care and Bike Care workshop program. The program comes in association with the independent workshop owners. ExxonMobil says this workshop program is aiming at providing quality car and bike service along with the Mobil's quality assurance.
ExxonMobil car and bike care workshop programs are fit to market cost-effective offers. They aim to reach customers with cost-effective standardized 4W and 2W service centres across India. These services will be offered to a wide range of cars and bikes. The customers want a quick, easy and convenient vehicle maintenance in a clean and safe environment. These Mobil Car and Bike Care programs will ensure that only.
Mr Deepankar Banerjee, Chief Executive Officer of ExxonMobil Lubricants Pvt Ltd said, this is one more step to provide world-class support to customers. It will ensure protecting the vehicles and maximize their use. This association with independent workshops owners will enable ExxonMobil to ensure its customers are provided with cost-effective standardized service centres.
Currently, Mobil is catering to a base of more than 100 workshops both under Mobil Car Care and Mobil Bike Care across India. All the customers at these workshops receive best-in-class quality lubricants and superb service from a team of highly qualified and committed technicians.
For the Latest Car News Follow Us on Facebook, Twitter, Instagram, Google Plus